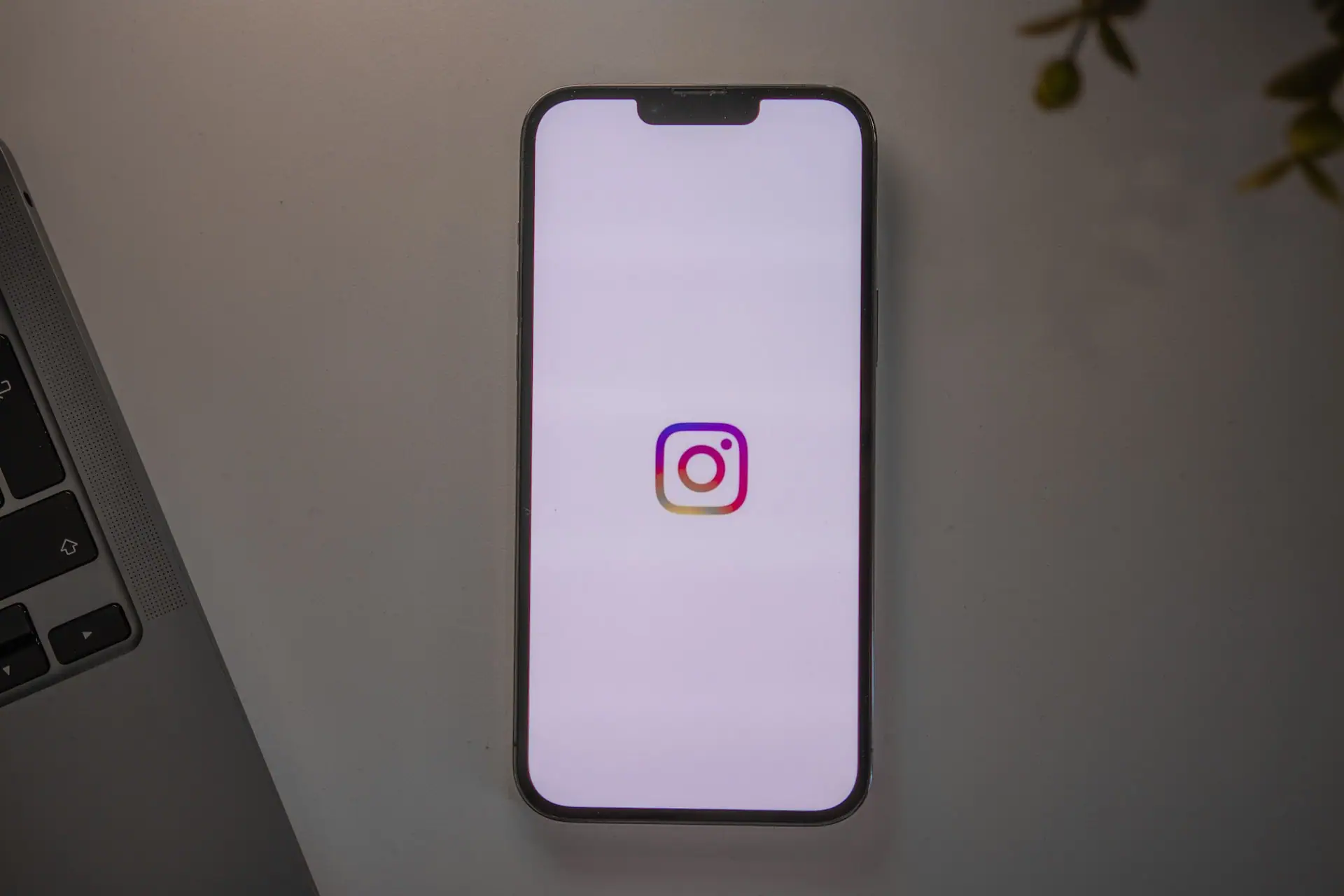 Instagram's New Templates Revolutionize Reels Creation
Instagram, the beloved social media platform, has once again stepped up its game to empower creators and make content creation a breeze. Recently, it rolled out a slew of new tools, and one standout feature is the introduction of "templates."
These templates are set to revolutionize the way Reels are made, allowing users to effortlessly craft engaging and captivating videos with just a few clicks.
It's worth noting that Instagram's parent company, Meta, has been diligently testing these tools since April of the previous year. This deliberate approach showcases the company's commitment to refining and enhancing user experience.
The rollout of templates marks yet another milestone in Instagram's journey to carve its niche in the world of video content, competing head-to-head with the popular social app TikTok.
The essence of this innovation lies in the all-new "template browser" that resides within the app. Within this repository, creators can discover an array of pre-made video blueprints.
Each template serves as a foundation, ready to be infused with a personal touch by users who can seamlessly incorporate their own footage. This ingenious solution is a boon for content creators, sparing them the time-consuming process of starting from scratch while encouraging artistic freedom.
The magic of these templates doesn't end there. When users select a template, Instagram works its technological wizardry and automatically populates the Reel with the necessary elements. From audio to the number and duration of clips, and even the inclusion of delightful AR effects, Instagram does the heavy lifting, leaving creators more time to focus on their creative vision.
Moreover, the templates offer a high degree of customization, allowing creators to tailor their Reels precisely to their liking. They can remove clips, adjust timing, and tweak any preexisting element, giving birth to truly unique and captivating content. This freedom to mold templates to individual preferences enhances the appeal of Reels, making them stand out in a sea of visual content.
The company described the introduction of templates as an opportunity to "more easily find inspiration and create engaging reels." Indeed, the availability of diverse templates encourages experimentation and enables creators to explore different styles and formats. This versatility is bound to fuel innovation within the Instagram community, setting the stage for a plethora of fresh and exciting content.
In recent years, Instagram has made consistent efforts to bolster its video-focused features, directly challenging TikTok's dominion. The introduction of Reels in 2020 was a strategic move to claim a stake in the short-form video landscape, and since then, the platform has been ceaselessly evolving. Features like showcasing trending music, hashtags, and topics, as well as providing post analytics, demonstrate Instagram's dedication to supporting creators and fostering a dynamic and engaging environment.
As the battle for the attention of content creators intensifies, Instagram's commitment to user satisfaction shines through its constant innovation. With the addition of templates, Instagram has once again proven that it understands the needs of its community and is eager to empower them to create content that resonates deeply with their audience
.
Instagram's new suite of tools, particularly the versatile templates, has elevated the art of Reels creation to new heights. The convenience of ready-made blueprints combined with the ability to customize content provides content creators with an unprecedented creative playground. As Instagram continues to evolve its video-centric features, it solidifies its position as a formidable contender in the ever-changing world of social media.
"We're always working on ways to improve your Reels experience," the blog posts reads. "We'll continue to build on the Reels templates feature to make it easier and more fun to create and share on Instagram."
Read More About: