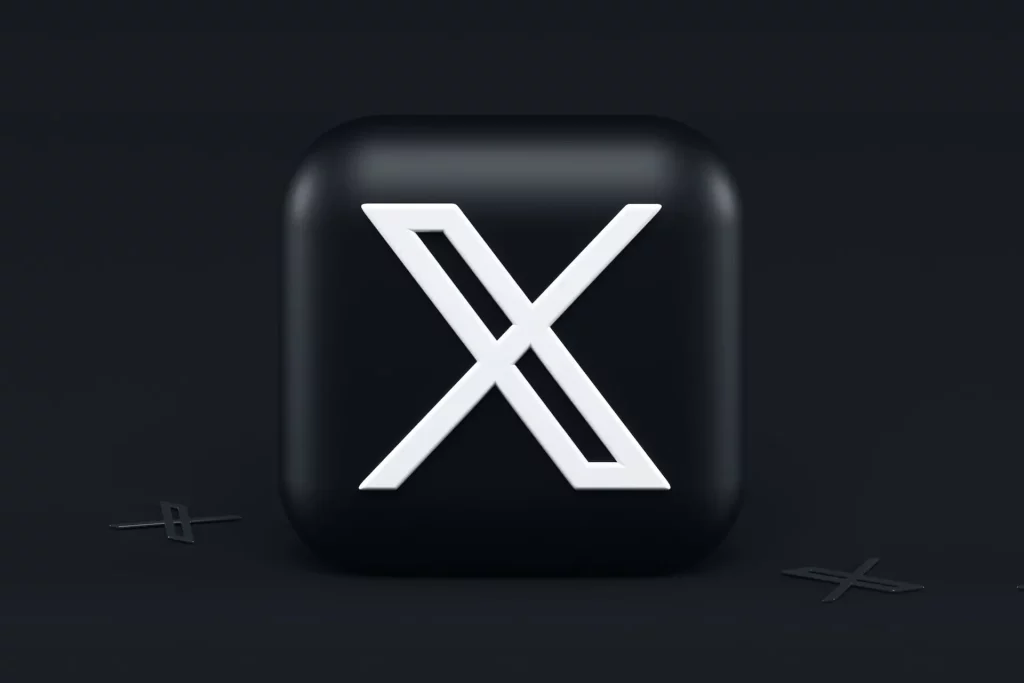 Elon Musk's Twitter Rebranding to 'X'
In this intriguing situation surrounding Elon Musk's rebranding of Twitter to "X" it appears that users looking to download the X app on their iPhones are in for a surprise. Instead of finding the app under its new name, they will still encounter it listed as "Twitter" on the Apple App Store. The reason behind this unexpected outcome lies in Apple's requirement for all apps to have at least two characters in their listing names, as pointed out by the site Bleeping Computer.
The App Store Dilemma
Curious to investigate further, various searches were conducted, including "X," "X app," and "Twitter" on the iPhone's App Store. As anticipated, searching for "X" yielded unrelated results such as Xbox and a VPN service. Likewise, the search for "X app" led to irrelevant outcomes. However, the search for "Twitter" produced the desired result—the Twitter app listed under its original name with the X logo prominently displayed on its landing page.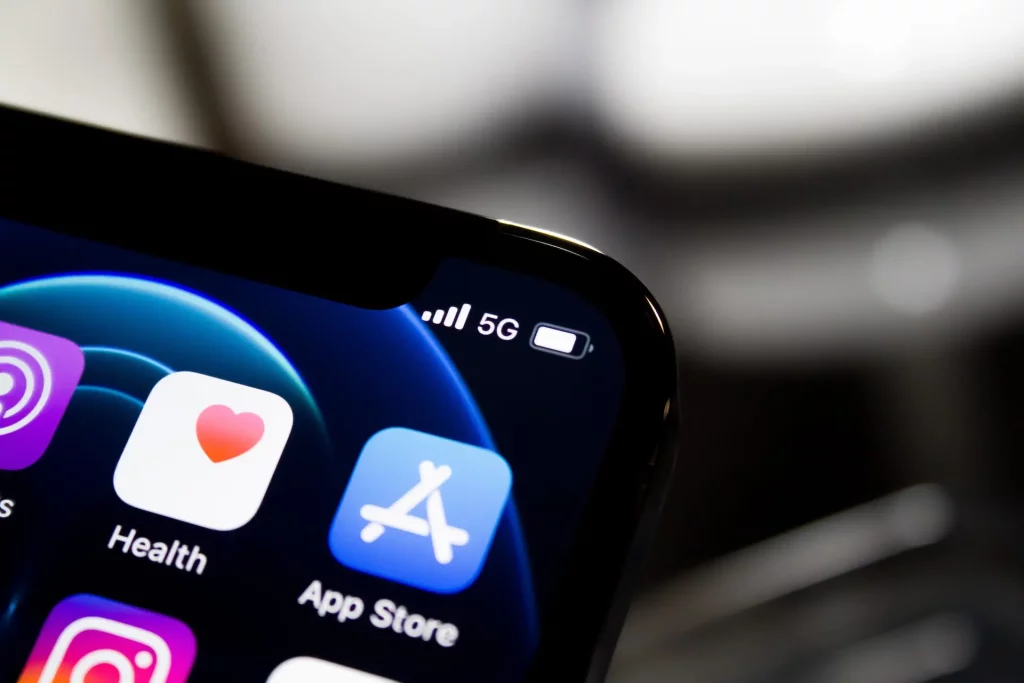 Elon Musk had been planning the rebranding of Twitter to "X" for some time, but the rollout has encountered a few bumps along the way. The branding itself presents a combination of elements from both "Twitter" and the generic "X," resulting in a somewhat disordered appearance. Despite the rebranding efforts, the confusion persists as the App Store continues to display the app under the name "Twitter."
Interestingly, on the Google Play Store, Twitter has successfully transitioned to "X." This means that the problem with Apple's App Store might just be a short-term malfunction that will eventually be fixed.
It appears that now the only method to access the X app—previously known as Twitter—on an iPhone is to search for "Twitter" on the App Store. It may not be in line with Musk's ideal of a seamless experience, but the procedure nevertheless enables customers to use the app.
As Musk and his team are likely working actively to resolve the issue with Apple, it is still crucial to keep an eye out for updates. Even for a digital pioneer like Elon Musk, rebranding an app can be difficult at times. Nevertheless, it won't be long before the X app, like it has on Google Play, finds its own home on the Apple App Store. Users can use Twitter normally until that time, eagerly anticipating the seamless transfer to the new "X" persona.
Twitter Rebranding to 'X' 
Read more about