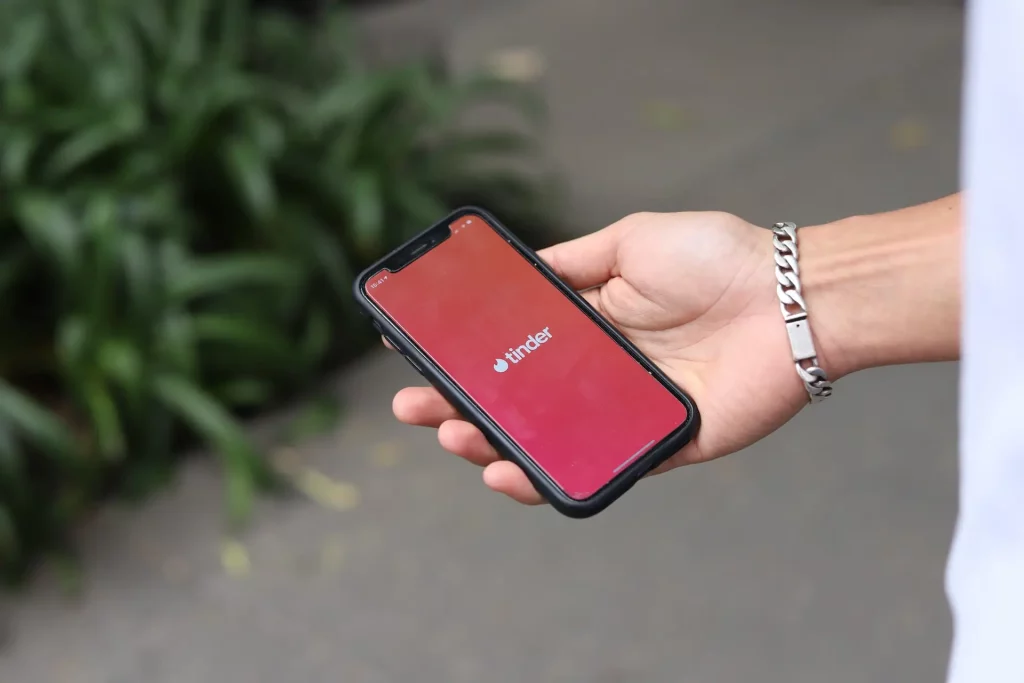 Is Tinder Platinum Worth the Investment? 
In 2020, Tinder introduced its crème de la crème subscription level, Tinder Platinum. Fast forward to 2023, and this luxurious tier comes with a hefty price tag of $39.99 per month, making it the most expensive subscription level offered by the app. Some of its unique features, such as the ability to message someone before matching, were once unattainable in lower subscription tiers.
Close your eyes and picture this scene: you're snuggled up in bed, leisurely swiping through profiles on Tinder when a mesmerizing pop-up catches your attention: "Upgrade to Tinder Platinum!" It beckons with exclusive offerings such as "Message Before Matching" and "Priority Likes." For seasoned Tinder users, these in-app ads are likely a familiar sight, luring individuals with tempting perks in return for a premium subscription.
Is Tinder Platinum truly worth the splurge?
Now, the burning question is: Is Tinder Platinum truly worth the splurge? To answer this burning question, I decided to take matters into my own hands. Embarking on a three-month trial run of Tinder Platinum, I dived deep into its various features, benefits, and possible drawbacks. The journey allowed me to see how Platinum's offerings transformed my Tinder experience but didn't exactly revolutionize my matchmaking success.
Tinder Platinum: What Sets It Apart from Other Subscriptions?
So, what sets Tinder Platinum apart from its counterparts, Tinder Plus and Tinder Gold? Tinder's price list shows Plus at $19.99 per month and Gold at $29.99 per month, giving you an idea of the distinctions.
It's worth noting that Tinder has continually tweaked its paid features over time. In the past, free users could enjoy one daily Super Like, a blue star that showed your interest in someone before matching. But alas, Super Likes are now available only as a la carte purchases or through subscriptions, with varying numbers depending on the level.
Tinder Plus already offers delightful perks, including unlimited likes (in contrast to a basic account's limit of 100 right swipes per day), unlimited rewinds (which allow you to undo left swipes), the Passport feature (to change your location), and an ad-free experience. Tinder Gold ups the ante by adding five Super Likes per week, one free Boost every month, the ability to see who already liked you, and a personalized "top picks" list.
Then enters Tinder Platinum, the grand dame of subscription tiers, bringing with it all the goodies of Tinder Gold and three exclusive perks:
Message Before Matching: Super Liked Someone? Now you can send them a pre-match message, up to 140 characters long. Tinder claims this could increase your chances of connecting by a whopping 25 percent.

Prioritized Likes: With Platinum, your Likes, and Super Likes get prime visibility among other users compared to non-Platinum subscribers.

Seeing the Likes You've Sent in the Last Week: Gain insight into your past Likes and interactions from the previous seven days.

How was the user Review and Experience?
After the experience with Tinder Platinum, it was discovered that the feature of viewing the Likes sent in the past week yielded a mixed experience. On one hand, profiles of interest were intriguingly revisited, with the opportunity to "upgrade" a Like to a Super Like, augmenting the likelihood of a match. However, encountering appealing and engaging profiles that had not reciprocated proved disheartening.
Ultimately, the features most enjoyed were already accessible through Tinder Plus, leading to the conclusion that Platinum did not warrant the investment. Exploration into the features exclusive to both Gold and Platinum, such as the ability to view who had liked one, was limited, as it did not significantly impact the overall experience.
Regarding matching and messaging frequency, no notable disparity was observed between utilizing Tinder as a Platinum user and as a free user. Success in establishing connections remained consistent, irrespective of the subscription level
For those desiring the capacity to message before matching, receive priority likes, and view their past likes, Tinder Platinum may be an appropriate choice. However, if these features hold less paramount importance, downgrading to Tinder Plus or Gold can still offer a gratifying experience.
Additionally, a comparison between Tinder Platinum and Bumble Premium, another previously tried paid subscription, was undertaken. Both platforms shared some resemblances, such as the ability to undo left swipes and preview profiles of those who had shown interest. The decision between the two may hinge upon which app one frequents more. For instance, those who relish Bumble's advanced filters may find a superior experience with its subscription.
While Platinum was received as a gift from Tinder for review purposes, the determination has been made to likely self-fund Tinder Plus moving forward. This subscription encompasses all the desired features, affording a monthly savings of $15. Presently, when the Platinum pop-up materializes, awareness of potential omissions informs a simple dismissal.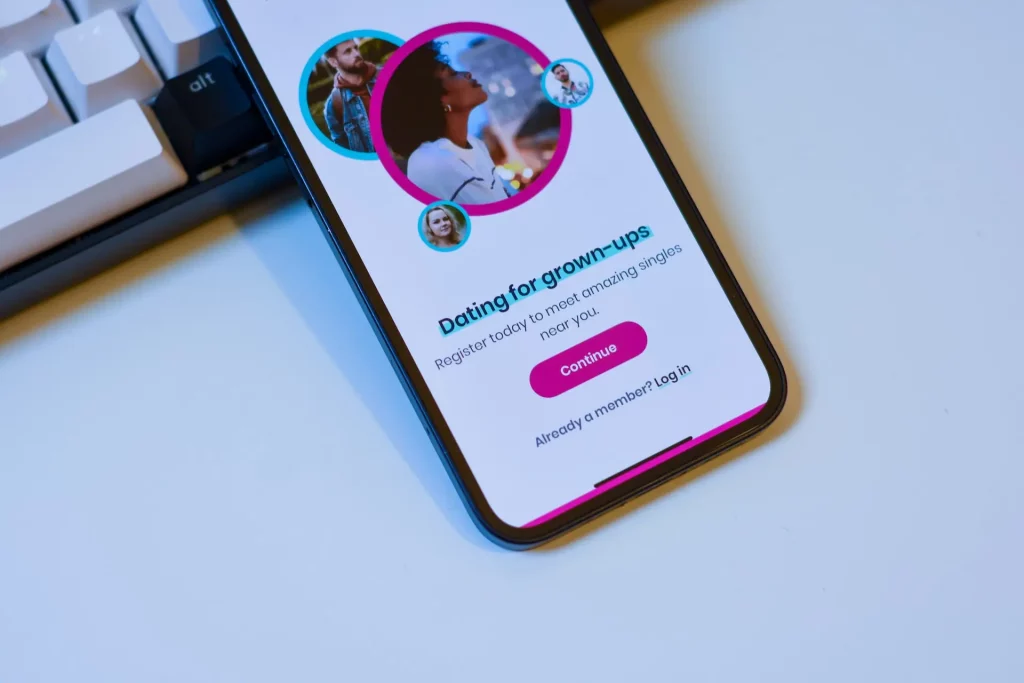 Should you be buying Tinder Platinum?
Now, the big question: Should you be shelling out for Tinder Platinum? Let's face it; Tinder's standard paid features already offer some pretty sweet perks. For example, Tinder Plus lets you undo those regrettable left-swipes, saving you from the torment of accidentally dismissing someone you actually liked. Rewind is indeed a game-changer that keeps you from wondering about missed connections.
Another helpful feature is unlimited likes, especially if you're a fervent swiper residing in a densely populated area. I must confess; there have been days when I've swiped right over a hundred times, only to find myself barred from swiping any more for the next 12 hours. Trust me; it's a common struggle if you live in a bustling city teeming with potential matches.
However, Passport to any location may not be everyone's cup of tea, especially if you're not much of a globetrotter.
Now, let's discuss the hidden advertisements, a sneaky feature that might go unnoticed until you stop paying. No ads? Always a delightful bonus in any service.
Is Tinder Platinum Worth the Investment?
Let's dive deeper into the enigmatic world of Tinder Platinum. What are its exclusive perks, and are they worth the investment?
First up: Message Before Matching. This fancy feature lets you send a 140-character message to someone you Super Liked before you even match. Tinder boasts that this increases your chances of a match by 25 percent. In my personal experience, I was a bit hesitant to use Message Before Matching too frequently, fearing that I'd come across as "cringe," given that Super Likes themselves can be perceived that way. But to my surprise, most of the people I messaged early on did end up matching with me. The key, of course, is to use this feature responsibly and respectfully to avoid alienating potential matches.
Next, let's talk about Prioritized Likes, a feature that I inadvertently forgot about during my Platinum days. I didn't track my match rate before and after the subscription, but truth be told, I didn't notice any significant difference.
Now, as the saying goes, with great power comes great responsibility. While Message Before Matching offers a gateway to more engaging conversations, it's crucial to wield this power wisely. Avoid inappropriate or offensive messages at all costs. Responsible usage is vital for fostering meaningful connections and ensuring a positive experience on the app.
The decision to invest in Tinder Platinum boils down to individual preferences, budget constraints, and the value you place on its exclusive features. While Tinder Plus and Tinder Gold already offer compelling perks, Tinder Platinum brings a fresh spin to the dating game.
If you're constantly battling those dreaded mistaken left-swipes, Tinder Plus and its unlimited rewinds are unquestionably worthwhile. The ability to undo a misguided swipe can significantly shape your dating destiny. However, if you're seeking a more personalized and elevated Tinder experience, Tinder Platinum's exclusive perks might be worth your while.
Read more about