image Source Google – CNET.com
Samsung Unveiling of Galaxy S21 Family – Here's Everything



As we all know Samsung is about to launch its visionary smartphone excess of Galaxy S21. Eventually, Samsung has unfolded three models of Android phones named Galaxy S21, Galaxy S21 Plus, Galaxy S21 ultra. Each model is engineered to support the range of 5GB networks and embedded with a larger screen than the predecessor. 
Moving on, if we talk about the specification of each model, Galaxy S21 has 6.2 inches of display, 3x camera zoom capacity (new camera software), and a battery of 4000 mAh replaces the glass back with polycarbonate, full HD+ resolution, and S pen compatibility.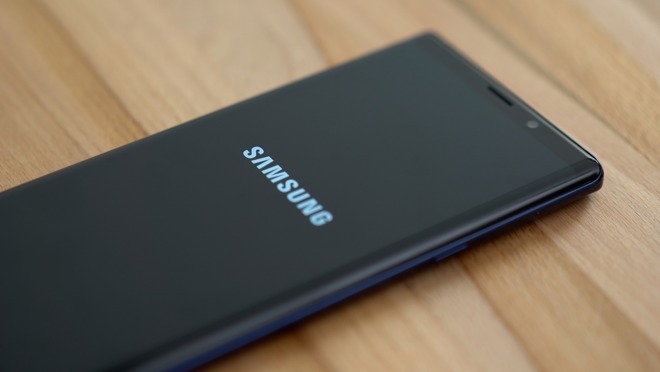 On the other hand, Samsung Galaxy S21 Plus has a 6.7-inch display, full HD+ resolution, faster in-screen fingerprint sensor, 12MP wide lens, 12MP ultra-wide lens, 64MP telephoto lens capable of 3x hybrid zoom, battery capacity of 4800mAh,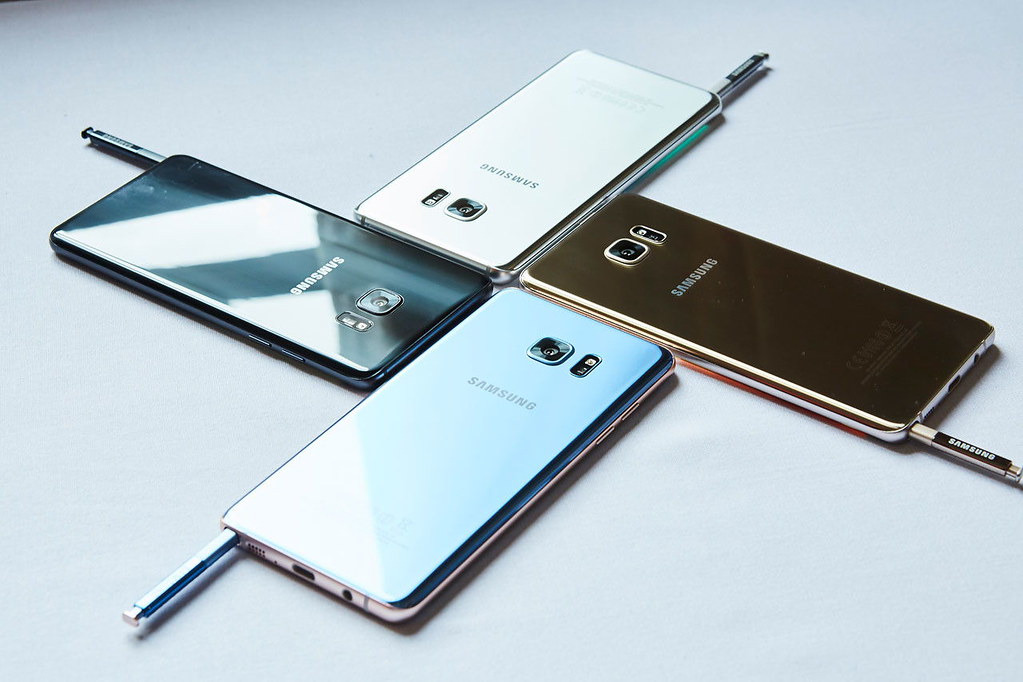 However, the Galaxy S21 ultra is integrated with five cameras, two telephoto cameras, a 6.9-inch 120Hz Quad HD display, a 108MP of the sensor, up to 16GB of RAM, 100x zoom, and S Pen stylus support.