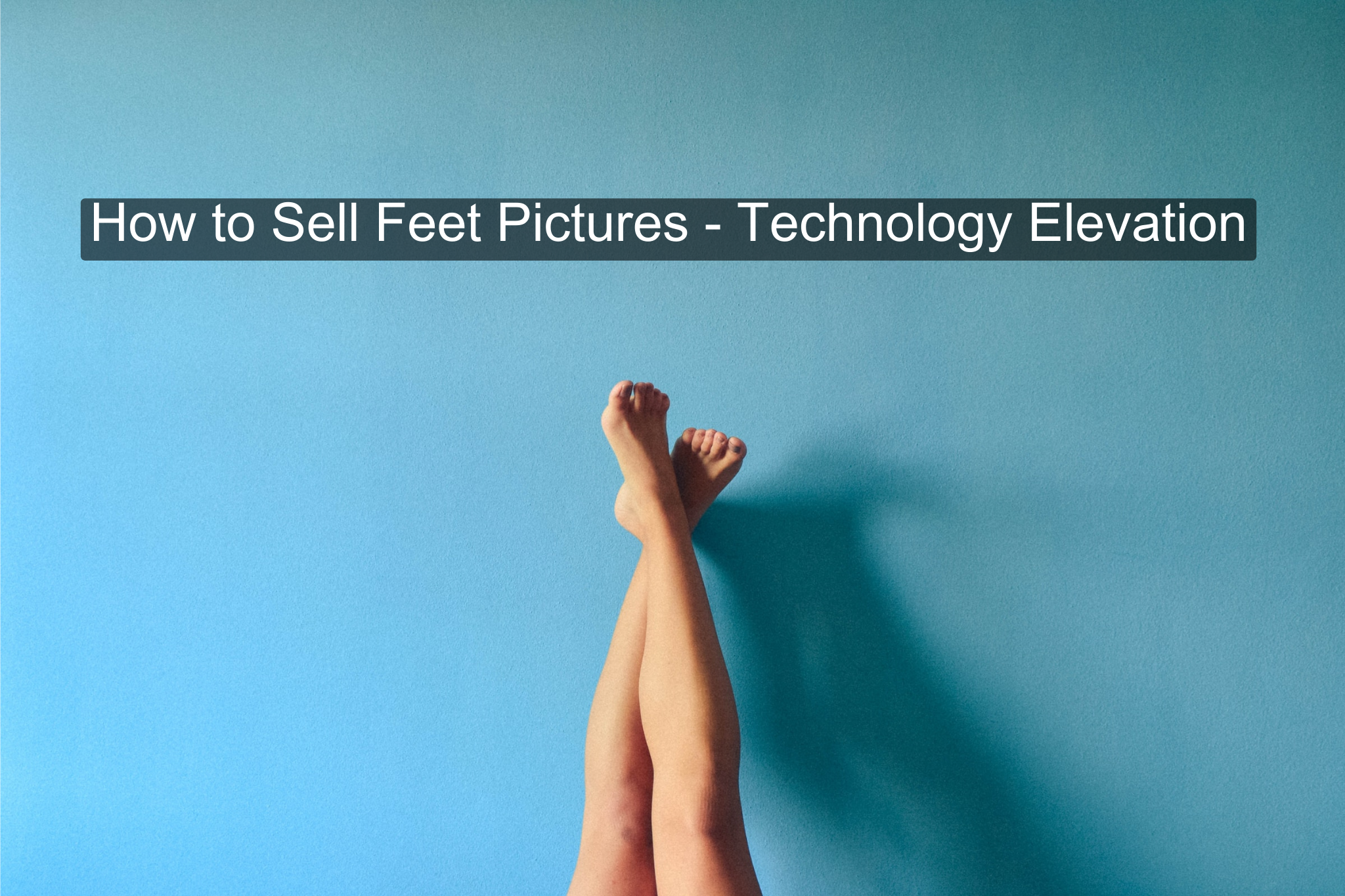 Welcome to the interesting world of selling pictures of feet, a surprising and surprisingly profitable way to make money on the Internet. At first glance, selling pictures of feet online may appear unusual or even strange, but if done right, it's a completely legal and ethical business.
To get the most out of this business, you need to know when, where, and how to sell pictures of your feet. So, in this guide, we go over the greatest platforms for you to utilize and give you tips on how to make the experience a success.
Find out what the best apps are for selling online feet photos. Find out about tips, legal issues, and how to get around this unique market.
Why Sell Pictures of Feet?
People might wonder why they would want to spend money on pictures of feet. But if you look behind the scenes of most online businesses, you'll find a wide range of places where people want to buy feet pictures. Artists looking for photos to use as references, businesses searching for the flawless foot for their shoe ad, and people with specific tastes are all part of this strange marketplace.
Because people want different things, selling pictures of feet online can be very profitable. There is a place for everyone within this unique industry, based on how much time and effort they are willing to put in. Some people use it as a side job, while others make it their full-time job.
Things to Think About Before Selling Foot Photographs
Before diving right into this new venture, it's important to plan and think about a few things:
Privacy:
This business model is legal and right, but privacy should be your top priority. Make sure you don't give out too much personal information. Use a fake name if you'd rather not be known.
Limits:
Since it's your business, you can set your own limits. Make sure to specify what kinds of photos you'll take and what requests you won't be able to meet.
Quality:
The quality of your pictures can directly affect how much money you can make. Buy a good camera and learn the basics of photography if you want to take good pictures. You don't have to be an expert photographer, but photos that are clear and well-lit sell better than those that are dark and blurry.
Top 15 Best Apps to Sell Foot Pictures
1. FunwithFeet
Best Platform For Foot Pics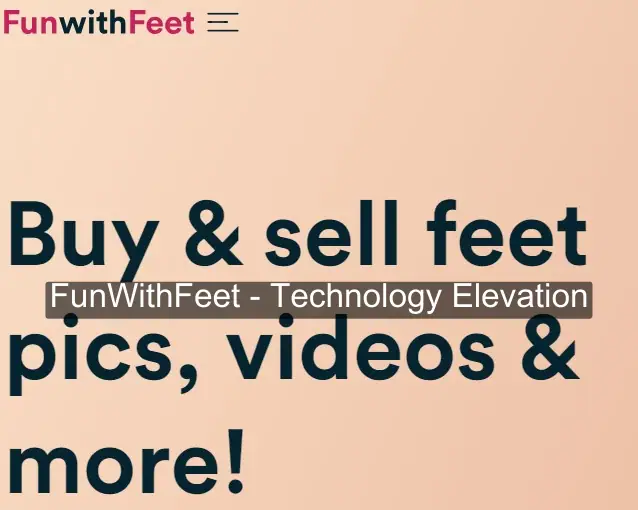 FunwithFeet is the best place to trade photos of feet, and it is also one of the most affordable places to start. They look out for your privacy and safety. On this easy-to-use platform, sellers have the chance to make a lot of money, with some making thousands of dollars each month. The sign-up process is easy and quick, and it won't take you longer than five minutes before you've started making money.
2.

FootLove (FeetFinder)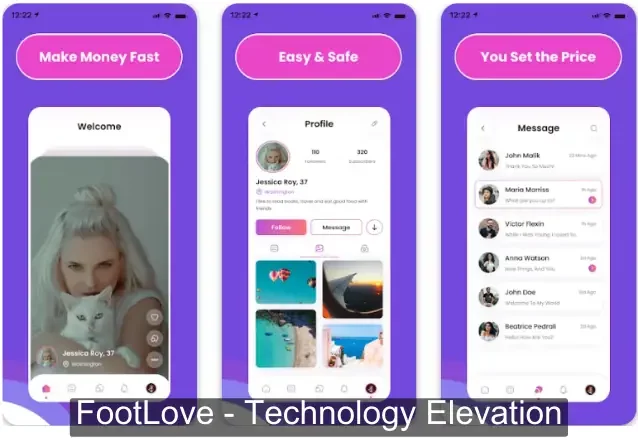 FootLove is a great place for people who are interested in feet. It works like a "Instagram for feet," giving people a place to buy and sell pictures or videos of feet. The app uses PayPal and in-app coins to make sure that transactions are safe. No matter what kind of feet you have, the FootLove (feet finder) is a place where all of them are celebrated.
3. Feet Photos
Best Feet Care Guide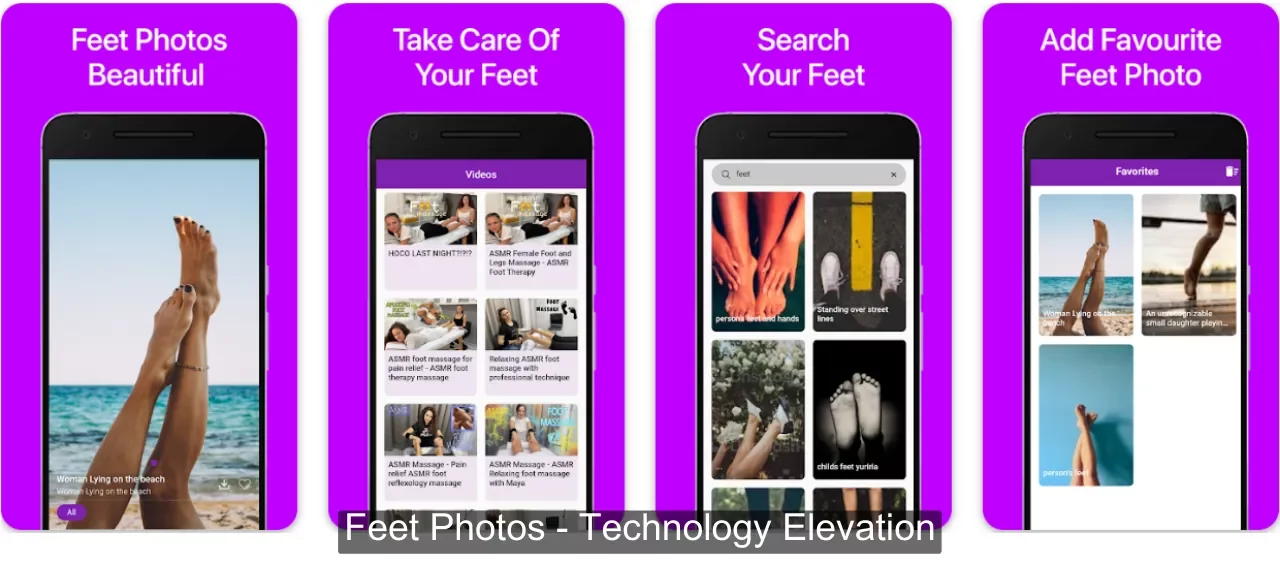 The Feet Photos application is both a place to sell photos of feet and a guide to taking care of your feet. It's a great app for people who want to make money from their foot photos and also maintain their feet looking good.
4. Footshots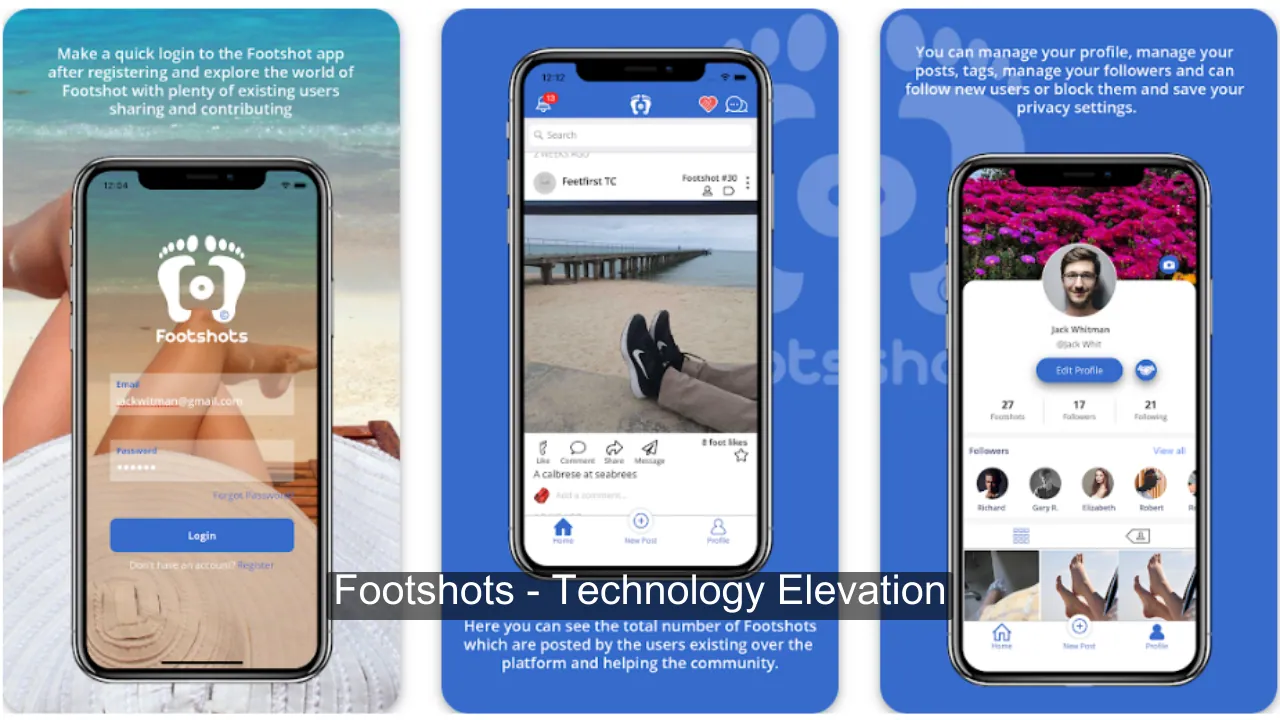 Footshots lets people share photos of their feet in everyday situations, like on vacation or at work, while also helping a good cause. It's an app that encourages people to post creative ideas about their feet, making a lively and helpful community for people who like to take pictures of their feet.
5. Instafeet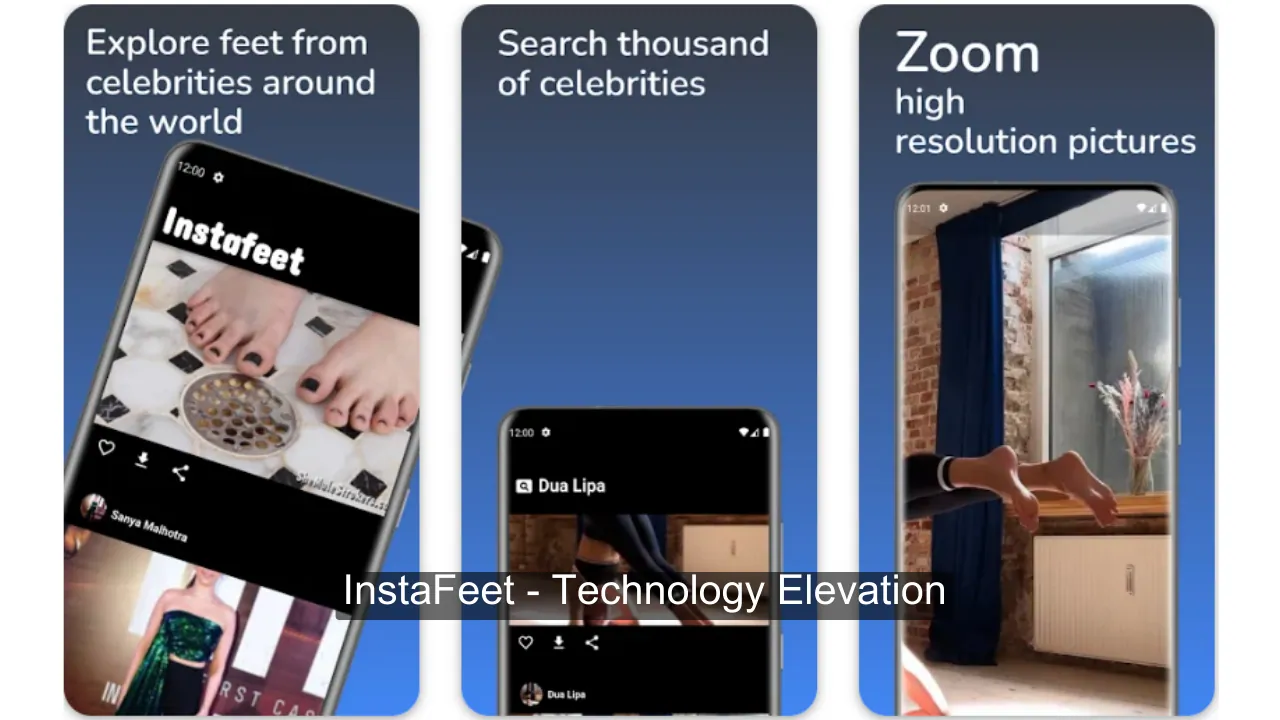 Even though Instafeet is a place to sell pictures of feet, it has a special feature that makes it stand out. It lets people from all over the world see high-resolution pictures of their favorite celebrities' feet. With features like a feed of recent photos and a searcher, users can look around and like the photos they like.
6. Shutterstock Contributor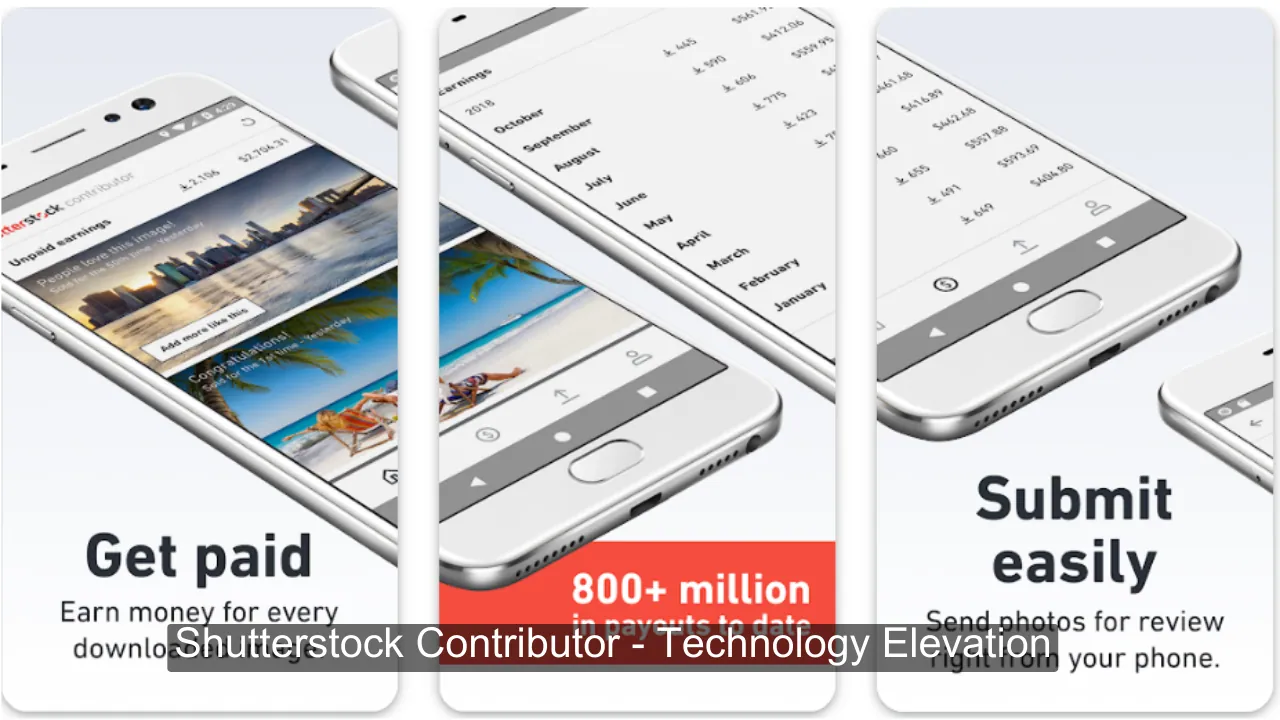 The Shutterstock Contributor app is only for Shutterstock artists and lets them upload photos directly to the site. Visual artists, photographers, and content creators from all over the world can use it to make money and get their work seen by more people.
7. FotoGram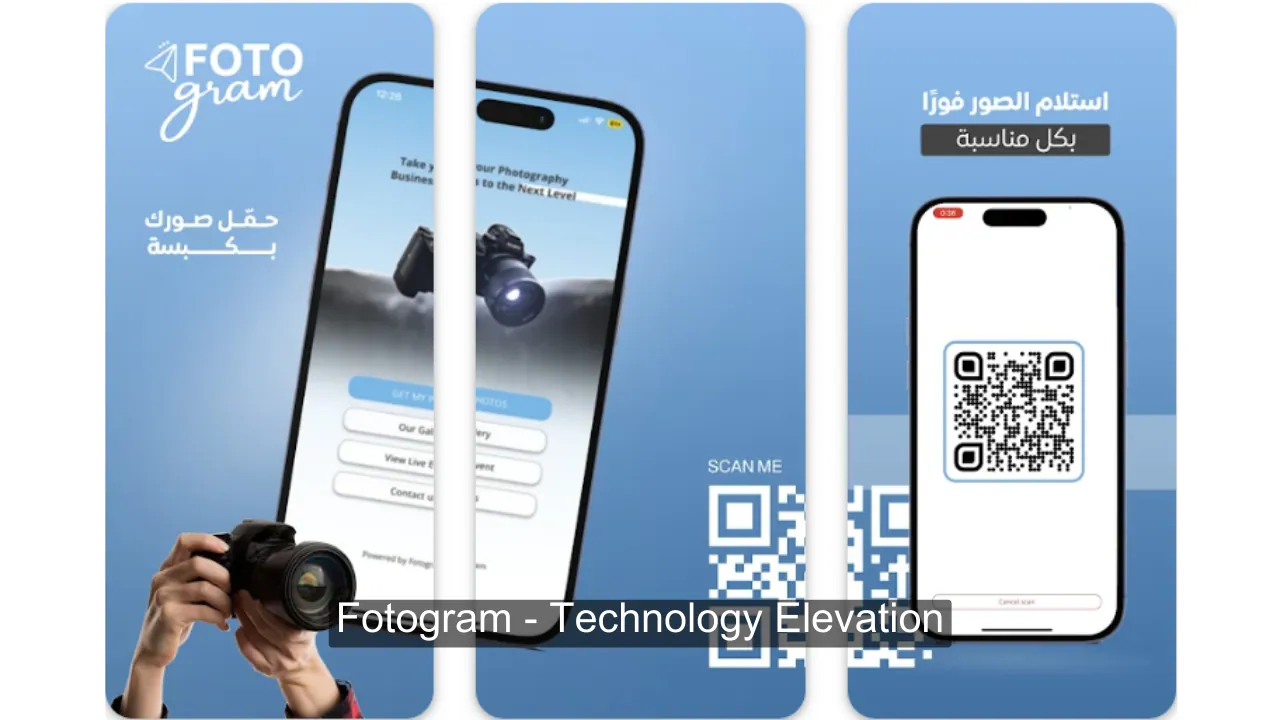 FotoGram is a website that makes it easy for people who love photography to make money from it. By uploading great photos, users can earn coins, which they can then trade for real money. The app emphasizes good content over the number of followers, which is a new way of looking at the business of selling photos.
8. iSnap2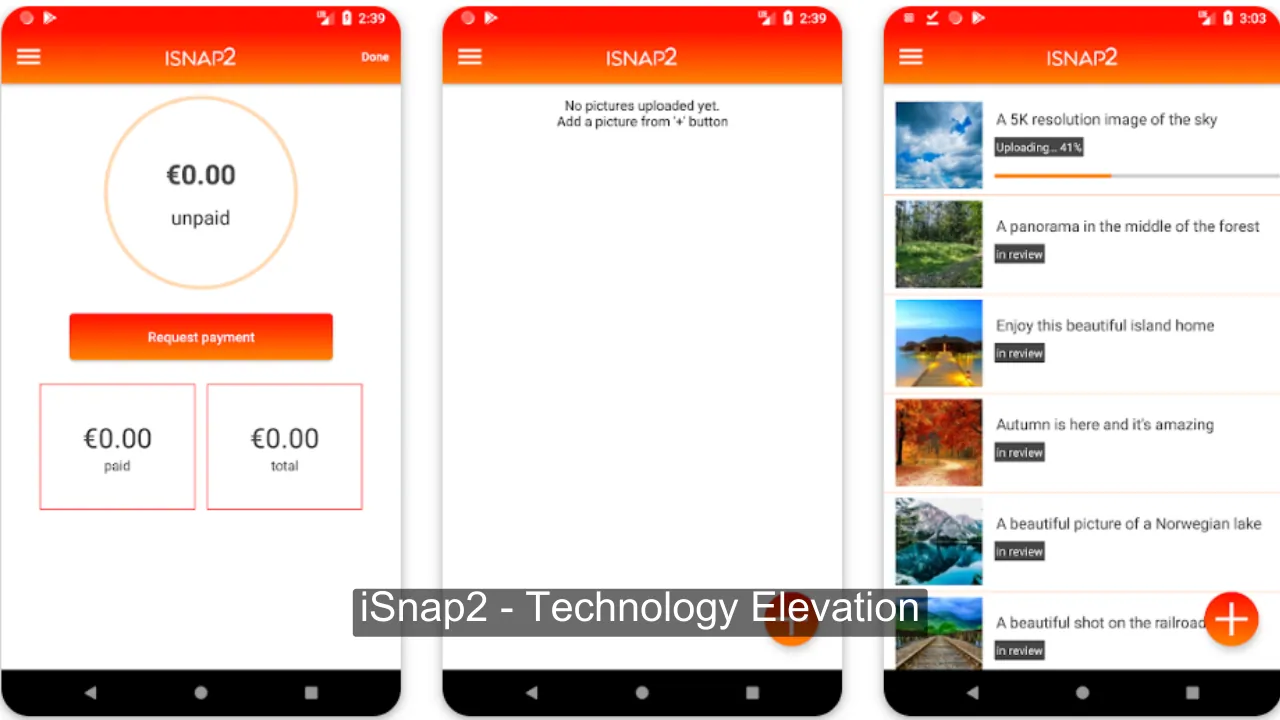 iSnap2 makes it easy for people to sell their pictures. After making an account, users may upload the pictures that they wish to sell, add details and tags, and put those up for sale. The app additionally includes a feature that automatically finds faces and tags the photos with the right names.
9. EyeEm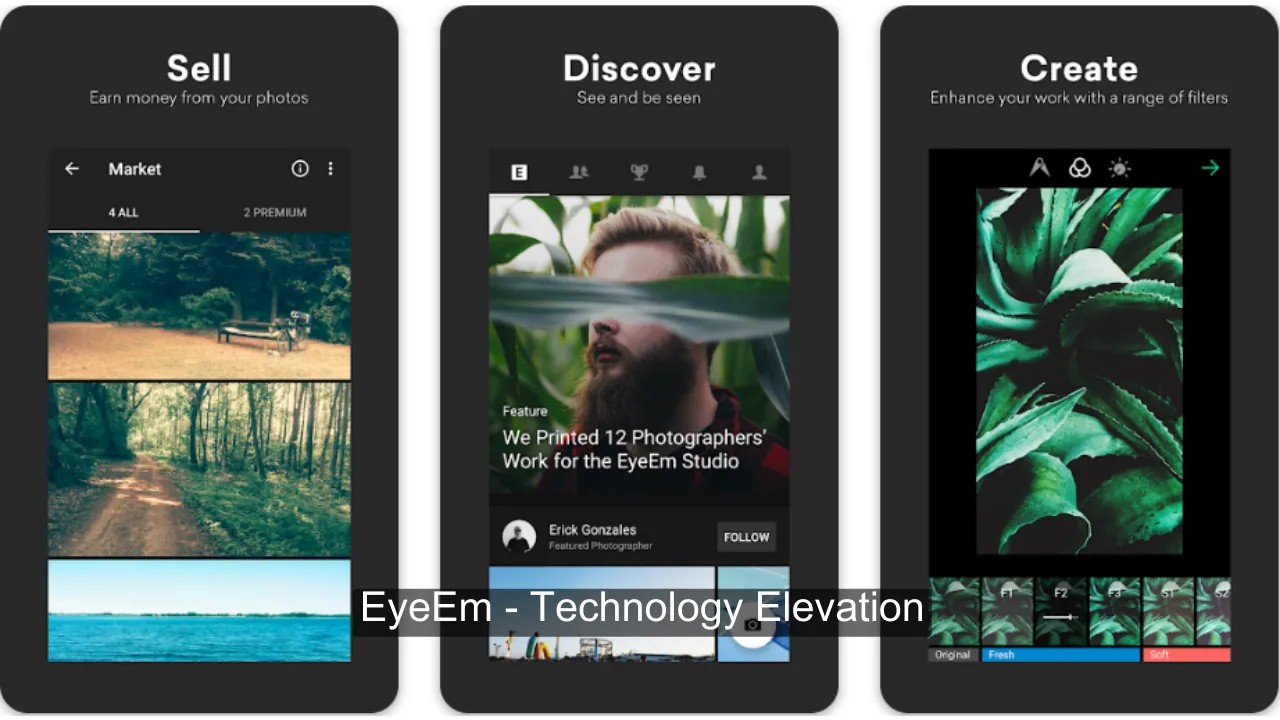 EyeEm gives photographers a place to sell their pictures and connect with major companies, image buyers, and media outlets. With more than 8 million creators, it's a great place to get your photography out there and improve your skills.
10. Droll Pics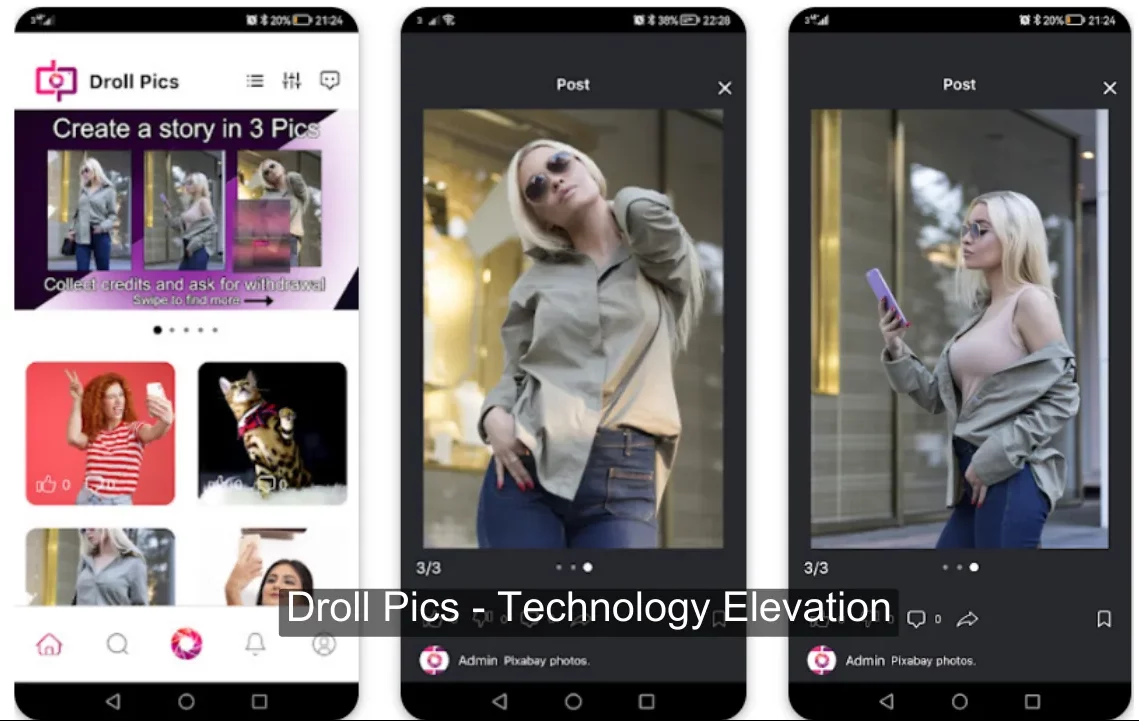 Droll Pics has a cool idea, people can sell selfies and other photos online. This is a fun way to make some extra money. The platform encourages people to tell stories with pictures by letting them make a story with only three pictures. This is a unique way to sell pictures online.
11. Dreamstime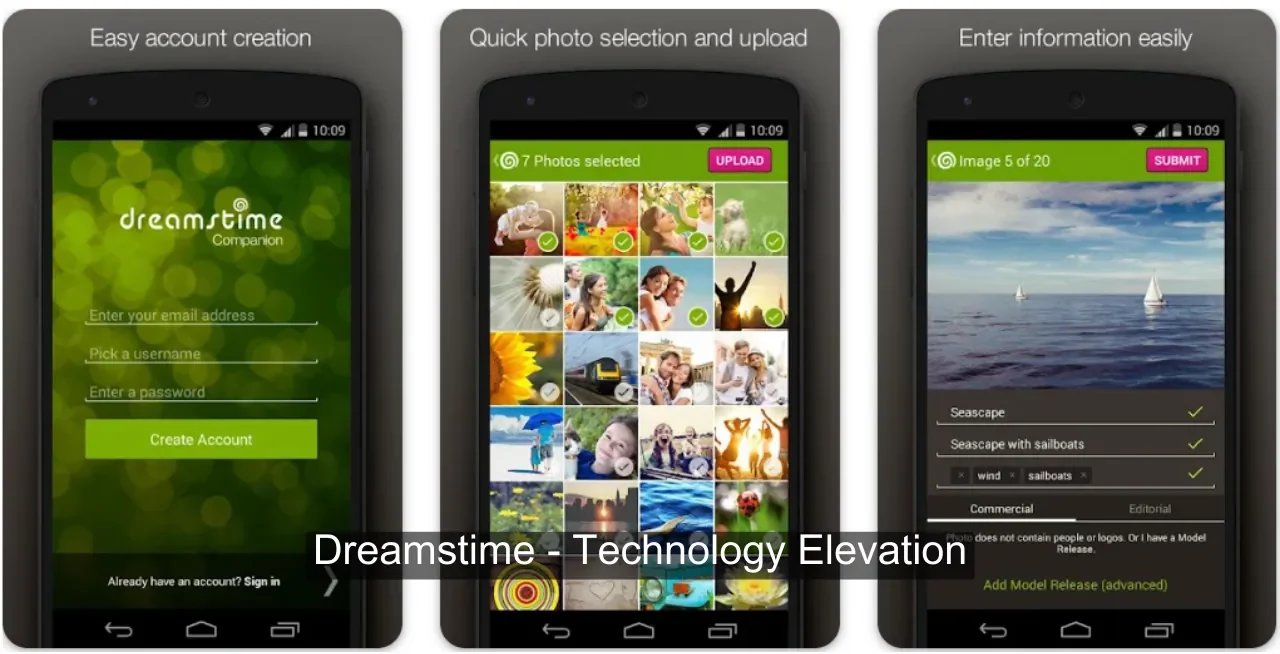 Dreamstime is one of the most popular places to buy and sell stock photos. The app lets users know about sales in real time, so they can keep track of their earnings and see how customers interact with their portfolios.
More places to sell feet pictures
Let's look at some more great platforms to sell feet pictures. Some of these apps have features that are just for foot photos, while others offer a broader platform for all kinds of image sales.
12. OnlyFans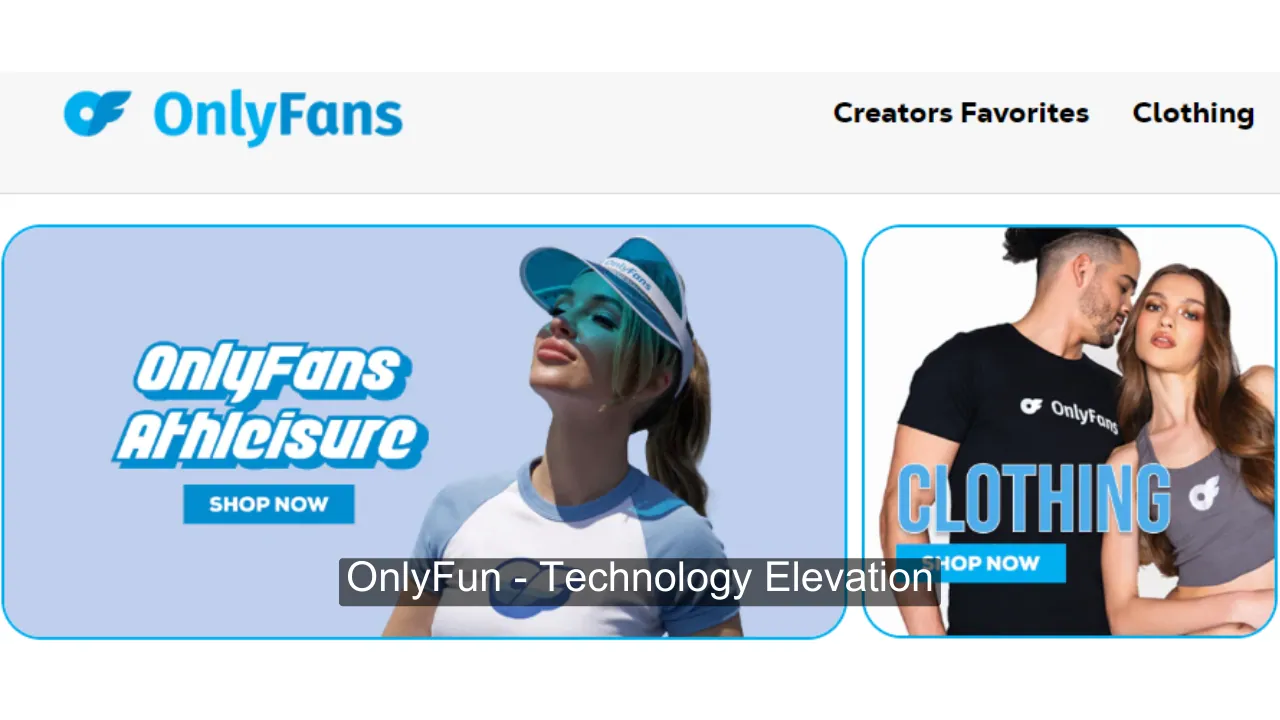 OnlyFans has grown by leaps and bounds as a place for content creators to get paid directly by subscribers. It could be a good place to sell pictures of feet because it has a lot of users and lets you set your own prices.
But the platform takes 20% of all earnings, which you should think about when setting your prices. Follow their community rules at all times to make sure your content stays within acceptable limits.
13. Kik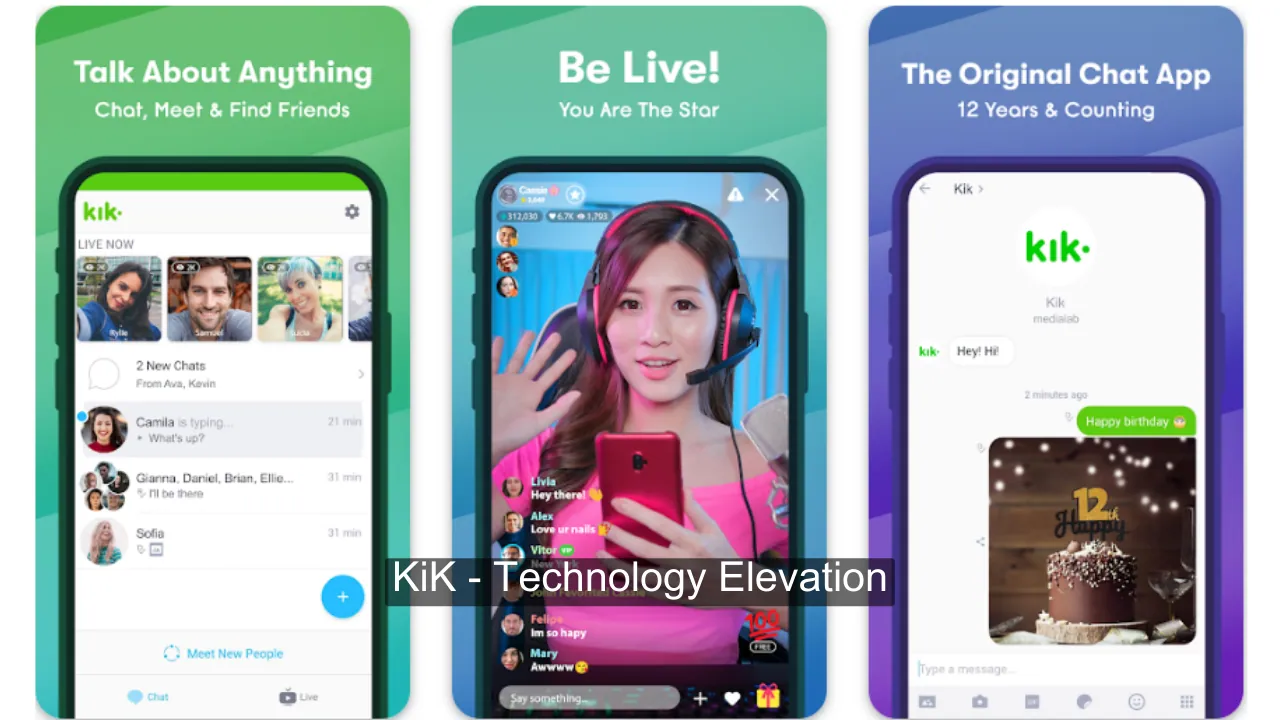 Kik is an app for sending and receiving messages, and it also lets users sell pictures directly. Even though it is less formal than other platforms, it is a good way to connect directly with buyers, which could lead to regular clients. But watch out for people who might try to scam you on the app, and never give buyers your personal information.
14. Feetify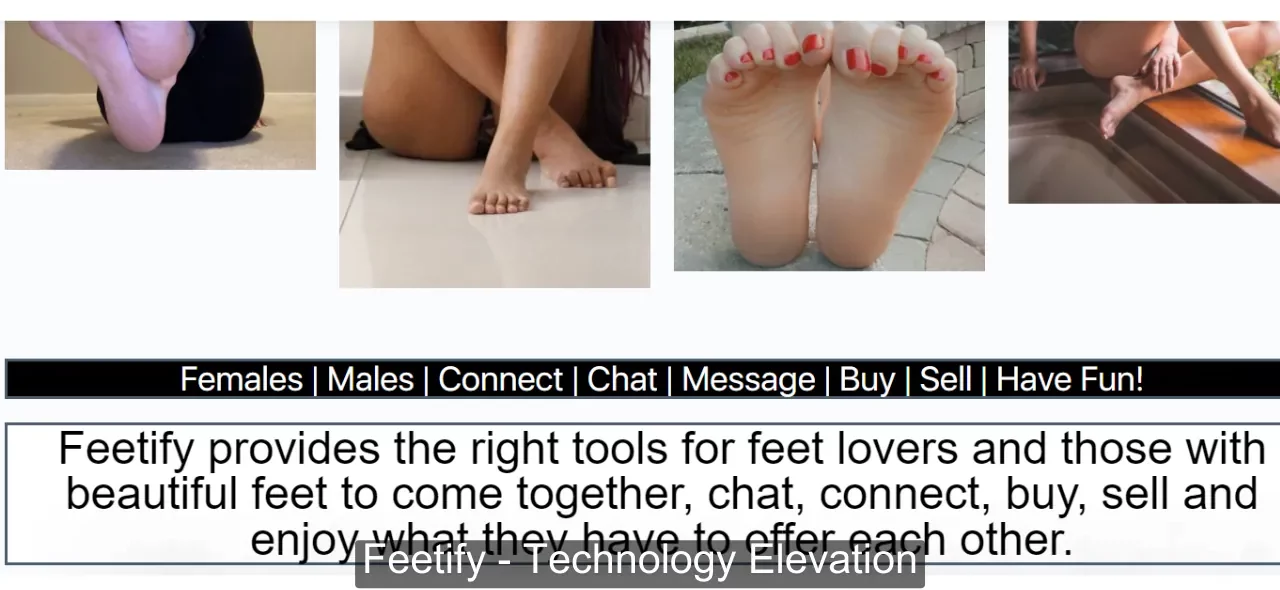 Feetify is another website made just for buying and selling pictures of feet. It is a good choice for sellers because it has a loyal user base and a safe way to make transactions. It does, however, require a premium membership fee, which you should think of as part of your initial investment.
15. Patreon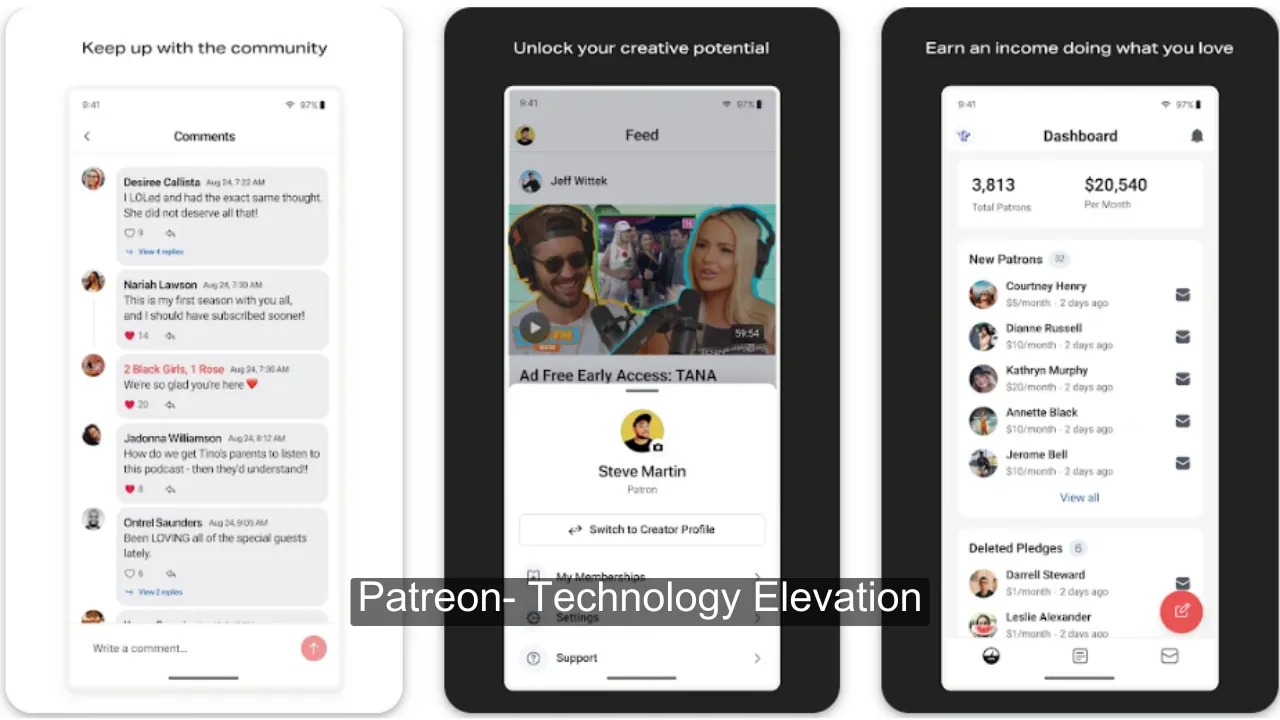 Creators can get money from patrons (subscribers) on Patreon by giving them access to special content. It's a flexible platform that lets you talk to customers directly and often. But it's not just for foot pictures, so it might be a little harder to get noticed than on platforms that are just for feet.
How to Sell Feet Pictures Online
In the past few years, the number of people who want to buy pictures of feet has grown, making many people wonder how to sell feet pictures effectively. People can make money by selling pictures of their feet in this unique market niche. If you want to know how to sell feet pics online or are thinking about doing it as a side job, this guide will give you the information and steps you need.
People who want to make extra money have found a niche market in selling foot pictures. If you're thinking about selling pictures of feet, here's a step-by-step guide:
Research the Market:
Find out how much people want feet pictures and what types of people are interested.

Find out what the laws are in your country or region about selling these kinds of pictures.
Take photos of good quality:
Use a good camera or a smartphone with a high-resolution camera to take photos that look good.

Try out different poses and points of view.

Make sure the lighting is good so that there are no shadows and the details of your feet stand out.
Get Your Feet Ready:
Make sure your feet are clean and well taken care of.

To make your feet look better, you could get a pedicure or use moisturizers.

Pick a nice background and good lighting for your pictures.
Put a mark on your pictures:
This makes it hard for people to use your pictures without permission from you or without paying for them.
Choose a Platform:
Social media:

You can show off your photos and get people interested in buying them on sites like Instagram and Twitter.

Websites/apps: As mentioned above, there are websites and apps that only sell pictures of feet. Do some research to find ones you can trust.
Stock photo websites: Sites like Shutterstock and Getty Images may take pictures of feet, but they have strict rules about how to do it.
Decide on a price:
Find out what other people pay to get a sense of what the market rate is.

Offer package deals or discounts for buying more than one thing.
Set up a method of payment:
Think about using online payment methods like PayPal, Venmo, or others.

Make sure your payment information stays safe and private.
Keep Safe:
Don't tell buyers anything about yourself.

Use a fake name or alias to hide who you are.

When you meet buyers in person, be careful. If you have to meet, do it in a public place and tell someone close to you where you are.
Stay Legit:
Make sure you're of the right years of age to sell pictures in your country.

Check the laws where you live about selling photos online.

Consider obtaining a model release form if another person is taking pictures of your feet.
Be Constant:
Update your portfolio often with new photos.

If you're on social media, talk to potential clients and build a following.
Remember that there is a market for foot pictures, but it's important to do it in a safe and professional way. Always put safety and privacy first.
General Tips for Offering Foot Pictures Online
Once you've decided on a platform, here are indeed a few general tips to help you sell your feet pictures:
Quality and choice:
Not all pictures of feet are the same. Your portfolio will look better if it has high-quality, varied images. Try out new settings, lighting, and props to keep your content interesting and new.
Pricing:
It can be hard to set your price. Start by looking at the prices of other sellers on the platform of choice to get an idea of what's fair. Avoid overpricing your work, but also don't set prices that are too high or too low for the market.
Communicate:
Communicate with potential buyers in a professional way and in a timely manner. Answer questions in a kind and timely way. This not only makes it more likely that you'll make a sale, but it also helps people see you as a trustworthy seller.
Payment:
Use safe ways to pay to keep your earnings safe. Most of the time, it's safe to use PayPal, Venmo, or platform-specific payment methods. Always make sure you've been paid before you send the product.
Legal and Safety Considerations
Even though it's legal to sell feet pictures, it's important to know about the laws that apply. Copyright laws protect your photos, and you should always check to make sure you aren't breaking them by accident. Be careful to keep your personal information safe, and never give sensitive information to buyers. Also, always be on the lookout for possible scams and treat customers with respect to avoid fraud.
Terms and Conditions, Age Limits, and Law
Before you start selling pictures of people's feet, it's important to know the terms and conditions of the platforms you'll be using and the general laws that apply to this kind of work.
Age Requirements
The minimum age is a very important thing to think about. Most platforms, like OnlyFans, Patreon, Kik, Feetify, and Instafeet, require that you be at least 18 to sign up and start selling content. This is not up for discussion. Selling material that is explicit as a minor is against the law, and you could lose your account or get in trouble with the law.
Terms of Use
Every platform has its own set of rules, called Terms of Use or User Agreement, that you must follow while using the service. This includes, but isn't limited to, what kind of content you can sell, how you talk to customers, and how you get paid by the platform. If you break these rules, you could lose your earnings, be suspended, or even have your account deleted.
Legal Matters
Lastly, it is legal to sell pictures of feet, but it is important to know the difference among adult material and explicit material. Even though pictures of feet are usually not considered explicit, some requests may cross over into that area. It's important to run your business within the legal and moral limits.
In short, make sure you are old enough, understand and follow the Terms of Service, and keep your business legal and honest. If you don't know if selling pictures of feet is against the law, you should talk to a lawyer.
---
Conclusion
One unique and fun way to make money online is to sell pictures of feet. Platforms like OnlyFans, Instafeet, Kik, Feetify, and Patreon can help you reach potential customers in an effective way. As long as you put your safety and legality first and work on making high-quality images, you might be able to do well in this unusual business.
Read more about