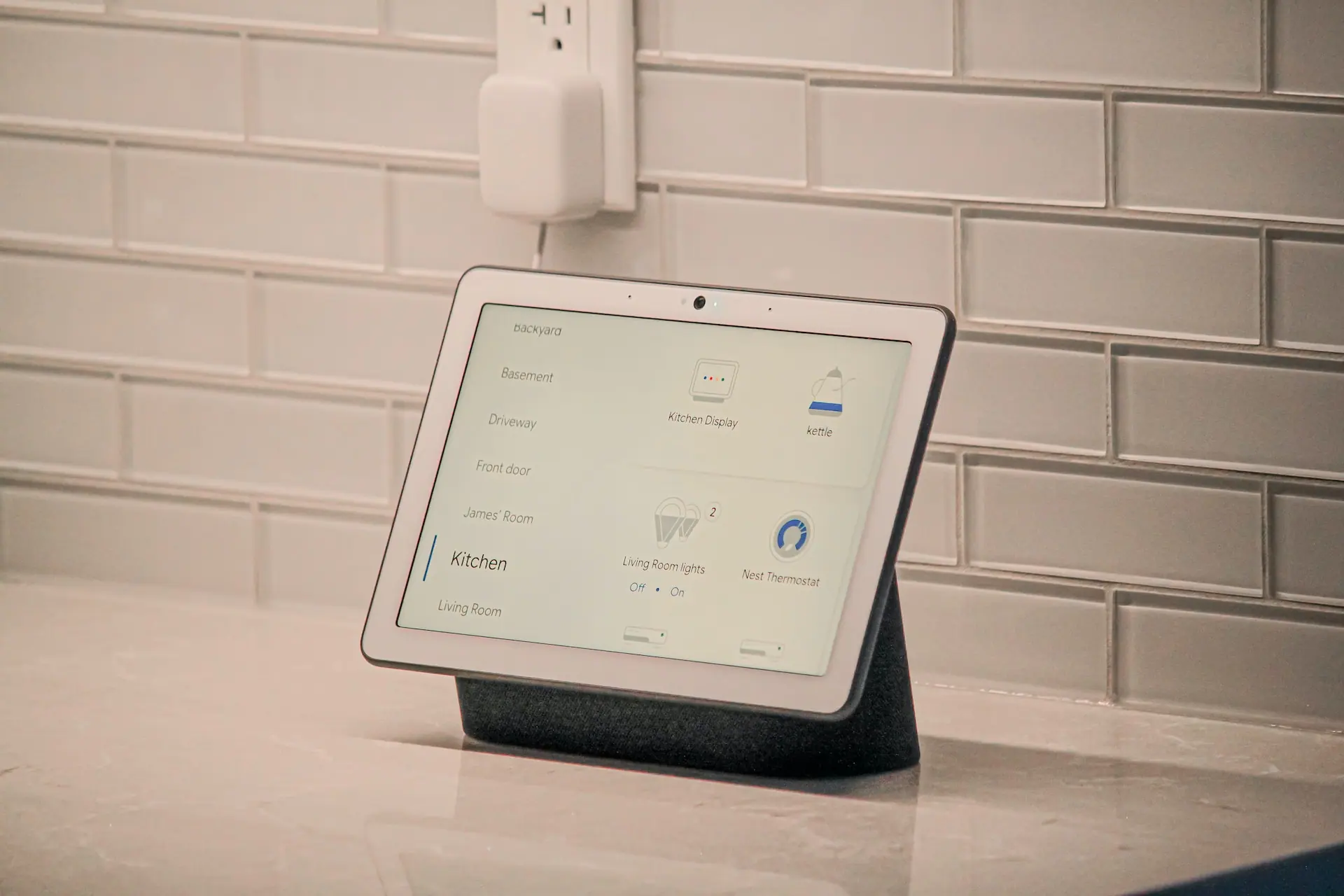 Google Nest Hub Max Smart Display May Soon lose Two of Its Most Powerful Features
This information is provided by a member on the Google Home subreddit who says they have received messages saying they won't be able to make calls through Google Meet "by the end of September." 9To5Google says that the exact date is September 28. On the other hand, Zoom will only live a little bit longer.
On a Zoom support page, it says that the Nest Hub won't be able to use it after September 30. The point of the post is that the app will eventually stop working on the device and "no further updates will be made available." After that date, you won't even be able to install Zoom or sign in to the Nest Hub Max. It's going to stay dark.
As Google continues to remove features from its Nest Hub Max display, it will soon stop working with both Google Meet and Zoom.
When asked by 9To5Google the reason they're doing this, Google's spokesperson said that the company is interested in shifting its focus to making Google Assistant "more helpful" by adding "generative AI capabilities." Because of this change, "some underutilized features" have to be cut to make room.
Completely Removed
People who express their opinions online are, as you might expect, not happy about this decision. This, according to one user on the relevant subreddit, essentially transforms the Nest Hub Max into a "giant Paperweight."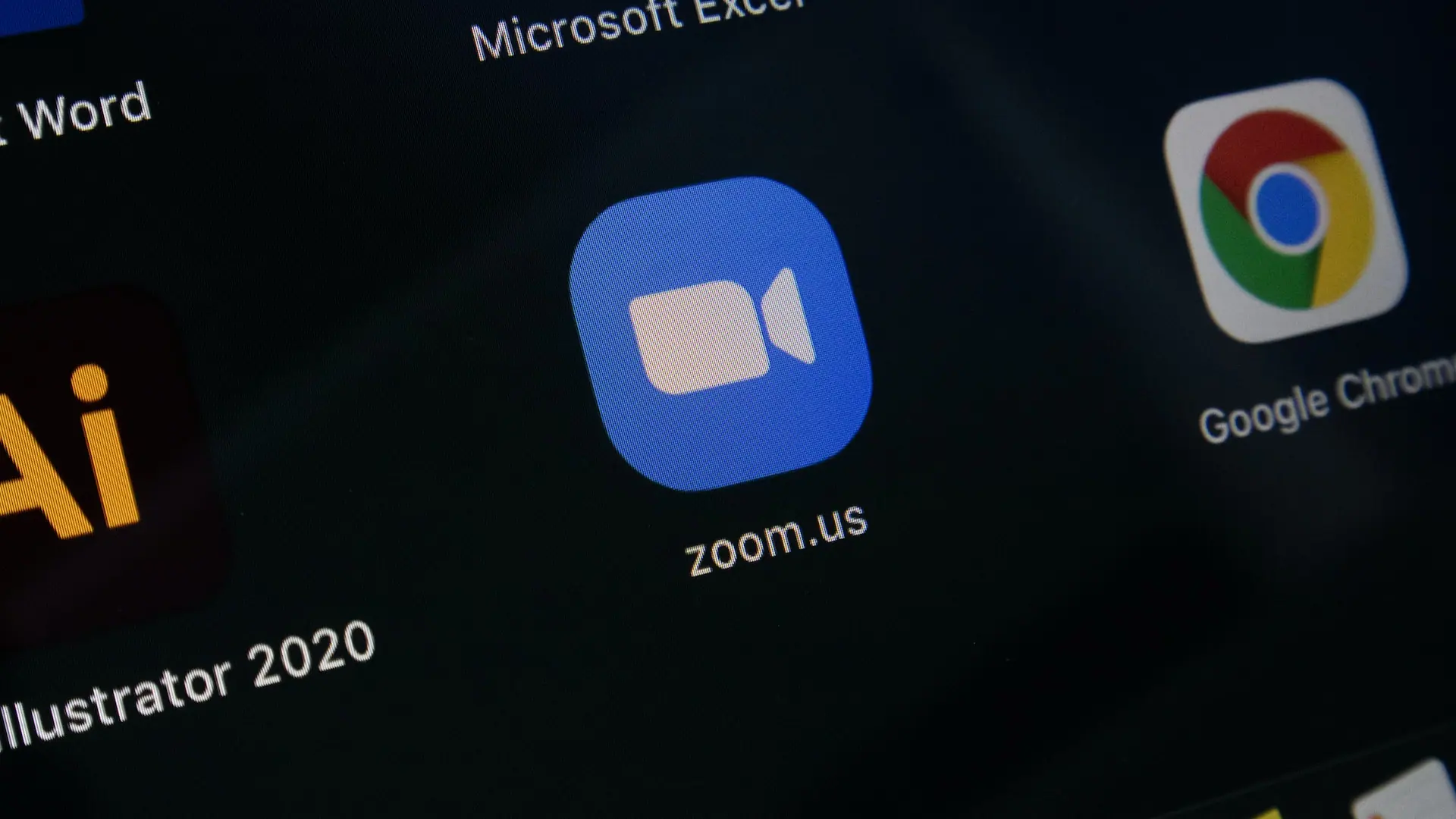 During the COVID-19 pandemic, Zoom became available on the Nest Hub Max as a simple method of initiating and joining group video calls without the need for an additional external device. In addition to this, it added a new level of utility to the smart home display by making it possible to incorporate it into a set up for remote work. People were drawn to the smart home display due to the fact that it was so functional; however, one of the reasons for its existence is no longer applicable.
One possible justification for the removal of Zoom is that the company does not want to encourage competition from third-party software running on its hardware. To be fair, however, this still does not explain why first-party services such as Google Meet are being discontinued.
Perhaps the majority of users chose to disregard it. If this is indeed the situation, then we can't help but wonder what else will be eliminated from the budget. On-device games were taken away in June of this past year. At this rate, it's possible that the Nest Hub Max will become an island, completely separated from the rest of Google's ecosystem.
Uncertainty About the Future
It is currently unknown whether or not the intelligent display can even make video calls at this point. On the Nest Help website, you can still find a set of instructions that will guide you through the process of using Google Duo on the Hub Max.
However, if you remember correctly, Duo was absorbed into Google Meet earlier this year, so it's unlikely that this will be successful. We requested Google to elaborate on whether or not the device is still capable of making video calls, and if it is, how the process will work. This article is scheduled to receive updates at a later date.
Read more about