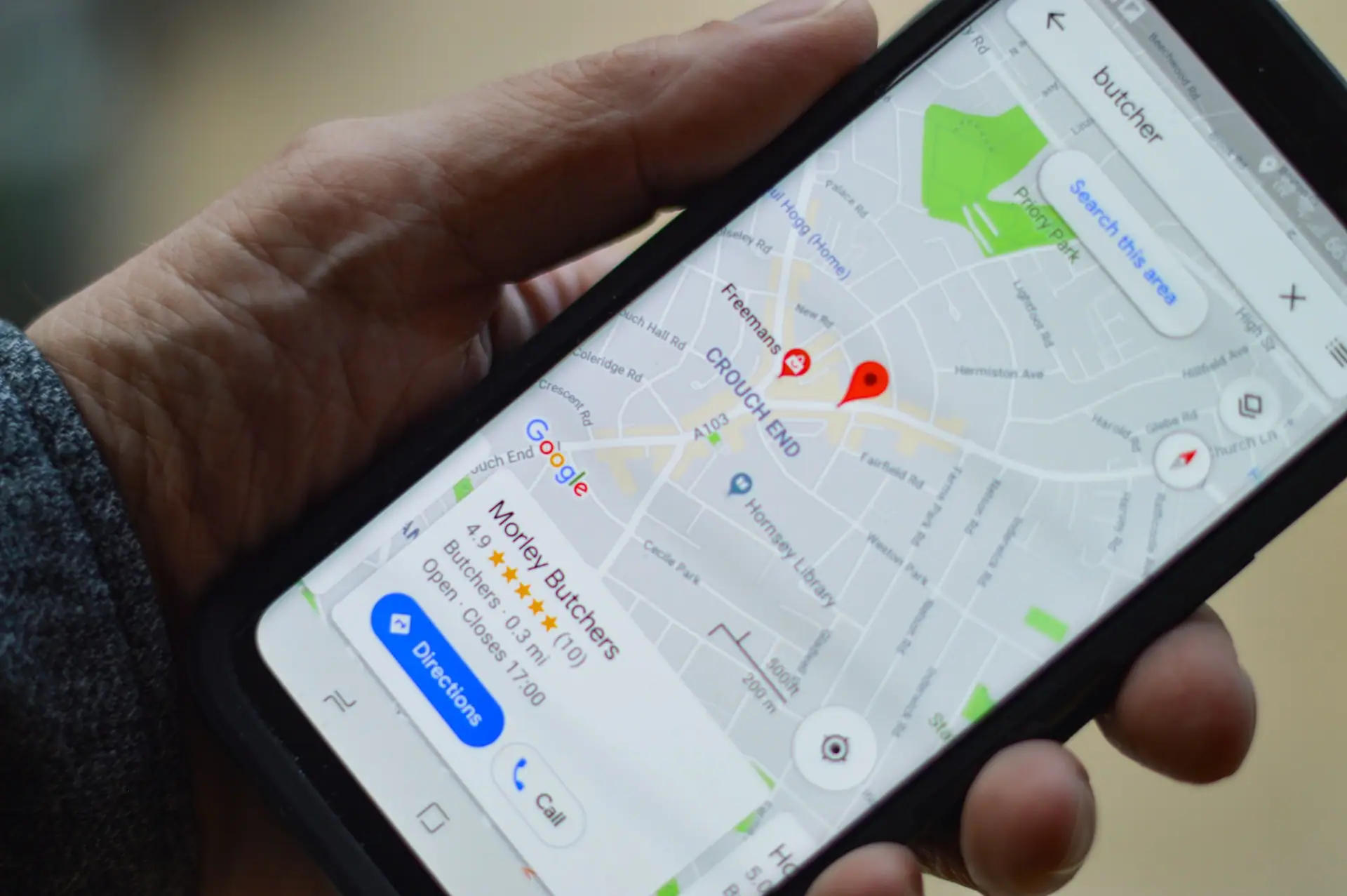 Mastering Google Maps: Tips for Effective Navigation
In this age of smartphones, Google Maps has become an indispensable tool for the directionally challenged, guiding users with super-precise GPS accuracy. To enhance users' experience and make the most of this versatile app, Google has shared ten valuable tips to navigate Google Maps more effectively. While many users may be familiar with some features, there are hidden gems that can greatly improve their navigational skills.
Adding Multiple Stops for Efficient Route Planning
One of the lesser-known features in Google Maps is the ability to add multiple stops to your journey. Often overlooked, this option proves incredibly handy when planning a trip with multiple destinations. After selecting your starting point and destination, click on the three dots in the top-right corner of the Maps app. From there, click on "add stop" to include all your desired destinations. Google Maps will then calculate the most efficient route to reach each stop, optimizing your travel experience.
Download Maps Offline for Seamless Navigation
We've all experienced moments of frustration when encountering bad service in remote or densely crowded tourist spots. Google Maps provides a solution to this common issue by allowing users to download maps for offline use. By planning ahead, users can download maps of specific areas to access even when they are offline. To access this feature, navigate to your profile and click on "offline maps." Select the desired area, and you'll have access to it offline, ensuring you never lose your way.
Location Sharing: Staying Connected on the Go
Whether you're meeting up with friends or coordinating with family members for a shared destination, Google Maps simplifies location sharing. Two convenient methods allow users to share their location or trip progress seamlessly. You may easily coordinate with friends and family by sharing your current position with them using the "location sharing" button in your profile. You may now show a "share trip progress" option while navigating to a certain location by swiping up on the navigation screen. This will allow you to let others know when you expect to arrive.
Google's blog also highlighted other helpful features, such as Immersive View, an AI-powered tool recently expanded to include more cities. Although Street View did not make it to the list, it remains a personal favorite for many users, offering the fascinating ability to explore historical images of homes and indulge in nostalgia trips.
As more people continue to rely on Google Maps for seamless navigation, these expert tips serve as a valuable resource for improving the overall experience and ensuring that even the most directionally challenged users can confidently explore the world around them.
Mastering Google Maps
Read more about