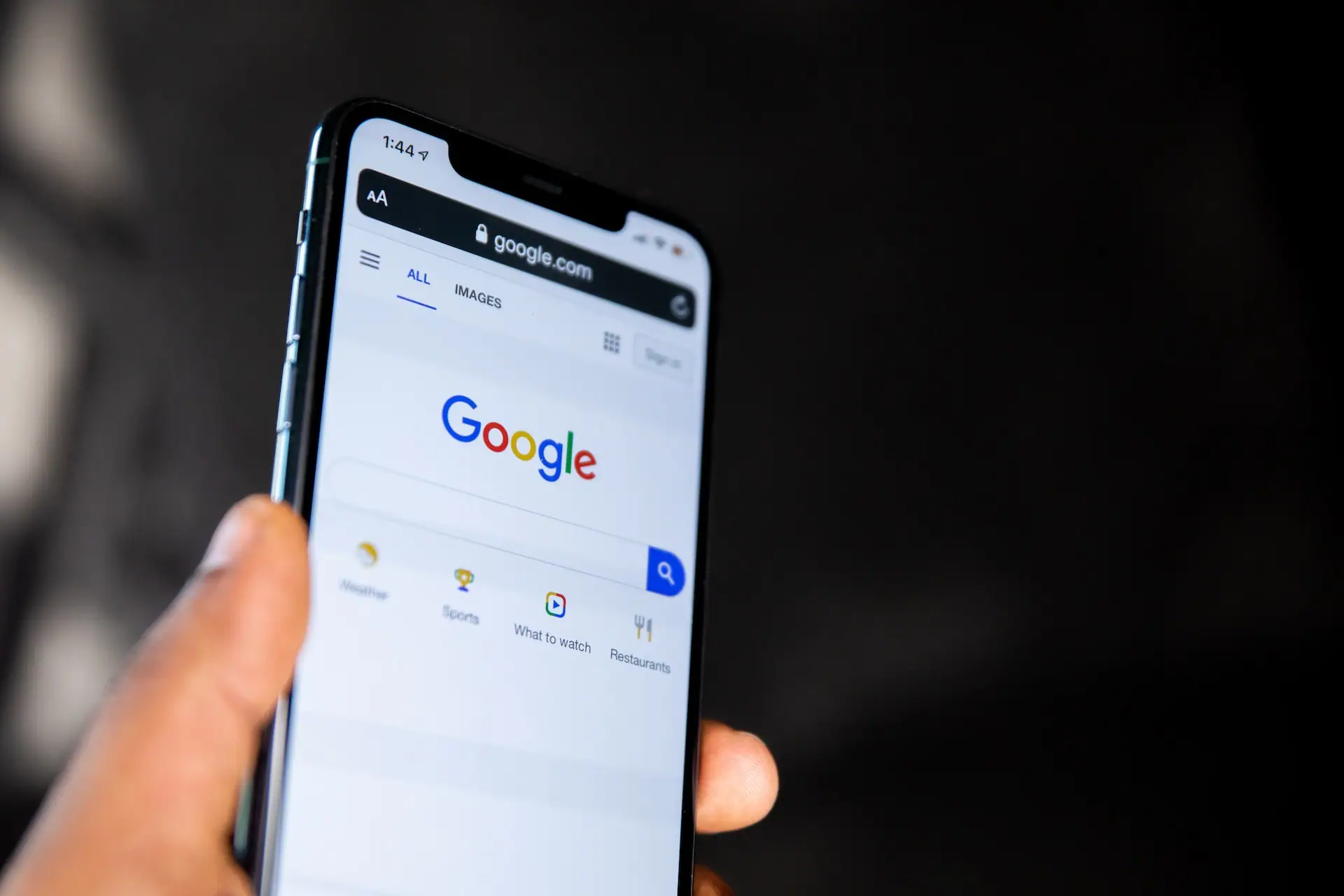 Google Enhances SafeSearch: Protection Against Explicit Content
Google is taking a significant step in bolstering online safety for users worldwide with the official release of its new SafeSearch setting. This feature, an expansion of Google's Family SafeSearch, is now set as the default for all users. SafeSearch filters explicit images, including graphic adult content, violence, and gore, ensuring that such content is flagged and blurred in Search results automatically.
The announcement about the global rollout of SafeSearch came alongside two other policy updates from Google. The first policy update addresses the handling of personal information in Search results, while the second focuses on removing revenge porn from its platforms.
SafeSearch: A History of Enhancing Online Safety
The roots of the SafeSearch feature lie in parental controls, designed to protect users under family accounts, especially children, from stumbling upon explicit imagery during their online searches. In 2021, Google expanded its parental controls features within Family Link, Google's family safety hub, to automatically enable SafeSearch for users under 18. This move filtered out explicit content from Search results, adding an extra layer of protection for young users and ensuring a safer digital experience.
In February, Google announced its intention to introduce a blurring option that would apply to all searches, regardless of whether SafeSearch settings were explicitly turned on for an account. Now, the SafeSearch blur option has become an integral part of the Google Images experience. However, users still have the freedom to adjust or disable the SafeSearch setting in their account preferences, unless a guardian or school network administrator has enforced a lock on the setting.
Parents and caregivers can easily manage child accounts within the Family Link app, while administrators can oversee SafeSearch settings for users under 18 who are either signed in to a Google Workspace for Education account or affiliated with a K-12 educational institution.
Parental Control Management Made Easier
Google is simplifying user access to parental control options as part of its continuous commitment to fostering a safer online environment. Users who enter pertinent search terms, such as "Google parental controls" or "Google Family Link," will get a box with instructions on how to access and administer these settings.
With the global rollout of SafeSearch and its integration into the Google Images experience, Google is taking proactive measures to ensure that explicit content remains inaccessible by default, offering users enhanced protection and peace of mind while using its services.
Google Enhances SafeSearch
Read more about