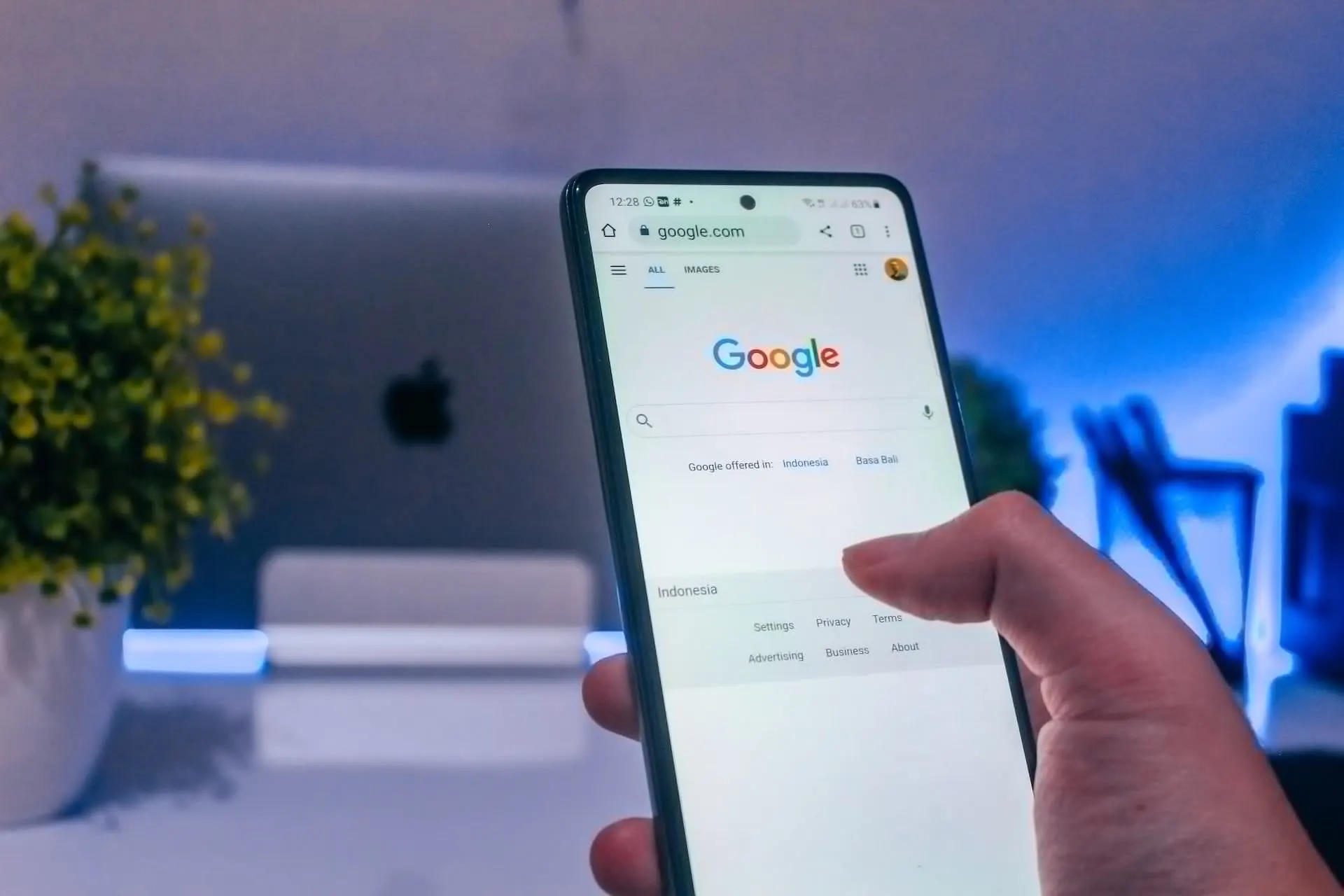 Google Introduces AI-Powered Grammar Checker in Search
Google has rolled out a new AI-powered grammar checking tool within its renowned search engine, offering users a swift and convenient way to enhance their grammar skills.
Easy Grammar Check at Your Fingertips Using Google 
The latest addition to Google's repertoire allows users to effortlessly verify the grammatical accuracy of their sentences or phrases directly within the search bar. While this feature is currently available exclusively in English, it holds promise for potential expansion to other languages in the future.
Utilizing the grammar check feature is a breeze. Users need only input their sentence or phrase into Google Search, followed by prompts such as "grammar check," "check grammar," or "grammar checker." While in some cases these prompts might not be obligatory, employing them ensures the tool's activation and accessibility.
Swift Results and Corrections
Upon input, Google's grammar checker promptly assesses the text and provides immediate feedback. If the entered phrase meets the standards of proper grammar, a reassuring green checkmark is displayed. On the other hand, if improvement is necessary, Google furnishes the accurate and corrected alternative.
Cross-Platform Convenience
Seamless integration is a hallmark of this feature. It functions seamlessly across both Google desktop and mobile platforms, ensuring that users can access its benefits regardless of their preferred device.
Google Introduces AI-Powered Grammar Checker in Search
Read more about