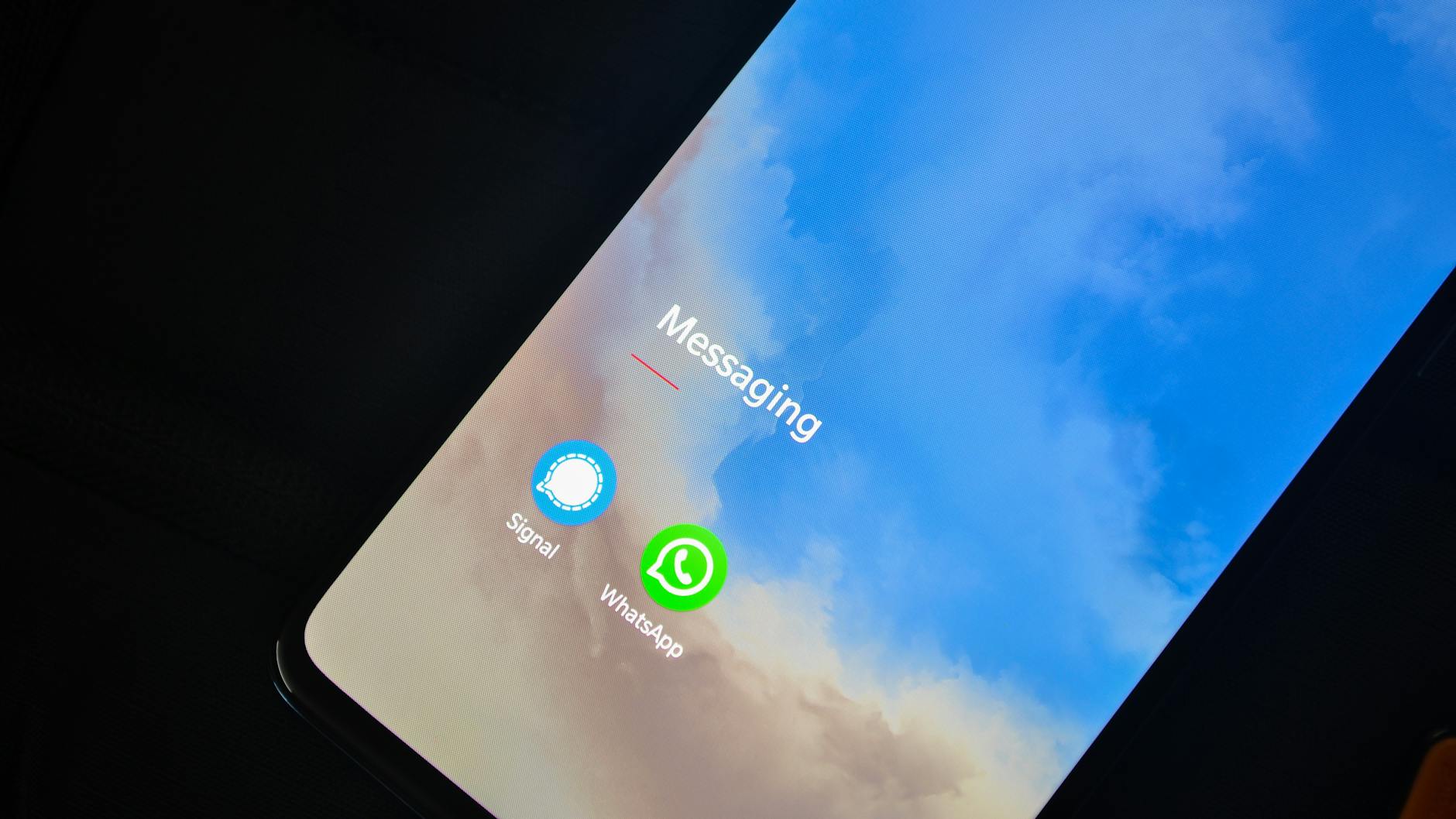 WhatsApp will No longer Show People Your Last Seen Status Who Are Not your contacts
The last seen status was one of the most popular features on WhatsApp. This feature allowed you to see when someone had last used their account, and it also let them know if they were active or not.
But now WhatsApp is implementing a new change that will hide your Last Seen status from unknown accounts you've never chatty with before! The reason behind this decision? To protect privacy, of course.
WhatsApp users can decide how to display their Last Seen status. If they had chosen Everyone before, then it was visible for anyone who added the user's number into their account and joined in on conversations with them or other contacts that were currently online.
The new privacy change means that your contact list will be more secure. Your last seen time and the fact that you are currently online won't show up for anyone.
Stalking on WhatsApp is a huge problem, and now it will be stopped. The new Last Seen status implementation in the app helps stop stalkers from accessing your last seen info by anyone who wants to track you down no matter where they are!
The new WhatsApp privacy feature is set to go live and will soon be available on your account. Many users have reported that they are not able to see the Last Seen or the online status of accounts they haven't previously chatted with, but once the update hits it should work as expected!
No need for you to take any steps today