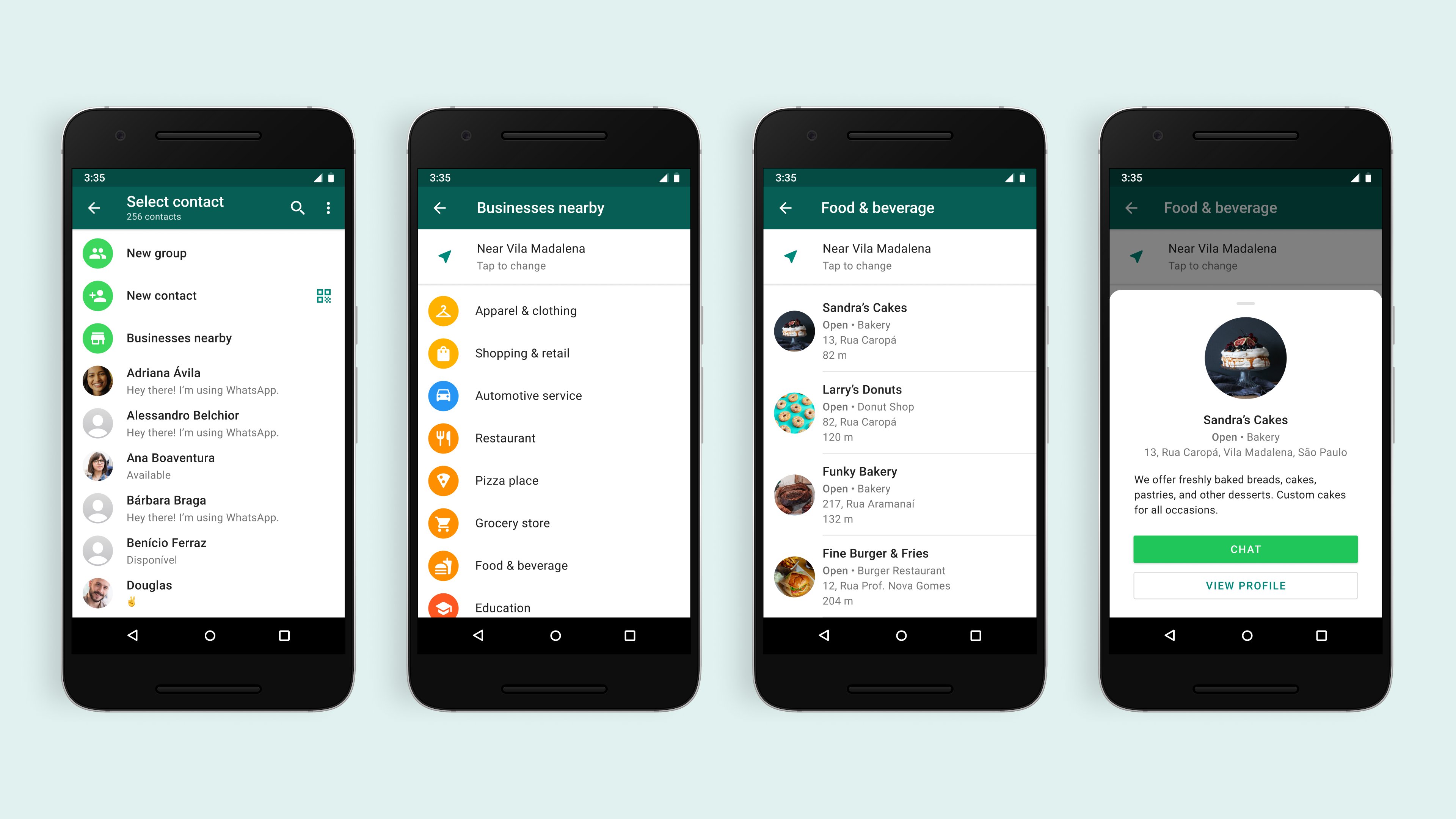 WhatsApp Testing in-App Directory Will Allow Users to Find Businesses Easily
The Facebook-owned WhatsApp messaging platform is testing out the in-app business directory to promote e-commerce and help users find local businesses with the mobile app. WABetainfo reported that WhatsApp began testing the business directory which allows WhatsApp users to Find local stores, restaurants, and other services through a list of businesses available, using their location.
The online platform reported that the feature may not be available to all users right now, but we will roll it out for more people later.
This new in-app directory will make it easier for users to find shops and services through a list of businesses available in the app.
"This could be…the primary way that people start a commerce process in WhatsApp," Matt Idema, Facebook's vice president of business messaging, said in an interview with Reuters.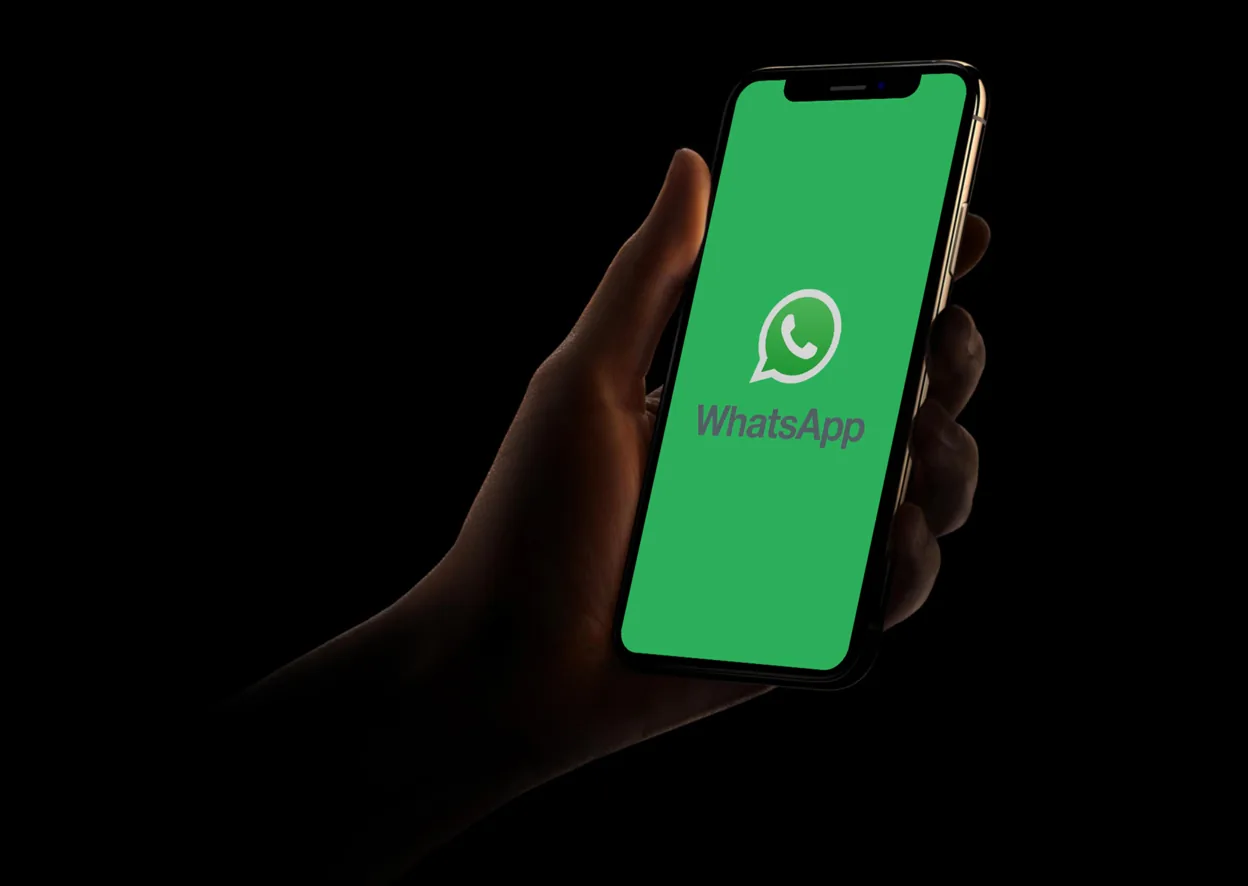 WhatsApp has finally announced a business directory to help users quickly find local businesses within the app!

This feature may not be available to you right now, but it will be rolled out for more people later. https://t.co/tb6zz1FKl1

— WABetaInfo (@WABetaInfo) September 15, 2021
WhatsApp announced that the new feature will include thousands of businesses in various categories. These categories are food, retail, and local services across certain São Paulo neighborhoods – with India and Indonesia being a good candidate for expansion next! Idema Said.
Also See: WhatsApp will Soon Add Voice Message Transcription Feature For iOS Users
The company also assured its users that the application will not know or store their location of searches, or search results through the new directory feature.
Meanwhile, Idema in the interview did not rule out the possibility that the company may introduce ads to be displayed within apps in the future.
"There's definitely a route on ads, which is Facebook's core business model, that over the long term I think in some form, or another will be part of the business model for WhatsApp," Matt said.