Mark Zuckerberg Says Apple is Now Facebook's Biggest Competitor

Facebook CEO Mark Zuckerberg used the opening remarks of the company's fourth-quarter earnings call this week to blow up Apple's upcoming privacy changes and say that Facebook increasingly sees Apple as one of its biggest competitors. 
Apple
Apple is gearing up for a software change that will most likely ask iPhone and iPad users if they want to share their information for ad-tracking purposes. The online advertising industry experts are to be hit because some percentage of users choose not to share this information.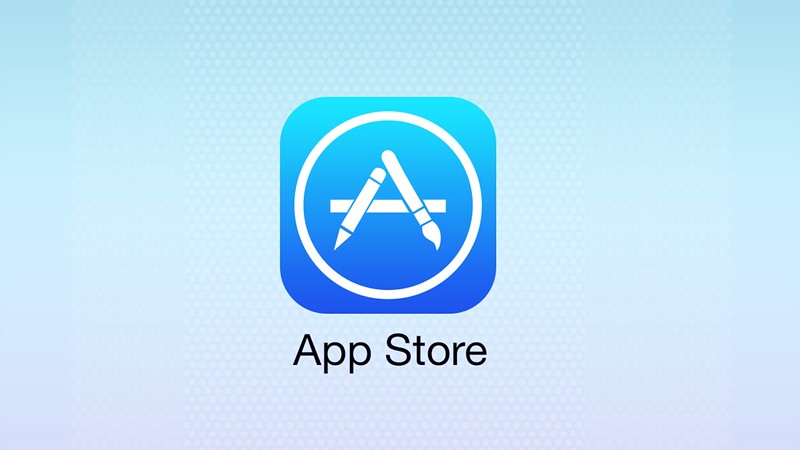 Facebook, which derives nearly all its revenue from online advertising, has been outspoken about the changes, claiming the change "It threatens the personalized ads that millions of small businesses rely on to find and reach customers."
Mark Zuckerberg
 Zuckerberg, in his comments, suggested that Apple is using its position to help its own services." Apple may say they're doing this to help people but the moves clearly track their competitor interests," he said.
Also, check WhatsApp will No longer Show People Your Last Seen Status