Cryptocurrency and the Rise in illicit Activities
Cryptocurrency, is an amazing thing for privacy, creating opportunities for illegal activities as it's been used for funding illegal activities. There is a continuing growth of illegal transactions of cryptocurrency. A report carried out in 2019 claimed that 1% of transfers are associated particularly with illegal activities of cryptocurrencies. 

As the head of research at Chain analysis, Kimberly Grauer said earlier 
"We're able to see criminals evolving in real-time because of the technology that blockchain has allowed. Last year, criminals were choosing two major off-ramps, called Binance and Huobi. Over 50% off all the stolen, darknet, ransom money that was winding up at those two services"
In addition to this, analysis is a firm that serves as an advisor to the government and tracks the transaction of every Bitcoin data released data. In 2019, from October to December, the amount of cryptocurrency spent in the darknet market reached $601 million.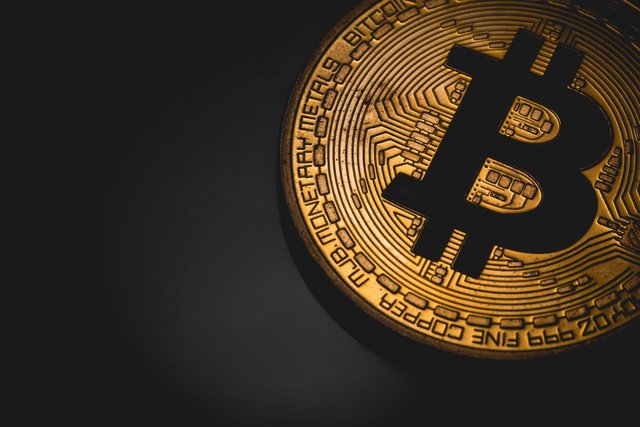 The use of cryptocurrency in illegal trade is increasing drastically like, identity theft, hacks, unlawful gambles, illegal pornography, and funds for criminal activities. 
Let's take the example of hackers. A few months back ransomware attacks of hackers were at the highest level. They used to hack or encrypt computer files and ask people to make Bitcoin payments for getting back their files and data. So in other words, Bitcoins are playing a crucial role in the growth of ransomware attacks around the globe 
However, the chain analysis is still unable to identify these activities associated with ransomware using cryptocurrency. The factor of anonymity is the main issue of cryptocurrency. Although the transactions of cryptocurrency are not absolutely anonymous still analysis finds it difficult to trace criminals. 
Ultimately, cryptocurrency instead of breaking traditional financial barriers is involving illicit operations and finance. We can just hope that authorities shed some light on the darker side of cryptocurrency and take some actions to reduce the risks and negative consequences of cryptocurrency.
Also, Check PayPal Now Offers Cryptocurrency Buying, Selling, and Holding in the UK