World Book Day – With Favorites Of 7 Self-Made Billionaires
There are many advantages to reading. Science shows that the habit can make you smarter, smarter, and even increase your chances of becoming rich.
⁠
If that didn't encourage you to swap Netflix for a paperback, do so because it's World Book Day. 

Hap
py to read!
Bill Gates, Warren Buffett, and 5 other self-made billionaires influenced,'
Here are the picks of seven self-made billionaires.
Warren Buffett, CEO of Berkshire Hathaway
"The Intelligent Investor"

"Business Adventures"
Jeff Bezos, founder, and CEO of Amazon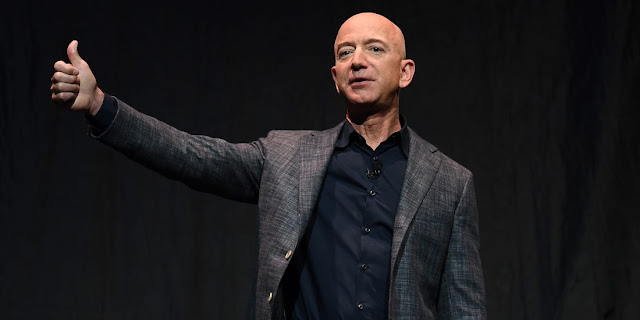 "The Remains of the Day" 

"Built to Last" 

"Creation" 

"Good to Great" 

"The Innovator's Dilemma"

"Sam Walton: Made in America" 

"Lean Thinking"

"Memos from the Chairman"

"The Mythical Man-Month"

"The Goal" by Eliyahu Goldratt

"Data-Driven Marketing" 

"The Black Swan"
Elon Musk, CEO of SpaceX and Tesla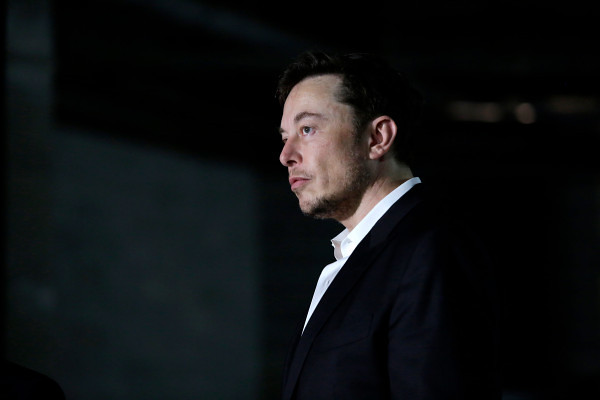 "

Structures"

"Benjamin Franklin: An American Life" 

"Einstein: His Life and Universe" by 

"Superintelligence" 

"Merchants of Doubt" 

"Lord of the Flies" 

"Zero to One" 

The "Foundation" trilogy by Isaac Asimov
Bill Gates, co-founder of Microsoft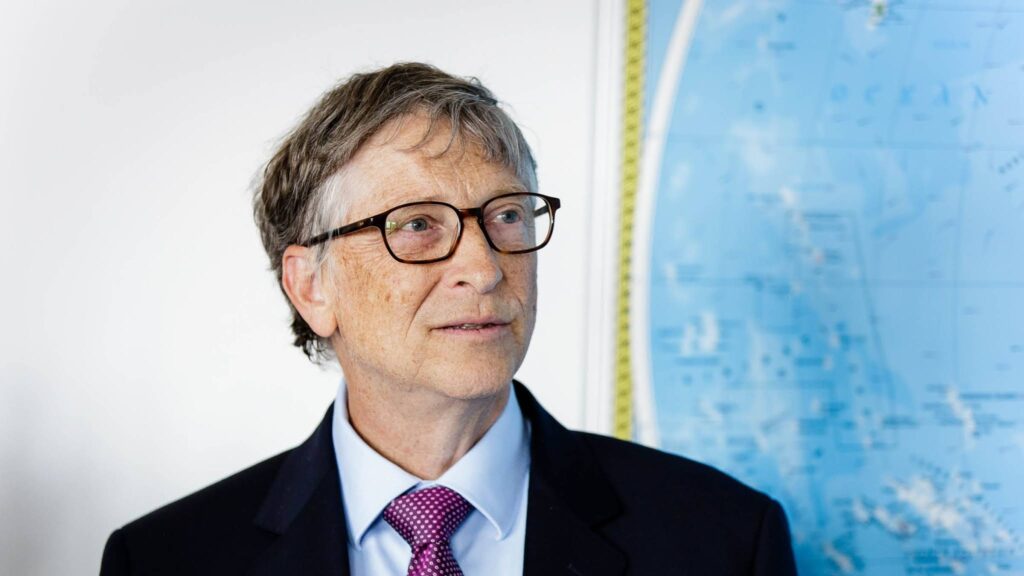 "Business Adventures"

"The Rosie Project"

"String Theory" 

"Shoe Dog"

"The Gene" 

"The Myth of the Strong Leader"

"The Grid" 
Mark Cuban, "Shark Tank" 
"Self-Made Success"

"The Lean Startup" 

"The Only Game in Town"  

"The Innovator's Dilemma"
Richard Branson, founder of The Virgin Group
"Winners" by Alastair Campbell

"If I Could Tell You Just One Thing" 

"Black Box Thinking" 

"Travels with Charley" 

Jack Dorsey, CEO of Twitter and Square

"The Old Man and the Sea" 

"Leaves of Grass"