WhatsApp Will Not Restrict Functions if You Do Not Accept New Policy
The Facebook-owned company says it will not restrict functionality for users who did not accept the new privacy policy, which went into effect on May 15
The news comes as WhatsApp has filed a lawsuit against the Indian government to challenge the 'traceability' demand, which is in direct conflict with the company's privacy policies.
WhatsApp has cleared up all misunderstandings about its privacy policies.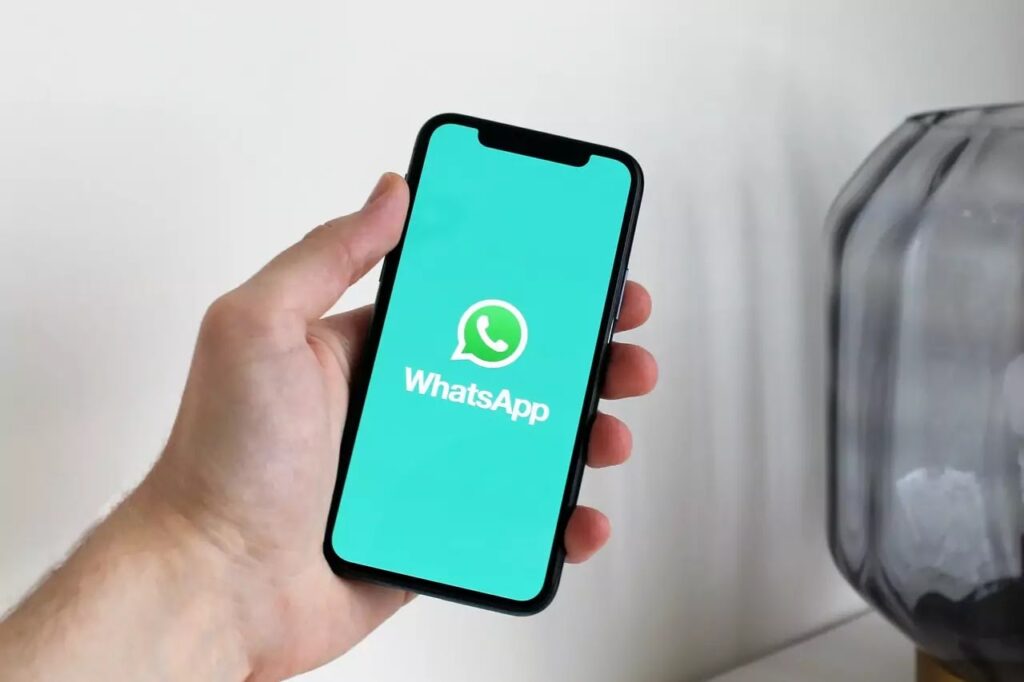 According to a report by The Next Web, WhatsApp stated on Saturday that it will not restrict any functionality for users who do not accept the privacy policy.
"Given recent discussions with various authorities and privacy experts, we want to make clear that we currently have no plans to limit the functionality of how WhatsApp works for those who have not yet accepted the update," WhatsApp said.
"Instead, we will continue to remind users from time to time about the update as well as when people choose to use relevant optional features, like communicating with a business that is receiving support from Facebook."
WhatsApp also stated that the app will continue to remind users to accept the update in order to interact with business accounts in a seamless manner.
Also, check WhatsApp Extends Its Encryption to Back up Cloud Services