Jeff Bezos the World Richest Person keeps his Amazon Email Address Public
Jeff Bezos tells @CNBCMakeIt that he has a public Amazon email address to field customer feedback and complaints. At least, that's what an email signed "Jeff" received from his account, [email protected], claims. Yes, that is correct. I still see a lot of them," Bezos wrote, referring to customer emails going to that account. 
So as the world's richest person and CEO of Amazon, why bother with an account that must get a mind-boggling number of emails? 
"I treat every problem that I hear about from a customer as an opportunity to improve," Bezos said.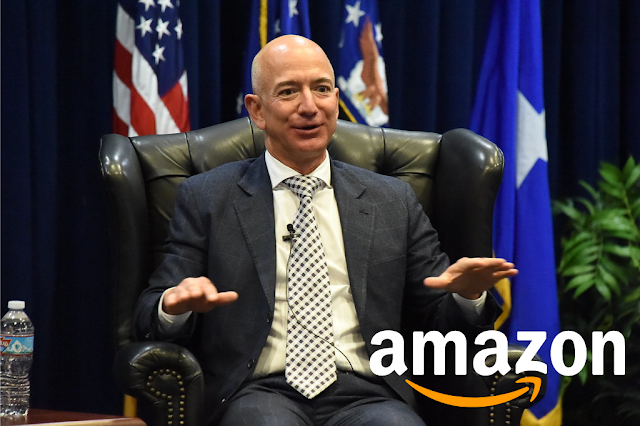 And Bezos takes those emails seriously. If he receives a complaint about a defect, he will direct his team to conduct a case study to determine "the root cause or causes." Then "do real root". he said. 
Bezos said in the book."So then, when you fix it, you're not just fixing it for that one customer. You're fixing it for every customer, and that process is a gigantic part of what we do. So if I have a failed order or a bad 
Also, check Jeff Bezos steps down as CEO of Amazon