How Motivation Leads To Success
What makes an athlete wake up with the lark every day and work hard for maintaining the body?
For sure it's the motive of their purpose that helps them lead to success.
I have a question for those who ask why is motivation important in life if you aren't motivated enough toward your goal then how you're going to get them. People who don't count the importance of motivation are those who run after luck and wait for miracles. In short, they're foolishly pleasing themselves for a short period.
Without further delay let's find out the ways motivation affects human life and helps an individual get closer to their dreams.
Higher self-Esteem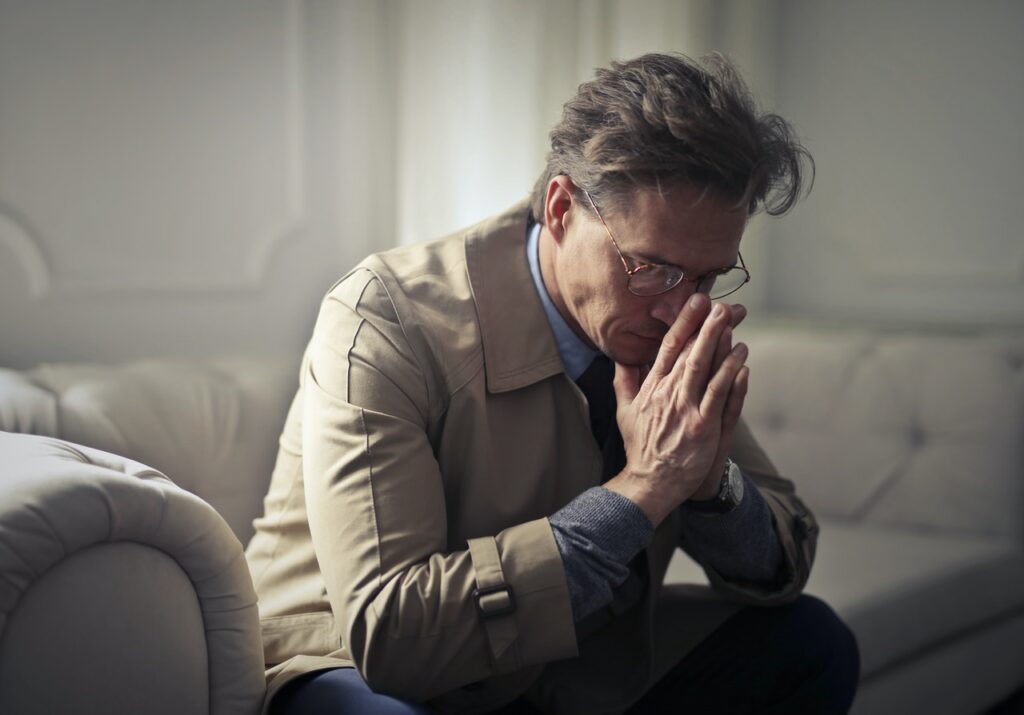 Anyone can think of an incredibly unique and bigger idea but not everyone can turn it into reality. 
Lack of self-esteem is something that never lets us makes things happen and we lack self-esteem when we aren't self-motivated. 
However, when we are motivated toward our desires, we filled ourselves with enough self-esteem and our self-esteem helps us find ways and opportunities in tough situations.
Through higher self-esteem, our unique ideas, creativity, imagination, and daydreams start materializing and become reality over time.
Competition
The best thing about being motivated is finding a good competitor. Being a competitor of someone dramatically boosts your positive energy and productivity towards the task that later takes you in the vicinity of your ultimate goal. It isn't necessary that one must have competition with another person but sometimes you find a very healthy competition of yours with you. 
Hence, always try to have a healthy competition of your interest so that you can go far hurriedly.
Feel of Commitment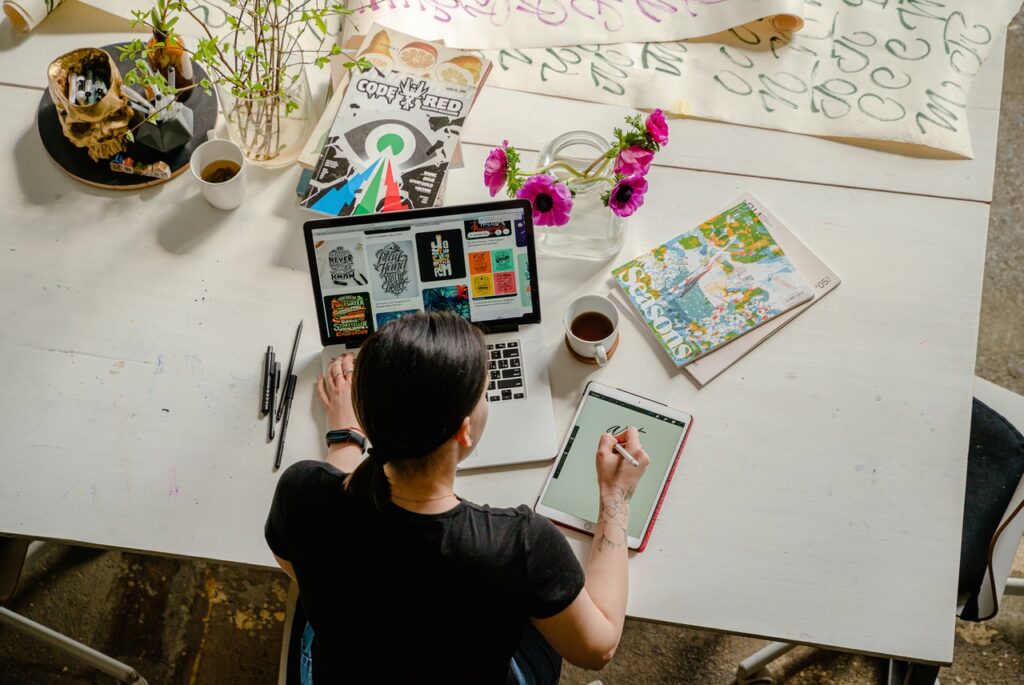 Feeling a sense of commitment is the most important key to success that is the effect of motivation. To be honest, being committed or feeling a sense of commitment to your dreams is almost achieving them. This amazing feeling connects you with your goals pretty strongly and then you keep on going in any way. Remember that finding yourself committed to whatever you do right now and going to do in the future is the best part of someone's journey.
Well, you must be agreed that a feeling of commitment is one of the greatest benefits of motivation in life.
Encouragement
I still remember and cherish that moment of my childhood when my mother encouraged me for performing in the annual speech competition held in our school. She used to encourage me in different ways, sometimes by praising my way of delivering the speech and sometimes admiring my body language.
And most probably it's her encouragement that made me confidently address thousands at a time and openly present whatever I bear in my mind.
Motivation gives you the courage to do better in your life. It makes ways for you to perform every task exceptionally well among all. 
Accomplishment
Accomplishment is the synonym for Success!
It's quite obvious that several elements come into the count when we talk about getting succeeded in life particularly but motivation is on the top of the list. You accomplish something by staying motivated not all the time but most of the time. Well, just stay motivated to at least accomplish your dream.
Bottom Line   
There is a great link between motivation and human behavior and that's how motivation leads to success. 
Before putting an end to this guide, I must say that motivation affects human behavior a lot in different ways.
You give up only because you aren't motivated enough towards something I have heard so many stories when people left with nothing but still they didn't give up because of their higher self-esteem, having a healthy competitor, having a feeling of commitment, being encouraged, and being accomplished. And these are the aspects that you learn through motivation so just learn to understand what motivates you.