5 Keys To Success
In a football match, what leads one team to get success over another? It's not just about scoring more goals but there is a great story of hardship behind each player that scores a goal. 
Your Key To Get Succeed In Life
The key to success in life is always within reach and it happens when the most meaningful as well as most powerful things happen in life but there are some keys to making those things happen. So what are those keys to success in life? And how to succeed at anything?
Set smart goals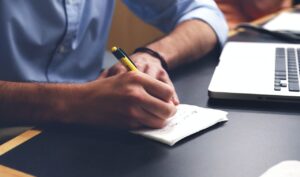 Create an exciting vision for your future. Don't waste your precious time by running after things without having any idea to get them. Make ways to greatness, set your goals while acquisitioning the knowledge, and create a desire that takes you towards your objectives and achievement.
Bear in mind that smart goals always lead to a clear vision that further propels you towards success. And when you have proper goal setting for your biggest dream, they don't feel impossible to materialize.
"All successful people have a goal. No one can get anywhere unless he knows where he wants to go and what he wants to be or do. " —Norman Vincent Peale
Understand the Obstacle
You must have heard "failures are the part of success" but no one might have ever told you the logic behind the failure. That's so because the above statement has left us with a firm belief of certainty of failures on the way to success.
You as the masterpiece of the creator need to question every certainty!
Keep an eagle eye on your failures and identify the obstacles to setting the right place in the future.      
"Obstacles don't have to stop you. If you run into a wall, don't turn around and give up. Figure out how to climb it, go through it, or work around it." – Michael Jordan
Work Smarter
Working harder and working smarter leaves a completely separate impact when it comes to being successful in life. 
In addition to this, it's a bit difficult to go farther when you work harder every day because while working hard you try to get everything done this way or that way but when you work smartly you analyze everything and choose the most important ones only that doesn't make you tired and yet you keep on going. So work smartly for making more ways to achieve goals.
"It's not the load that breaks you down, it's the way you carry it" –Lena Horney
Stay on track
You start finding it challenging to turn your dream into reality when you lost your focus and got distracted. 
Staying on track is the most important key to succeed in life. Try to stay on track every minute by sticking with your ultimate goal and memorizing every day the promise you have made to yourself for your brighter future because once you lost the productivity of your hardships you'll going to stay in the same position as usual.
"Even if you're on the right track, you will get run over if you just sit there" –Will Rogers
Keep Going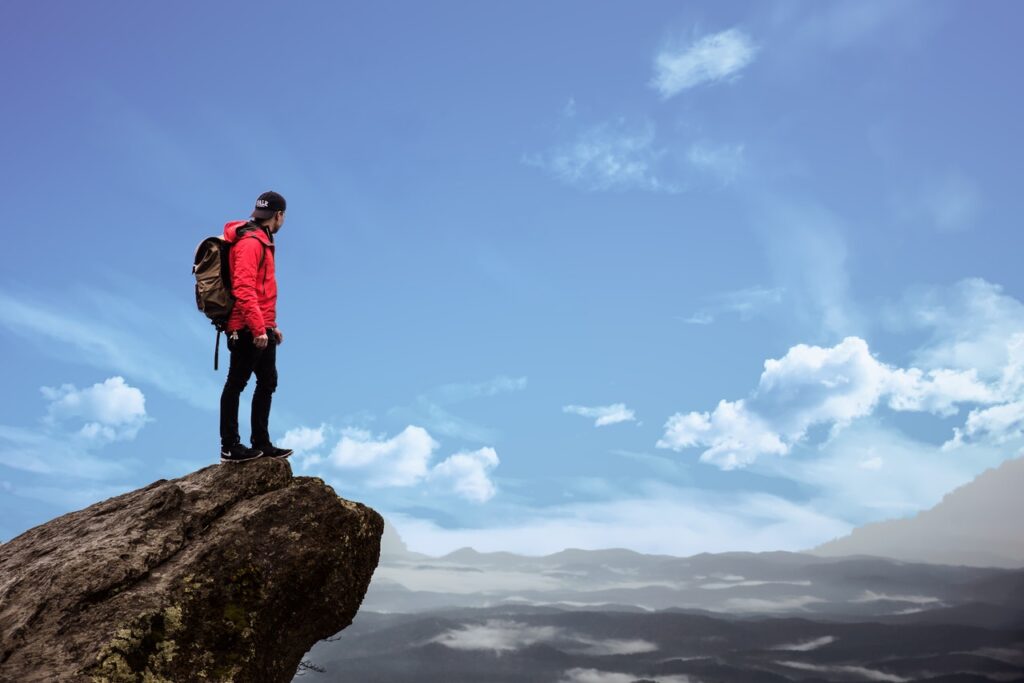 No doubts Bill Gates is one of the richest people in the world. He has earned enough money to set back and spend as much as he can in one day for his whole life but still, he is working and I must say working hard, why?
Because he has to stay top on the list of richest people in the world, he has to keep the promise of being successful forever.
Getting to succeed is not as harder as maintaining it. You need to keep going in a tough time in order to stay productive and focused.
However, another important question you might think at this moment could be how to motivate yourself to keep going? As it almost seems next to impossible when you have to convince yourself to keep going in pain and through backs.
Remember that when you seek to escape from failures you definitely get nowhere and pain or sorrow goes along in life. You have to bear the pain of getting blessed with greater happiness. So just keep going in hardships and even crucial times, sooner or later you'll achieve success in life.        
"Most of the important things in the world have been accomplished by people who have kept on trying when there seemed to be no hope at all" – Dale Carnegie
Conclusion
Money, fame, luxuries, higher education, freedom of expression…. Success is defined differently by each individual. Apply these incredibly helpful keys to success in life for getting better ideas of success and do let us know what's your definition of success?
Also, check After Work, What Do You Determines Your Future Spend One Hour Per Day Doing These 5 Things and Your Life Will Change Forever