Google just Ended Unlimited Free Storage for Google Photos
Google last week announced the end of free unlimited storage for Google Photos, its online site for storing your pictures. Any photos uploaded to Google Photos will count towards the free 15 GB of storage provided by Google Accounts starting June 1, 2021.
It's a big change from when it promised unlimited high-quality photos and video uploads to when Google Photos was announced in 2015. It's a bit of a bummer, who might have racked up five years' worth of photos on the assumption that Google would let them keep uploading new photos for free.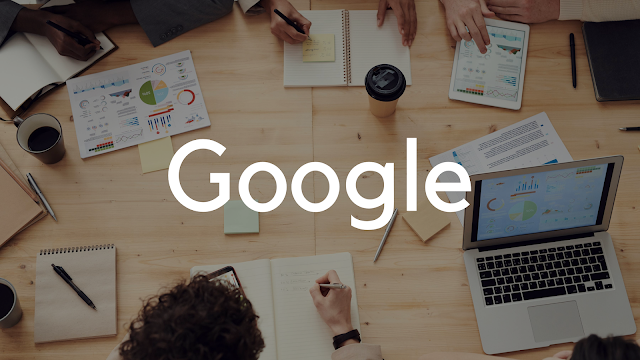 Even with the rollback, Google is still offering a better deal than the 5 GB of free storage that you get from Apple, after which you have to pay a minimum price. of $0.99 a month for 50 GB of storage. 
Also, check Google Photos introduced Zoom In-Out feature for Videos