Jeff Bezos Becomes The First Man in History To Have a Net Worth of Over $200 billion
Jeff Bezos, the richest man in the world, and CEO of Amazon would have surpassed $200 billion in wealth a long time ago if he hadn't divorced.
At 56, he's already the richest man on planet Earth and he's the first person to hit a net worth of $200 billion. He was ordered to hand over $38 billion to his ex-wife MacKenzie Bezos as part of the divorce settlement last year. The Bezoses had been married for 25 years. They divorced last year and have four children from their marriage.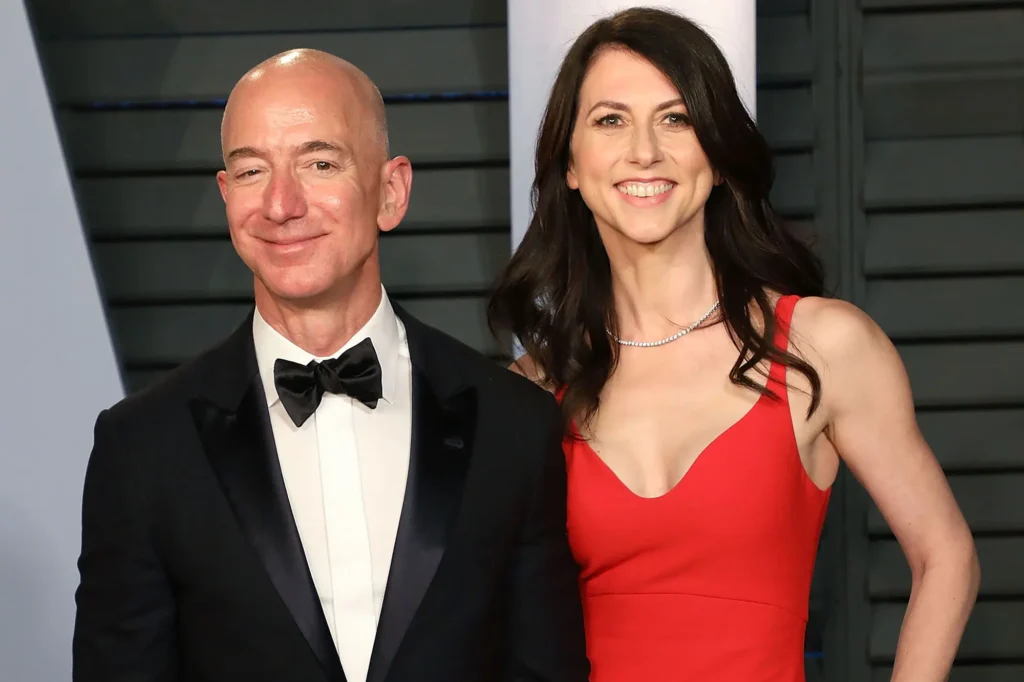 The divorce did not stop Jeff to transform Amazon into a $1.4 trillion company and an increase in his personal wealth.
The initiative aimed at making Amazon more climate-friendly and expanding its personal real estate footprint has helped Jeff Bezos turn the NY hedge funder into one of the most influential and profitable companies in the world.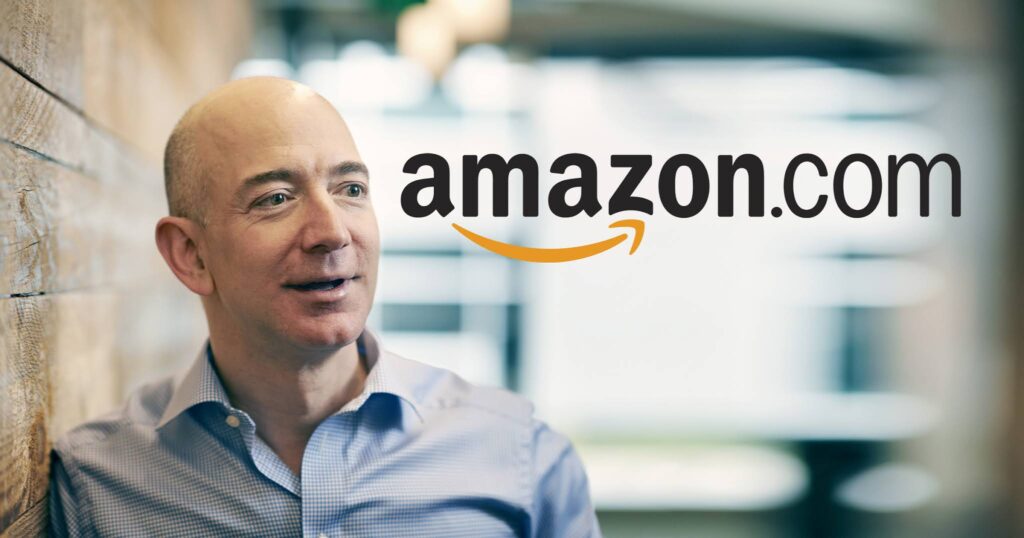 Such was the magnitude of his visionary leadership that this year, in the midst of Covid-19, Jeff added $13 billion to his net worth in one day, a record for an individual's largest single-day increase. 
According to Forbes research, Bezos also donated approximately $360 million to the charity.