Setting the Pace Have a Plan and a Purpose
Leading the Pack, Serving Others, and Producing Superior Results
Identify you why
You must have a reason for carrying out your strategy. The plan needs to be specific, attainable, and measurable.  Whether your goal is to take care of your family, achieve fame, large fortunes, or experience freedom, you need strong motivators for inspiration to take action.  It is imperative to identify your wants.
-Family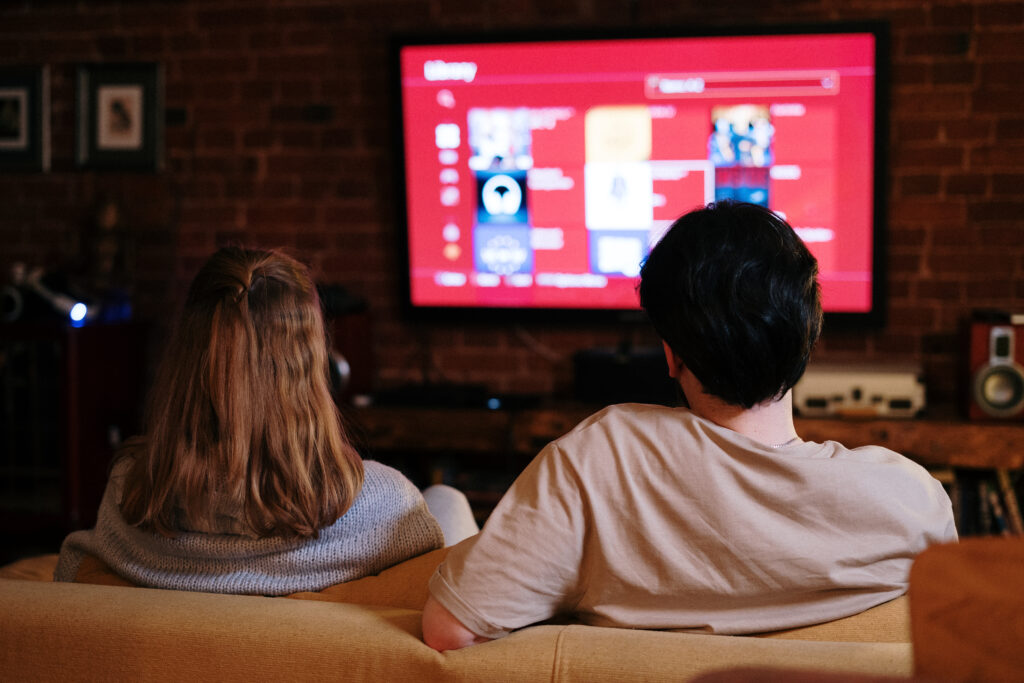 If you are a parent, spouse, sibling, guardian, loved one, or extended family member, you may have powerful reasons for wanting to carry out your plan.  Whether you are an employer, investor, business owner, or self-employed, the need to take care of your loved ones is of great importance and one of the most powerful sources of motivation.
-Fortune
Others carry out their plan to attain riches and vast sums of money.  building a financial fortune will take time to build.  This involves time, vision, patience, and discipline.  As you focus on your fortune, you will perform at higher levels of concentration because you will think of other ways to attract stronger skills that will allow you to attract more money, resources, or assets

.
-Fame
There are people that dive into projects or set goals and carry out plans because of the recognition and praise that are associated with achieving success.  Many people seek rewards for their hard work and contribution–especially to a winning cause.  In many situations, people perform better and achieve even greater results due to constant recognition.  This can be a major contributor to one's self-esteem and confidence.
-Freedom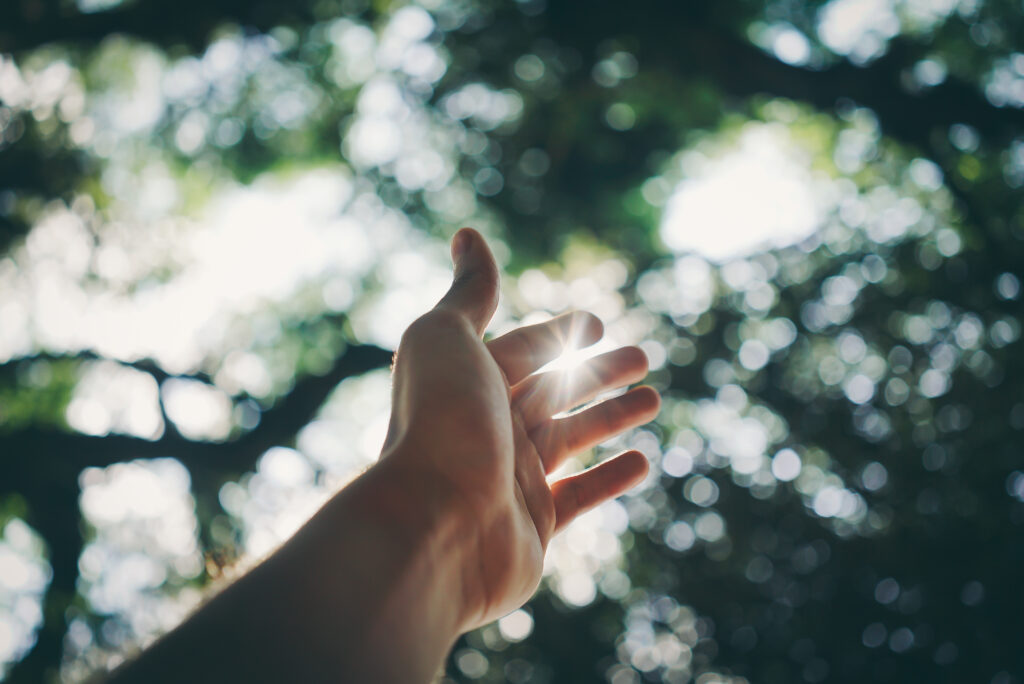 There are others that see the bigger picture.  Those are the individuals that carry out the plan because it feels good to do it.  The freedom allows one to perform at the highest level because they are in sync within themselves.  Freedom allows unlimited creativity to perform, produce, and shape new greatness while taking steps to improve and exceed the goals that were originally set in place

.
-Would you do it for free?
There are people that are just good at what they do.  Many of these people prosper because they don't do it for the money.  There could be a challenge that attracts one to a project, but the end result could affect people in a positive way.  These people just take pride in what they do and this delivers and creates unlimited value.
-Love what you do
If you are carrying out some plan or purpose or objective or whatever…, and you don't love what you do…DON" T WASTE YOUR TIME!  When your purpose for doing something makes you feel good, you could do it all day and everything else just seems to fall in place. If it's something you love, your power, abilities, skills, and attention will increase tenfold!  Rule of thumb–DO NOT select your plan or purpose only for the money! Do something you love and money will automatically follow! Take the time to understand your "why".  This is of the utmost importance for carrying out and achieving the goals you have set in place.
-Residual Value
Unlimited resources will be provided to you if you can develop a solid plan for massive success.  Create a value that will serve others and deliver on those values.  That will always serve to your benefit.  Put yourself in a position to bridge the gap between yourself and your business associates.  Learn as much about your role and the role of your associates.
If you are a low-level employee, find ways to learn and ask questions-become a sponge.  If you are an executive, learn how to retrain yourself as if you were on your first day on the job.  This will help you "reinvent" yourself and stay fresh with new ideas to drive growth.  Always remain in good vibrations and good feelings because it will create some value long term.  Residual value means just that- something will always serve to your benefit and will also benefit others.  This concept can produce for you and your loved ones for generations to come.
-Clearly Defined Goals
To keep this simple, I strongly suggest
-Think about what you want
-Write down what you want
-Look at what you want every chance you can
-Fall in love with what you want, and take pictures to reinforce your purpose
-Set a date, determine when it will manifest, and go for what you want.
This will bring you closer to your desires and dreams.
HOPE THIS HELPS!