How to Achieve Business Success
Because of the covid-19 pandemic, the business climate has been completely transformed in a year. The outbreak of coronavirus impacted distinctively. Businesses that were making great ventures faced a greater setback.
On the other hand, very few businesses generated high revenue than ever before. What makes these few businesses make a clear path to success in business in unforeseen circumstances of the pandemic? or how to boost the success of your small business?
Take risks & be fearless
Business is all about taking great risks as Bill Gates once said:
"Business is a money game with few rules and a lot of risks"
Most of the time we don't take a risk because we aren't considering our product perfect enough to hit success in the marketplace but believe there is no perfection in any business. Consider your favorite brand or successful entrepreneur for a moment and try to think about the lacks. I can bet there must be something that you sometimes want to change about it. 
So be brave and fearless to take risks because after that you would find several ways to improve your business.
Provide greater services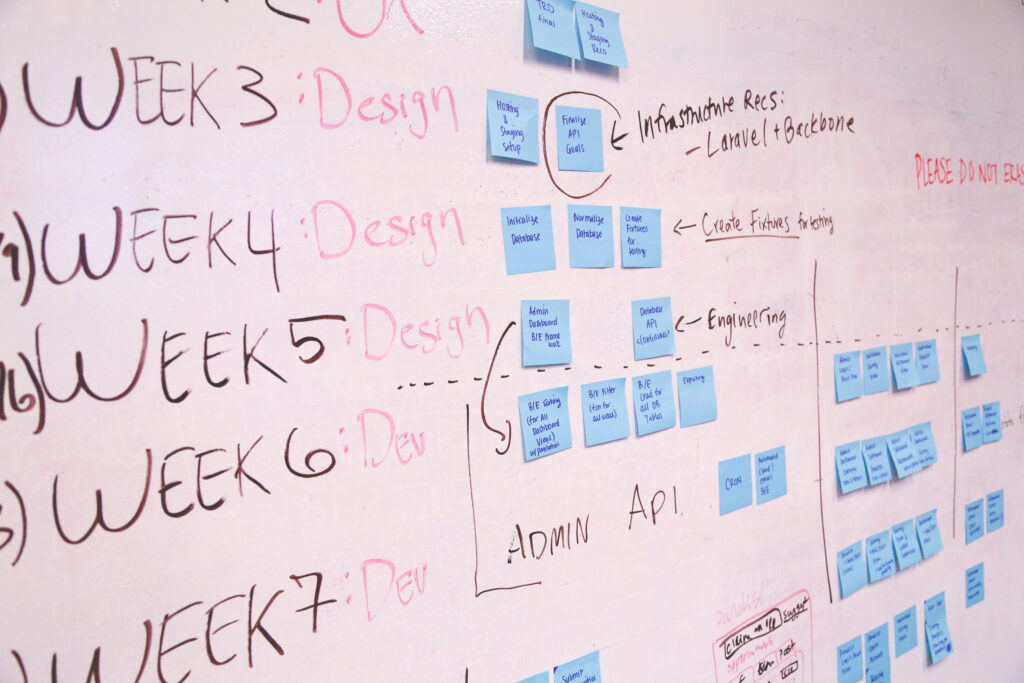 Providing greater services is key to being successful.
Have you ever gotten back to a brand that didn't offer you good services? Most probably never!
About 95% of customers don't consider a brand repeatedly if they didn't treat well or the brand didn't pay attention to their feedback. 
Whether your product has a good market and people are appreciating it but when you stop listening to your customers and start ignoring their feedback, they will find an alternative. Hence providing greater services is one of the most important tips for growing a successful business.  
Keep in touch with your costumers
Let's talk about the impact of covid-19 on small businesses. Everyone is known to the fact coronavirus outbreak have ruined the economy of countries very badly and people are living from hand to mouth. Success both in business and life has vanished from earth but now gradually everything is getting back in place. 
Smart business owners are making new strategies to overcome the loss of the Covid-19 pandemic. So at this time, a key component to making money in business is keeping in touch with your customer.
Let your customers feel that your services are available for them in all circumstances and you still care about them.
Creative and Updated Business Plan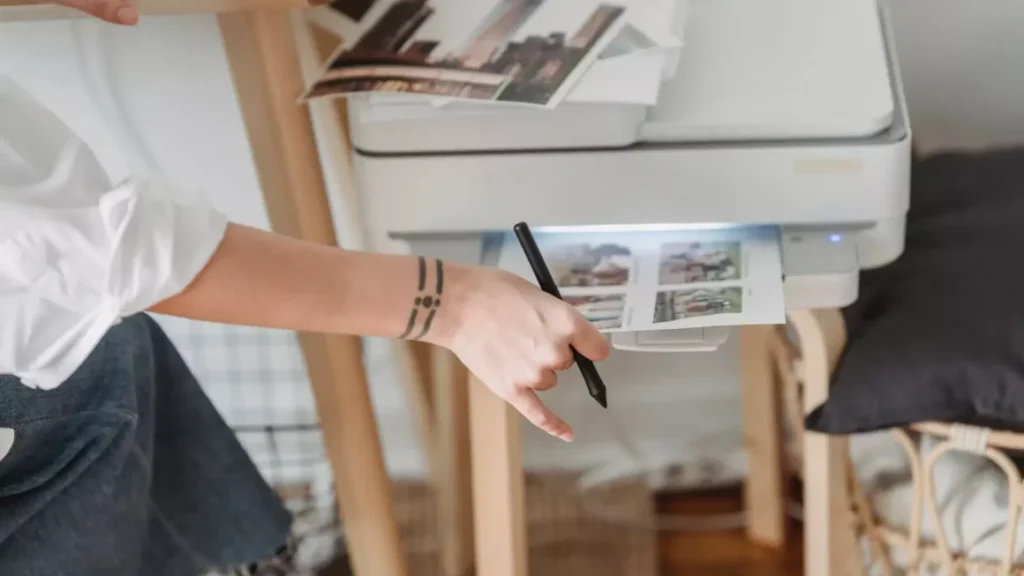 What makes a company successful? 
Having a well-researched updated business plan will always make ways to improve your business and achieve success and that's how you can run a small successful business. 
Stay focused, creative, and updated on your business plans because that's the only way to stand out in a marketplace with your product and be successful. 
Bottom Line
Whether you are running a small business or a successful businessman of a larger firm, these tips for growing a successful business will help you to set the pace in most successful businesses. 
Keep in mind that your business dream will come true when you'll put your all efforts and good strategies into it. So be a struggler before being successful otherwise dreaming of business success is useless.