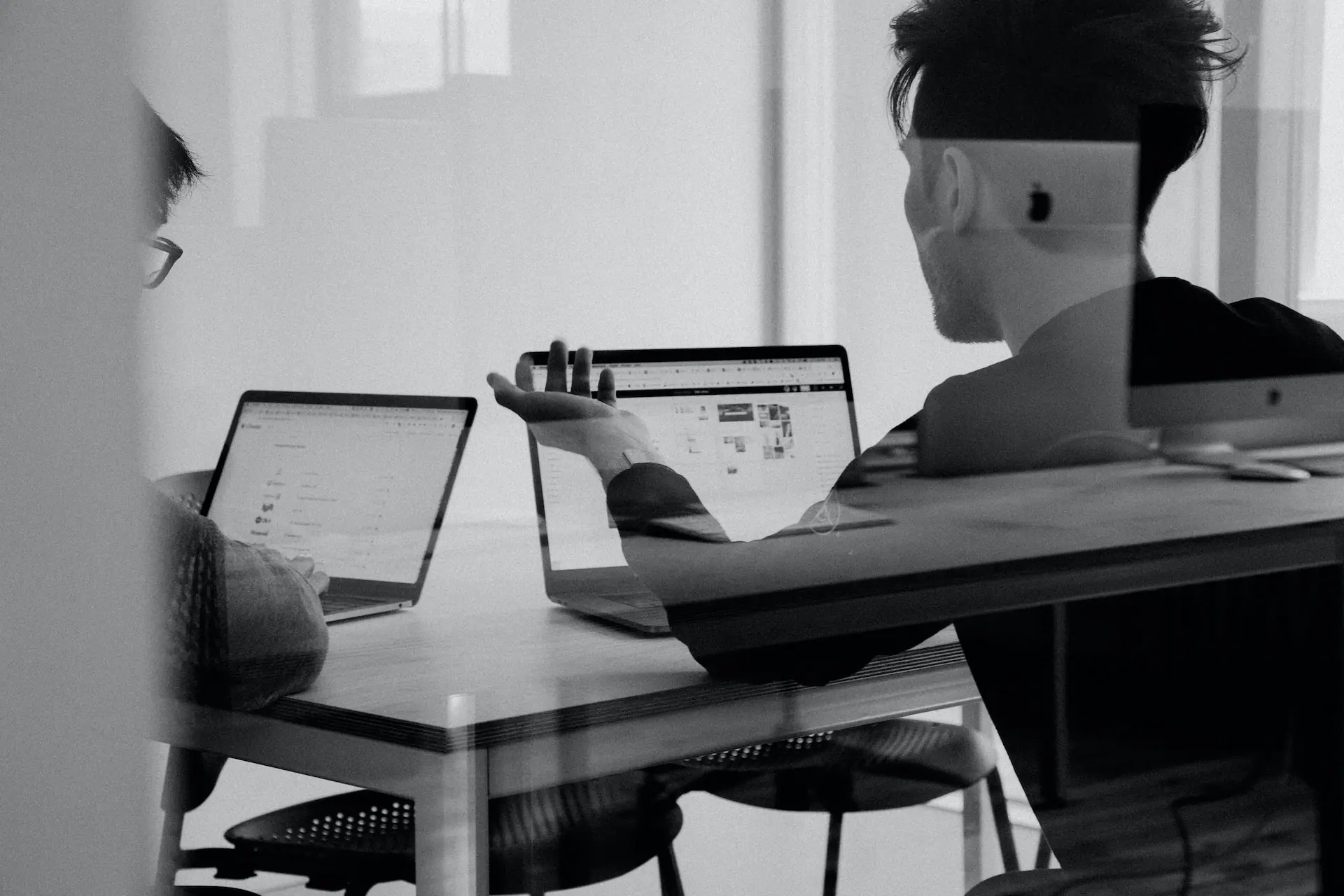 Why Do Good Employees Leave? Unraveling the Employee Turnover Puzzle
Employee turnover can be a significant challenge for organizations, especially when valuable and high-performing employees choose to part ways. The departure of good employees can leave organizations puzzled, wondering why individuals who contribute significantly to their success decide to seek opportunities elsewhere. In this article, we delve into the reasons why good employees leave, exploring the underlying factors through quotes and real-life examples.
1. Lack of Growth Opportunities: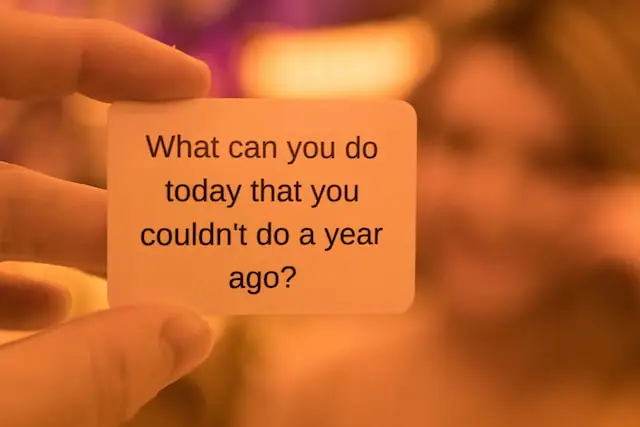 "Without continual growth and progress, such words as improvement, achievement, and success have no meaning." – Benjamin Franklin
One of the primary reasons good employees leave is the lack of growth opportunities within an organization. Employees crave professional development and a chance to expand their skills, knowledge, and responsibilities. When organizations fail to provide avenues for growth and advancement, employees may feel stagnant and unfulfilled. For instance, consider the case of Emily, a talented marketing professional who left her previous company because she felt her potential was not being nurtured. She sought a role that would challenge her and allow her to continually develop her expertise.
2. Inadequate Recognition and Appreciation: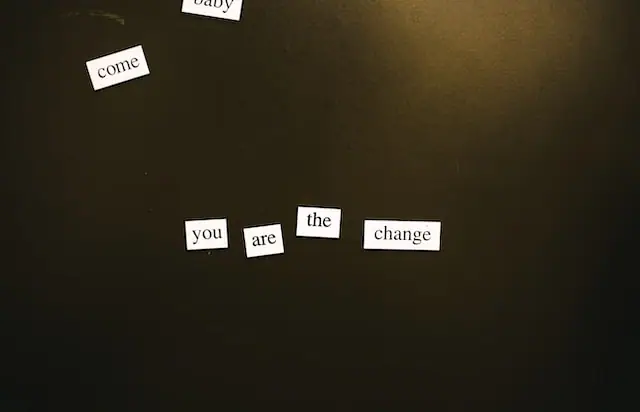 "Appreciation is a wonderful thing. It makes what is excellent in others belong to us as well." – Voltaire
The absence of recognition and appreciation can demotivate even the most dedicated employees. Good employees thrive when their efforts are acknowledged and rewarded. When organizations fail to recognize their employees' contributions, they risk losing valuable talent. Take the example of Michael, a highly skilled software engineer who departed from his previous company due to a lack of recognition for his innovative ideas and hard work. He sought an environment where his contributions would be valued and celebrated.
3. Poor Leadership and Management: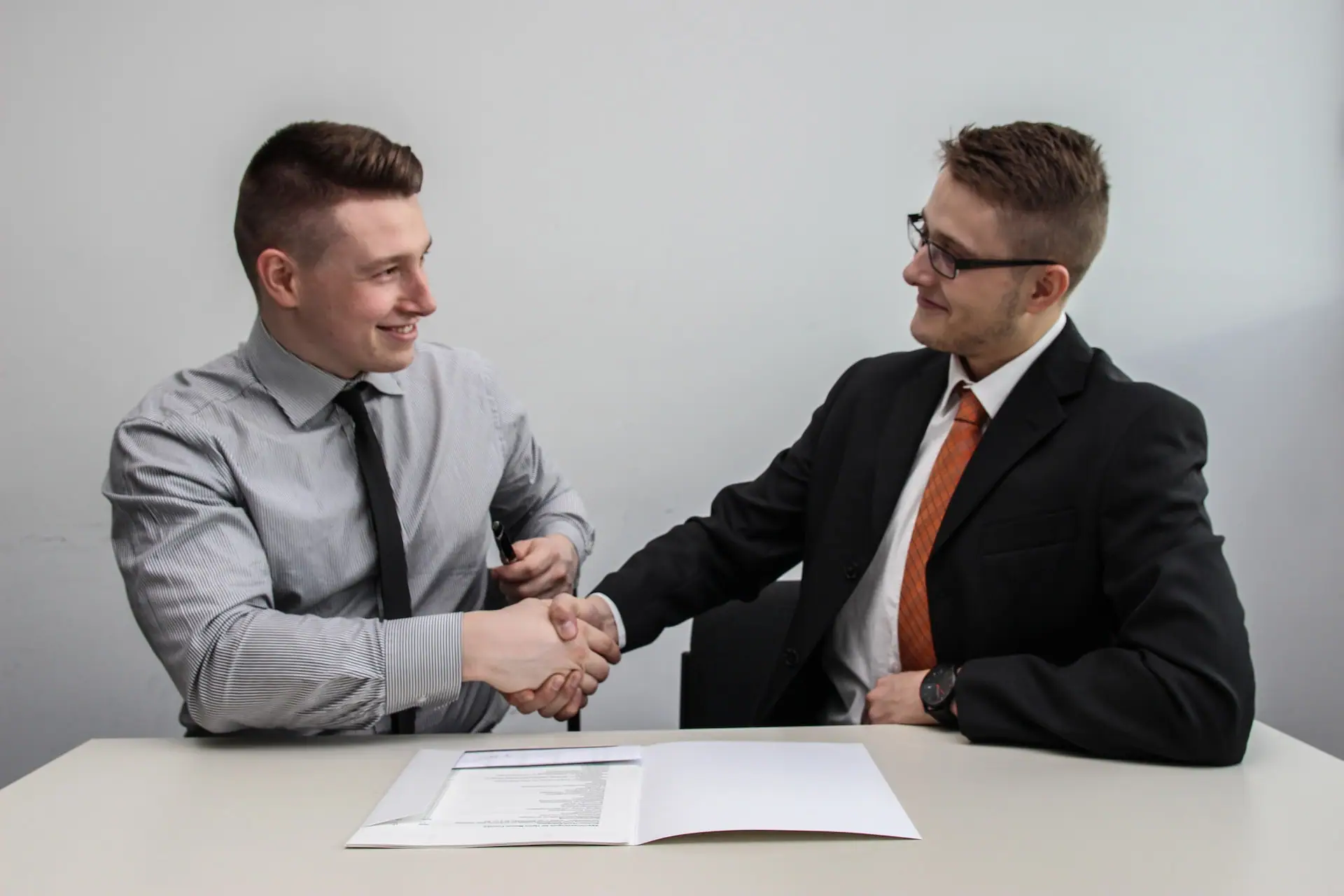 "Leadership is not about being in charge. It is about taking care of those in your charge." – Simon Sinek
The impact of leadership on employee retention cannot be overstated. Good employees often leave when they experience ineffective or unsupportive leadership. A toxic work environment, lack of communication, and a lack of trust in leadership can drive talented individuals away. Consider the case of Sarah, an accomplished sales manager who left her organization due to micromanagement and an autocratic leadership style. She sought an environment where she could thrive under a leader who fostered autonomy and trust.
4. Work-Life Imbalance: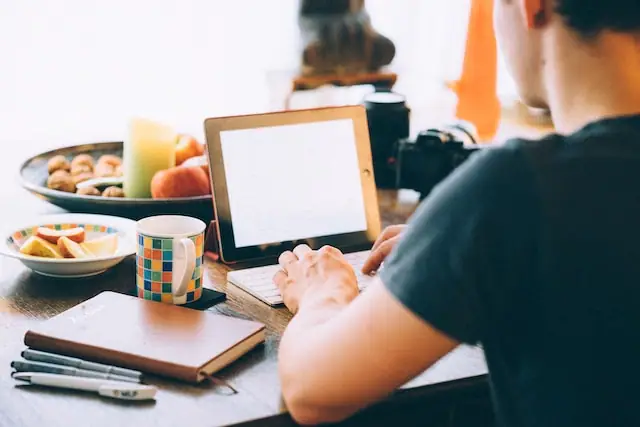 "There is no such thing as work-life balance. There are work-life choices, and you make them, and they have consequences." – Jack Welch
Maintaining a healthy work-life balance is crucial for employee satisfaction and well-being. When organizations demand excessive working hours, neglect work-life balance, or fail to offer flexibility, good employees may choose to leave in search of a healthier equilibrium.
For example, David, a talented graphic designer, decided to leave his previous company due to long hours, weekend work, and the inability to prioritize personal commitments. He sought an organization that promoted work-life harmony and understood the importance of personal well-being.
Understanding why good employees leave is essential for organizations aiming to retain top talent. Factors such as the lack of growth opportunities, inadequate recognition, poor leadership, and work-life imbalance can contribute to employees' decision to seek new opportunities elsewhere.
By addressing these issues, organizations can create a supportive and engaging work environment that fosters employee loyalty and long-term commitment. Remember, retaining good employees goes beyond providing competitive compensation; it requires fostering a culture of growth, appreciation, effective leadership, and work-life balance.
Why Do Good Employees Leave? 
Read more about