Top 5 Influential Women in Tech
Although, the tech industry is fiercely dominated by men but from the 19th to 21st-century women driving innovation constantly in technical architecture and the entire world of technology. There are plenty of brilliant women in leadership positions who are selflessly contributing to making a kind of future everyone wants to be a part of.
So without further ado, let's explore the t
op 5 influential women in tech.
Susan Wojcicki, CEO of YouTube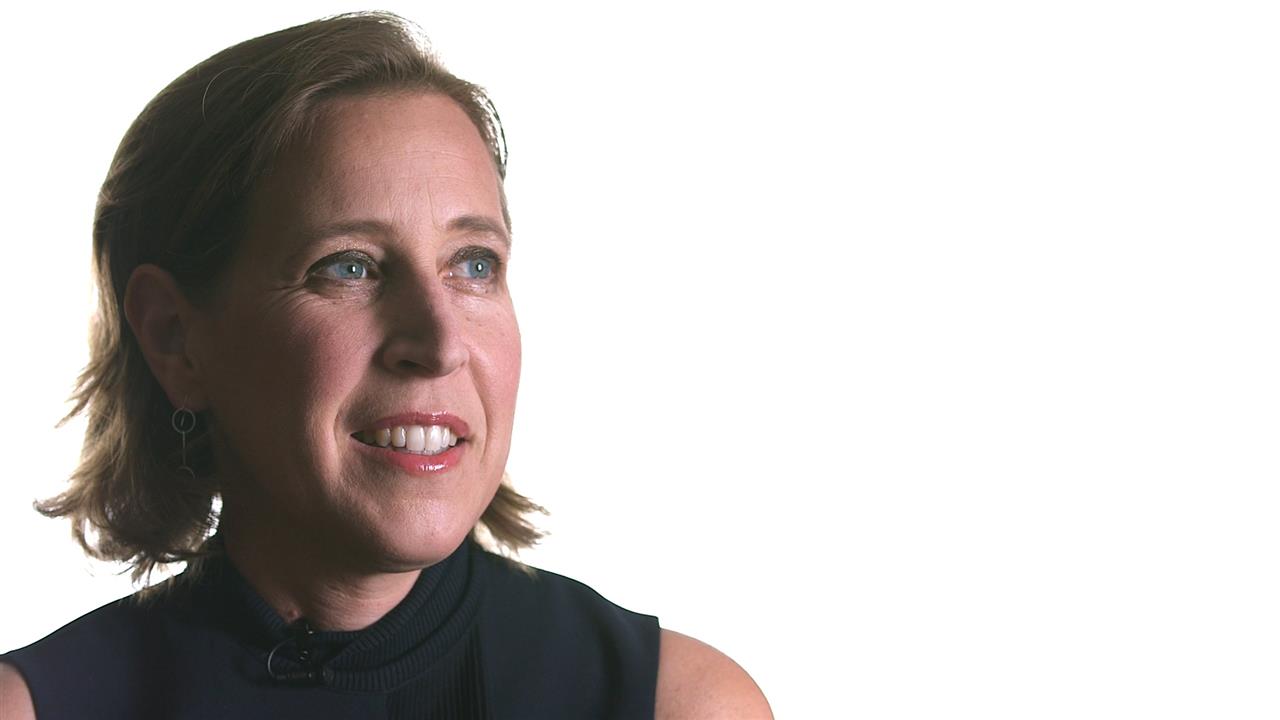 Susan Wojcicki always stays on top of the list of female tech CEOs as she was involved in the founding of Google. This female leader in technology history was the sixteenth employee of Google and became its first marketing manager in 1999. 
Susan Wojcicki is currently serving as the CEO of YouTube and her estimating net worth is $580 million.
Ginni Rometty Net Worth, Chairman of IBM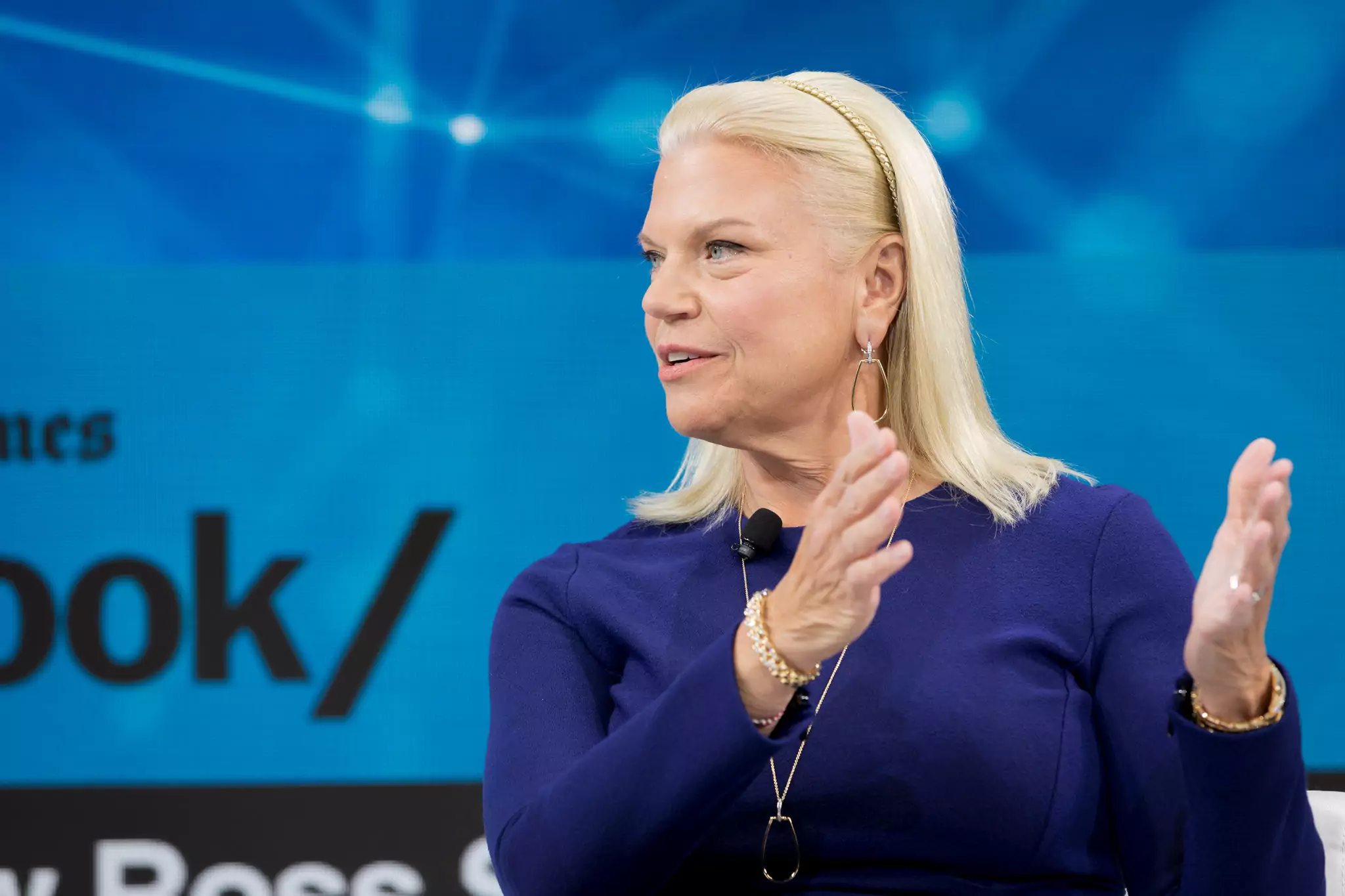 The second most influential woman in tech Ginni Rometty is the first woman to head IBM. She first joined IBM in 1981 as a system engineer and became CEO of IBM on 1st April 2020. 
Ginni later served as chairman and president of IBM. Estimated Ginni Rometty's net worth is $90 million.
Danah Boyd, Founder of Data Society
Danah Boyd is a partner researcher at Microsoft and founder as well as president of the data & society research institute.
She is surely one of the most powerful women in tech as she mostly addresses the ethical and legal implications of emerging technologies. Nevertheless, Danah is a serving visiting professor at New York University. 
Her estimating net worth is $1 million-$5milion.
Sheryl Sandberg, Chief Operating Officer of Facebook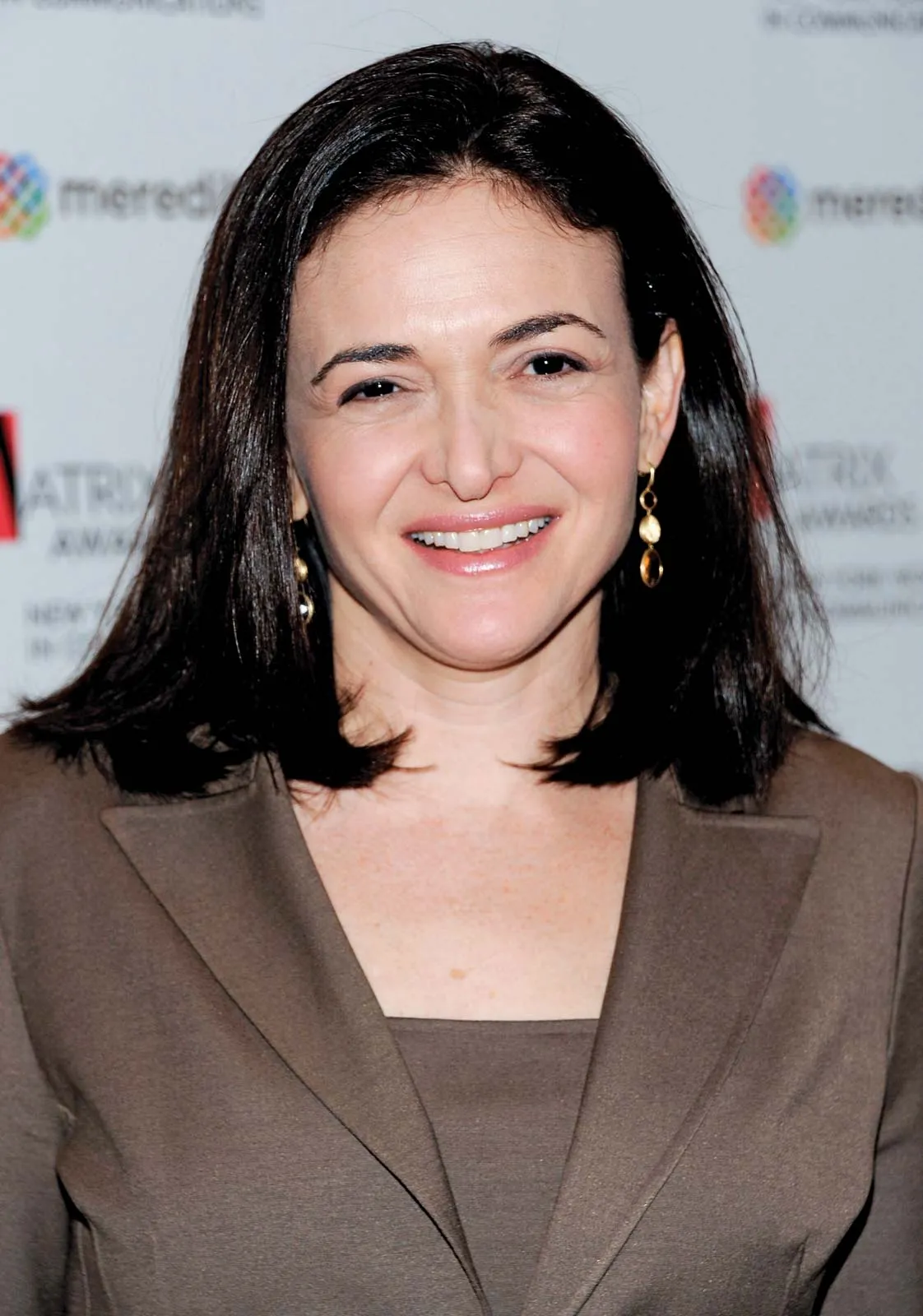 Sheryl is an American business executive and founder of LeanIn.org. She was the vice president of global online sales and operation at Google and was elected as the chief operating officer (COO) of Facebook by Facebook's board of directors.
The current estimating net worth of Sheryl Sandberg is $1.8 billion.
Safra Catz, CEO of Oracle
Another influential woman in tech, Safra Catz is a billionaire banker and technology executive. Since 2013, she served as a member of the executive council of TechNet and then joined Oracle as a vice president. Currently, Safra Catz is the CEO of Oracle Corporation.  
Her estimating net worth is $1.1 billion.
Also, check Change Your Friends If They Are Not Discussing Business Wealth, And Opportunities