Bitcoin Price Tagged above $35,000 Shows No Signs of Slowing Down Hitting New High
Bitcoin soared on Wednesday to touch a fresh all-time high, as cryptocurrency continued to trade wildly. Bitcoin's price tagged above $35,000 early Wednesday morning, according to data from Coin Metrics. Later on, the wall gains slightly. Bitcoin's price has surged high to the highest ever point in its history.
Bitcoin's new all-time high comes just days after it fell more than 10% to $29,316. That was followed by a jump of more than 300 percent in 2020 to levels above $29,000.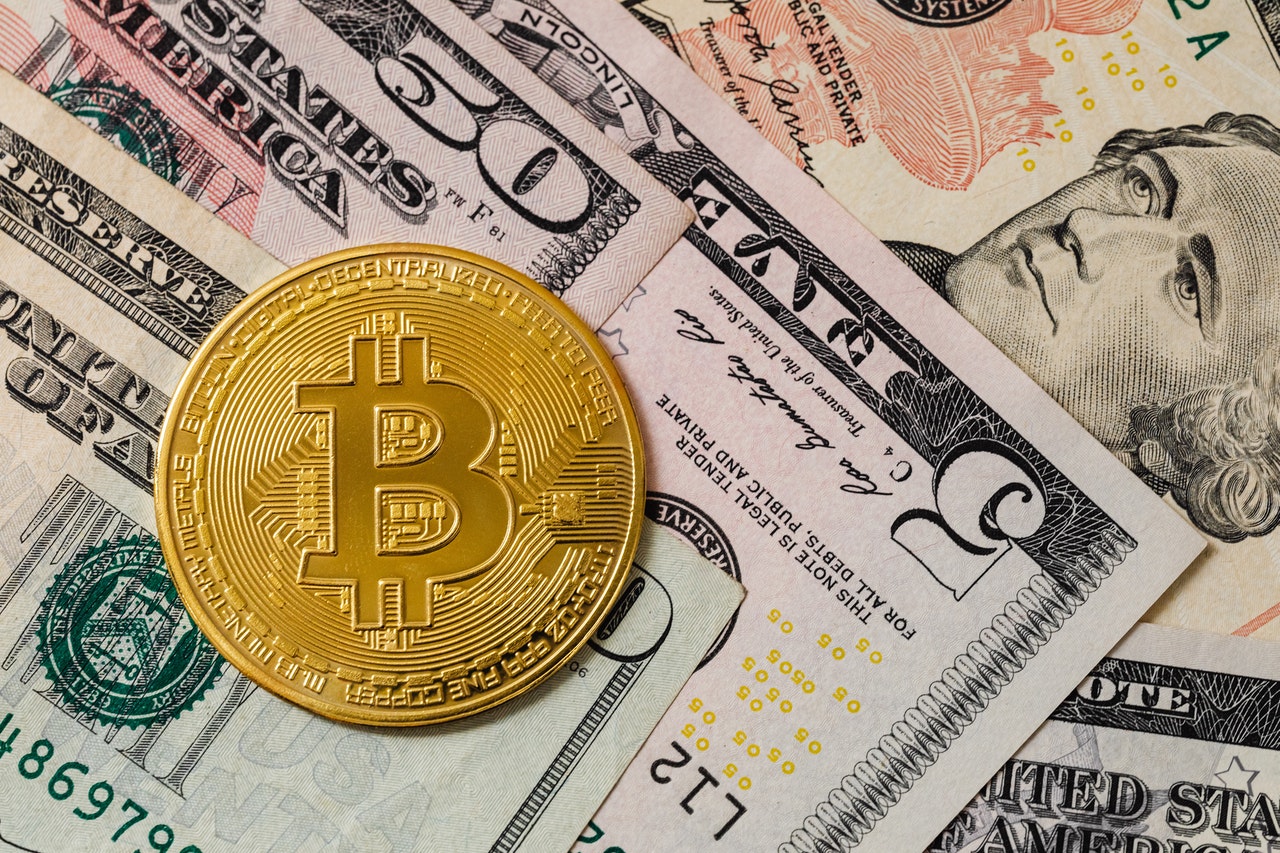 On Monday, JPMorgan published a note with a bold long-term price target for bitcoin, claiming that the cryptocurrency could rise to as high as $146,000 as it competes with gold as an "alternative" currency.
Many investors still believe Bitcoin is insignificant and a bubble. Regardless of what people think for or against Bitcoin, there's a clear difference in the pattern between 2017 and 2020.