Where to Look for inspiration When Needed
Inspiration is the state of being inspired. Getting inspired is a process in which an individual becomes mentally stimulated to do something creative or feel something eternally. 
Why is inspiration important in life? The answer is very simple!
In the hardships of life, a quick push doesn't work every time. Sometimes you need a push that lasts longer and that's how inspiration work. Inspiration gives you the courage to fail again, inspiration needed to try again, and inspiration helps to achieve an ultimate goal.
Let's find out what's your source of inspiration?   
Look at your struggles
There could be hundreds of ways to find creative inspiration and it's the beauty of inspiration that it can be found anywhere. But at first, you can find inspiration comes from within. Whenever you find yourself in a situation where to find inspiration, have a glance at your inner self. Take a look at your struggles. 
Nothing could inspire you the way your struggles and hard works do. Thinking about the crucial time of your life will give you a feeling of inspiration to make you understand why you shouldn't give up and what you ought to keep going.
Meditate
Meditation is an amazing inspirational idea and a great source of inspiration. Early morning meditation not only boosts your energy and motivates you for your daily chores but also allows you to disconnect from the world for a while to find inspiration in yourself. 
Meditation will help you to recognize the strength in yourself.
Read something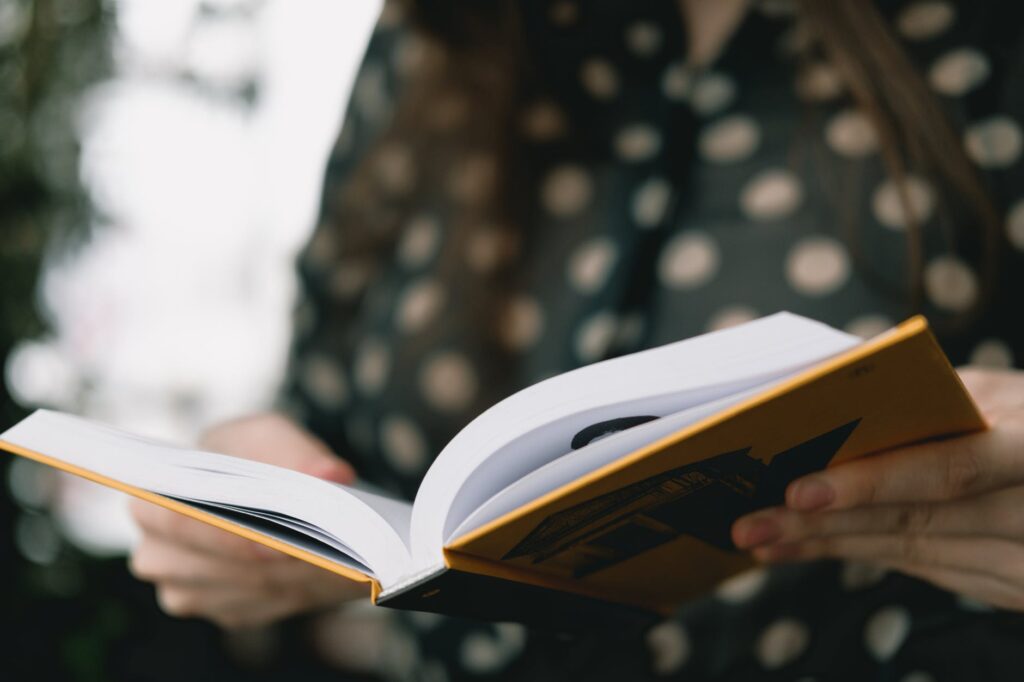 I do understand that this is a smart era of technology and there are millions of books out there on the internet that you can read without paying a single penny. However, we cannot ignore the fact that social media don't let us read calmly. We couldn't read something inspirational persistently as bundles of notifications from different social media apps keep bothering us.
So it's better to read a book so that you can calm down your body and mind to practice mindfulness. Reading something inspirational will make you bear thoughts that foster inspiration.
Connect to Nature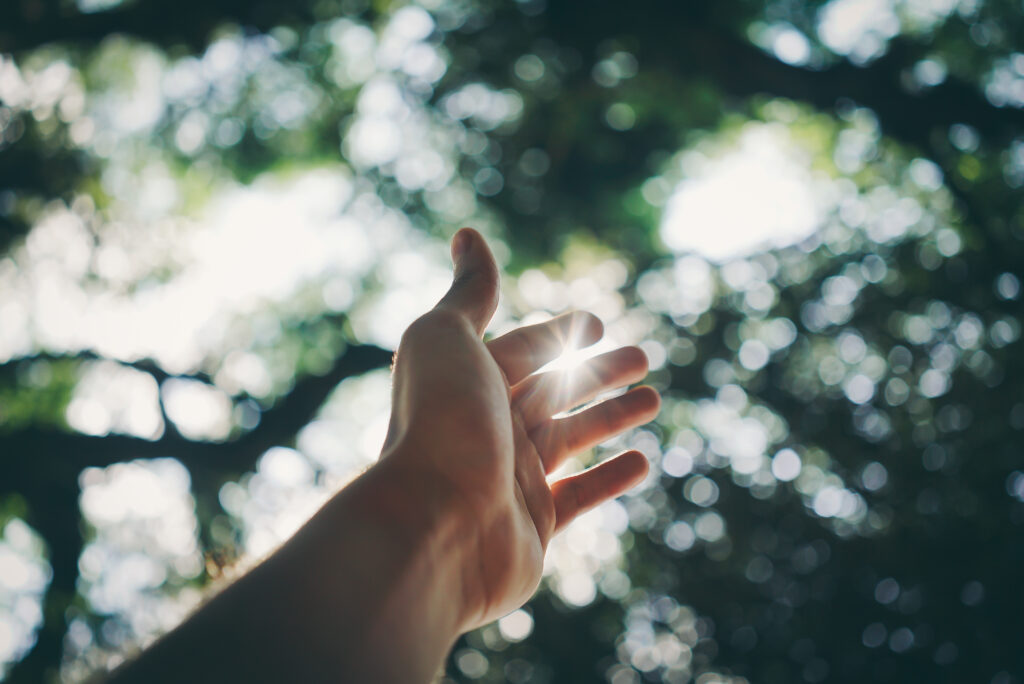 Find inspiration in nature. Nature has so much to inspire you, what you all need to have is the hunger to get inspired. 
Now you might be thinking about how to find inspiration in nature?
Take a closer look at a plant. You would find so many tiny things about it. See the little drops of water that are left on the surface of the leaves. These drops of water not only add beauty to your eyes but to the soul as well. These drops of nature will help you find inspiration.
When you get closer to nature, you find a deeper and unique glimpse of nature as nature is full of extraordinary things to inspire you for your whole life.
See the flower, walk by the water, wash in rain, place your hands in the sand, or do whatever you never have done before with nature. I can bet there is success to inspire in nature. 
Bottom Line
Hope this guide on where to look for inspiration when needed finds you well!
Finding inspiration and motivation in life and pursuing inspiration is quite important as these are the secret of relaxation in life. Must find your inspiration and be the source of others' inspiration.