Tips for Better Time Management
while discussing the significance of time Miles Davis famously stated:
"Time isn't the main thing, it's the only thing"
How beautifully this man-made us understand to master time management skills.
Let us find some effective tips for time management.
Make a Planner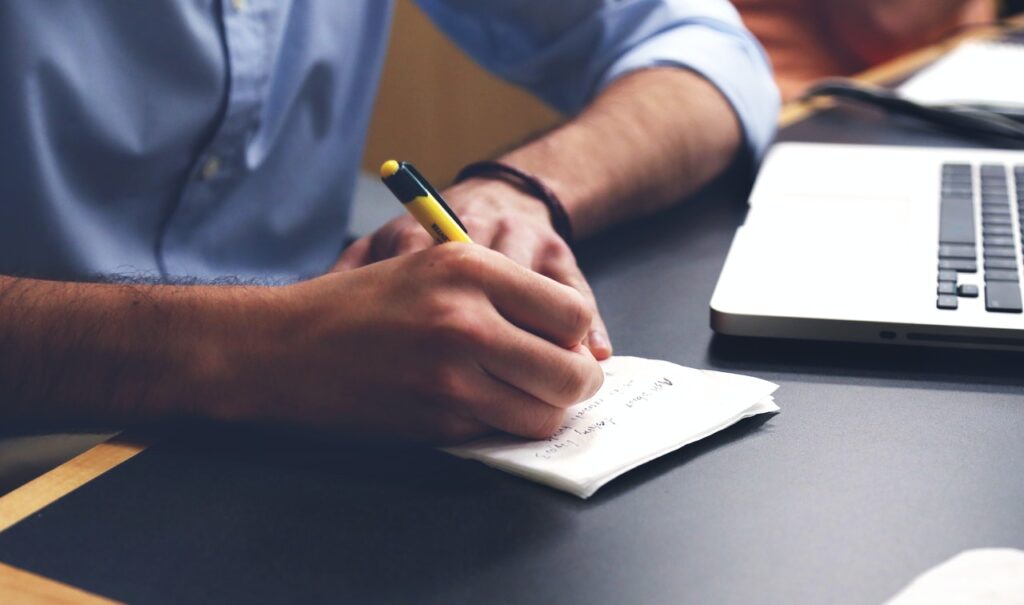 Goals without plans always stay a wish! 
Try to plan your day smartly so that you can estimate how many tasks you have to complete in one day and how much time is needed to complete each task from your planner.
Write down every task in your daily planner no matter how easy and hustle-free it is. Either you have to clean the dust off your ceiling fan or you have to feed your pet, make every job part of your planner.
Making a planner for your daily tasks is the best time management technique one can take fancy of.    
Prioritize Task
After making a to-do list of your day, start prioritizing things for completing important work on time. To prioritize your day to day tasks tactfully here you are an amazing trick:
Complete the task first that seems urgent as well as important to you. This trick makes sense.
It's quite obvious to think that things that are very important and urgent to get done should be completed on time and also deserve to be written on the top of your planner.  
Estimate a Time Limit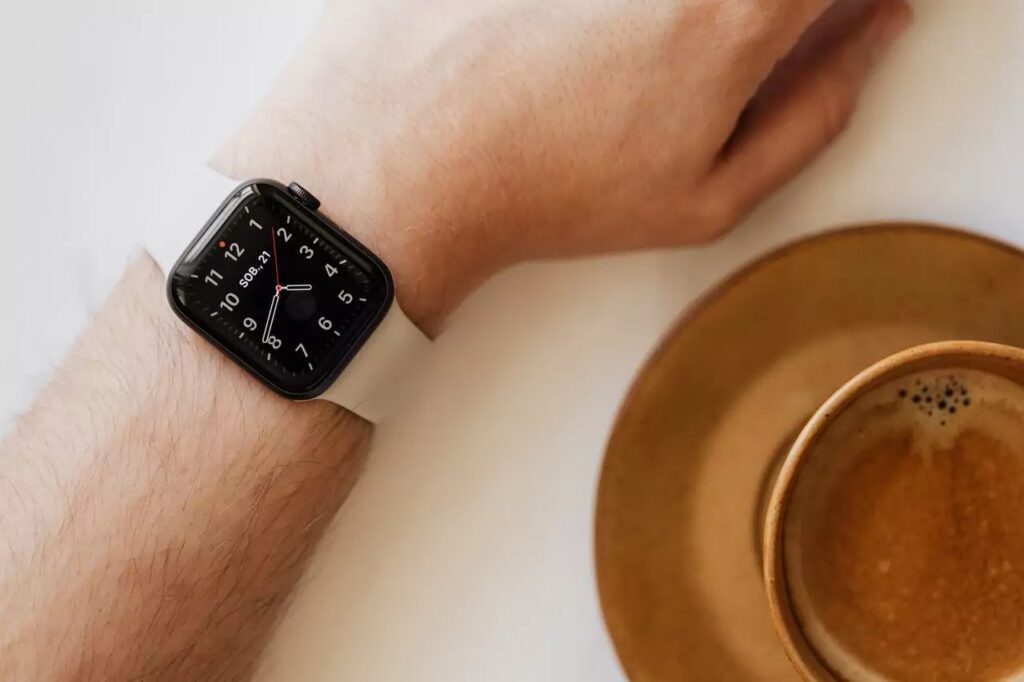 Once you get done with prioritization, now it's time to give every task a deadline or time limit. Estimating a time limit for every single work could be a more effective time management strategy.
For increasing your productivity and analyzing the efficiency to doing a job on time, keep an eye on the time that you take to complete one task. In addition to this time management for the student is very important. They can also create a deadline for completing an assignment, project, or quiz preparation.
Avoid Distraction
Well according to me, the best time management tool is avoiding distractions and neglecting unnecessary things from your routine. A huge part of our lives gets wasted just because of paying attention to distractions or procrastinating things.
Anything that you found distracting, feel free to get rid of that as soon as possible because as long as you will try to cope you would just waste your precious time.
Thus, avoid distractions for managing time effectively.
Create Routine
The secret to time management is creating a routine according to your preferences. But to create an effective routine is not as easy as it seems. Instead making a proper routine takes time and smart planning.
However, once you get succeed to create a routine and follow it strictly, you almost become able to manage your time effectively.
Bottom line
For taking advantage of time management, first, make yourself understand that Time is more valuable than money.
Find the importance of managing time and do every task more shortly.
Also, check 8 Ways That Help Manage Files on Digital Devices