Trouble Sleeping? Expert Shares 3 Steps To A Good Night's Rest
A lack of sleep can be stressful, harm our physical and mental health, and impair our performance in daily tasks.
⁠
"The biggest mistake people make is trying to force it," sleep expert James Wilson says.⁠
⁠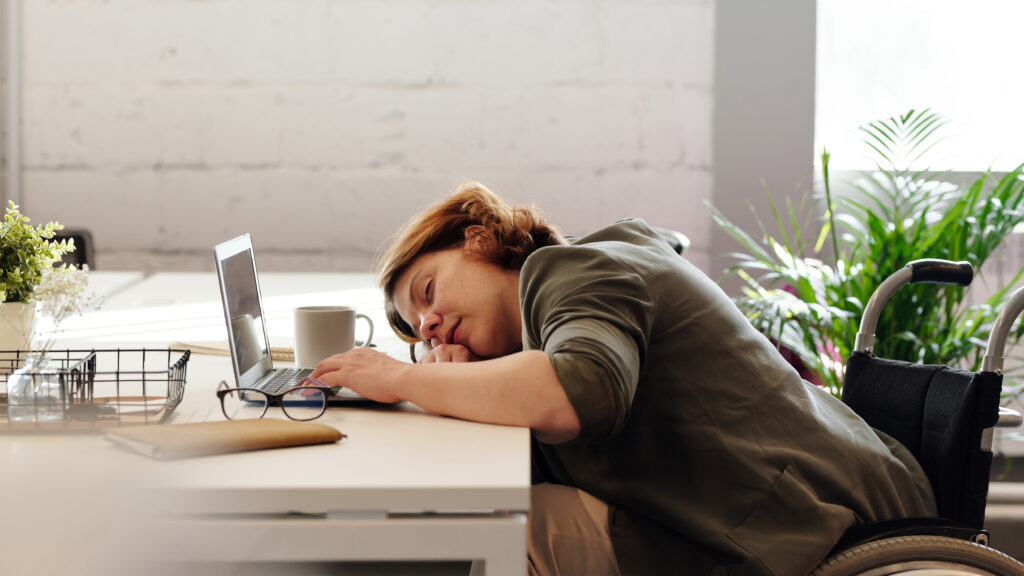 According to Wilson, separating stress from sleep is essential for getting a full night's rest — but this can be difficult for those who are fearful of another sleepless night.
⁠
"If you're in bed for more than 30 minutes, get up and listen to the radio, read a book, or use a meditation app, then try again," he says.⁠
⁠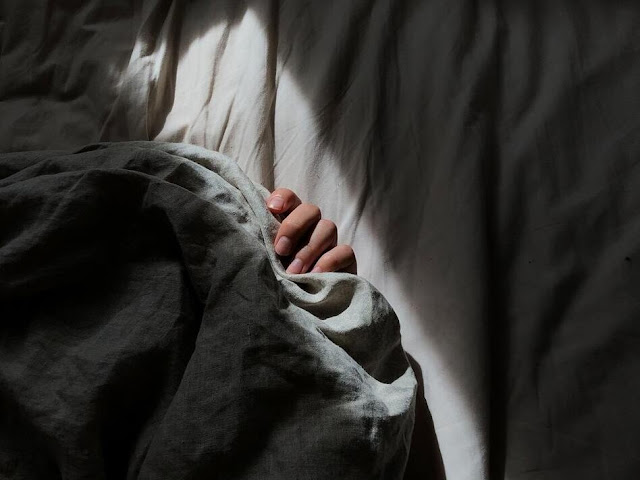 From taking the stress out of sleep to committing to a routine, he shares 3 steps anyone can take to help prevent sleep deprivation,
Commit to a routine

Remove the stress from sleep

Wind down