According to a Neuroscientist – 3 Things You Can Do Today To Beat Work Stress
The coronavirus pandemic has disrupted nearly every aspect of life and work.⁠
⁠
"In the brain, it's like we woke up one day in a war zone with no training or skills, and our brains are not dealing well with it," says neuroscientist Dr. David Rock.⁠
⁠
While it may feel like stress is coming at you from every direction, Rock says that it's important to boil down the root causes of stress to three main points: Uncertainty, a lack of autonomy, and a reduction in positive social interaction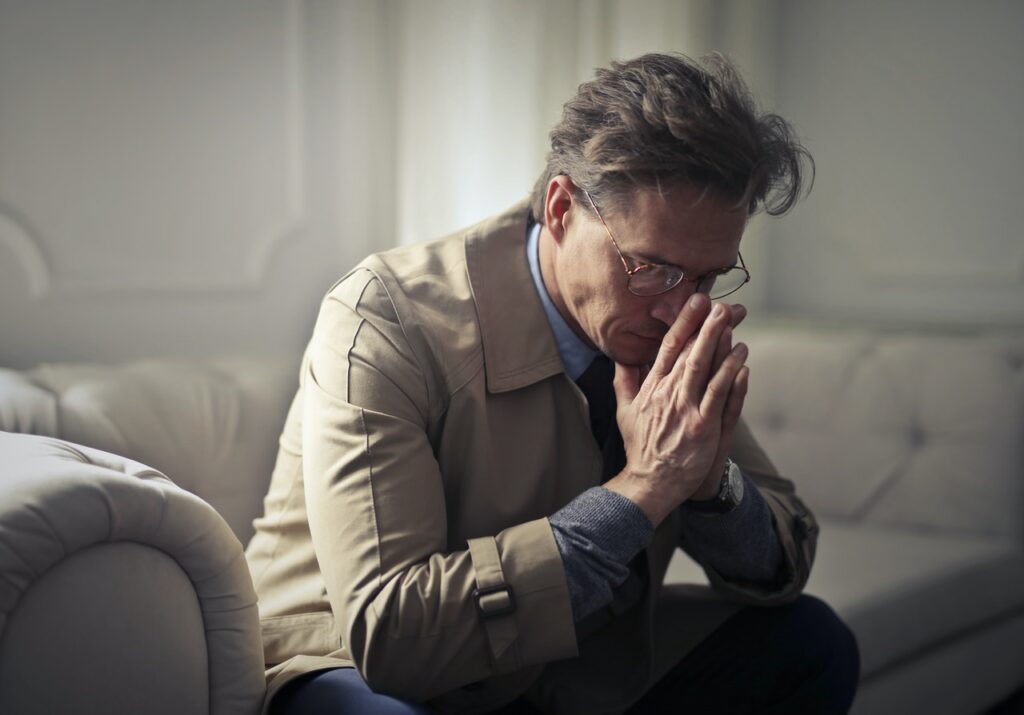 The positive thing is that understanding these three underlying causes of stress is the first step in resolving it both at home and at work.
⁠
From focusing on what you can control to scheduling time to socialize, he shares 3 simple ways to start combating stress today,

Here are Rock's suggestions for easy ways to combat stress right now.
1. Limit the length of your daily news updates.
2. Concentrate on the aspects of your day that you can control.
3. Schedule time to socialize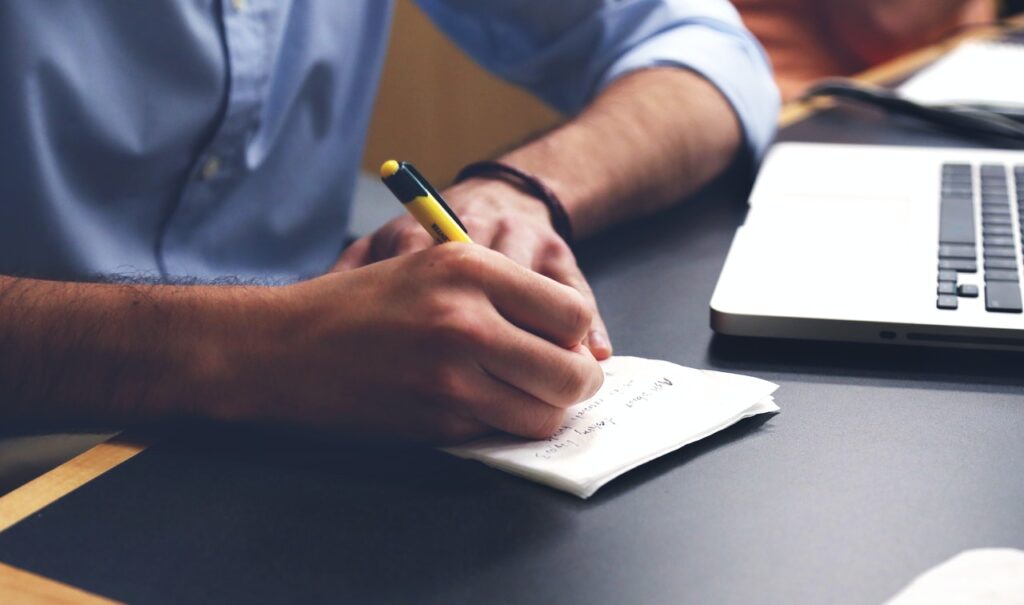 Also, check 16 Ways to Stay Focused on Goals