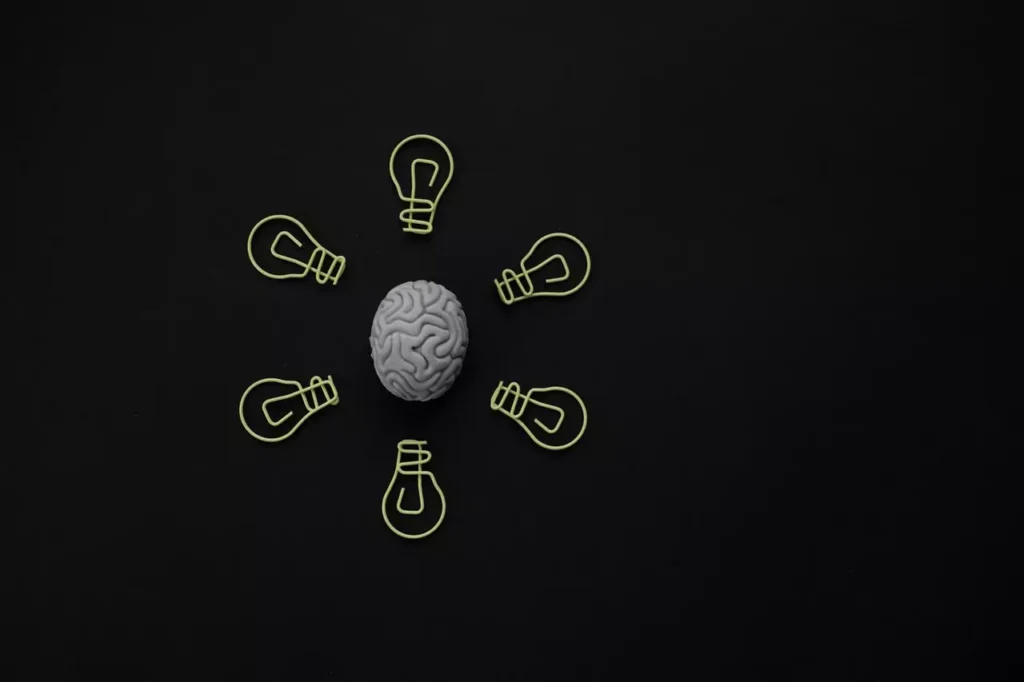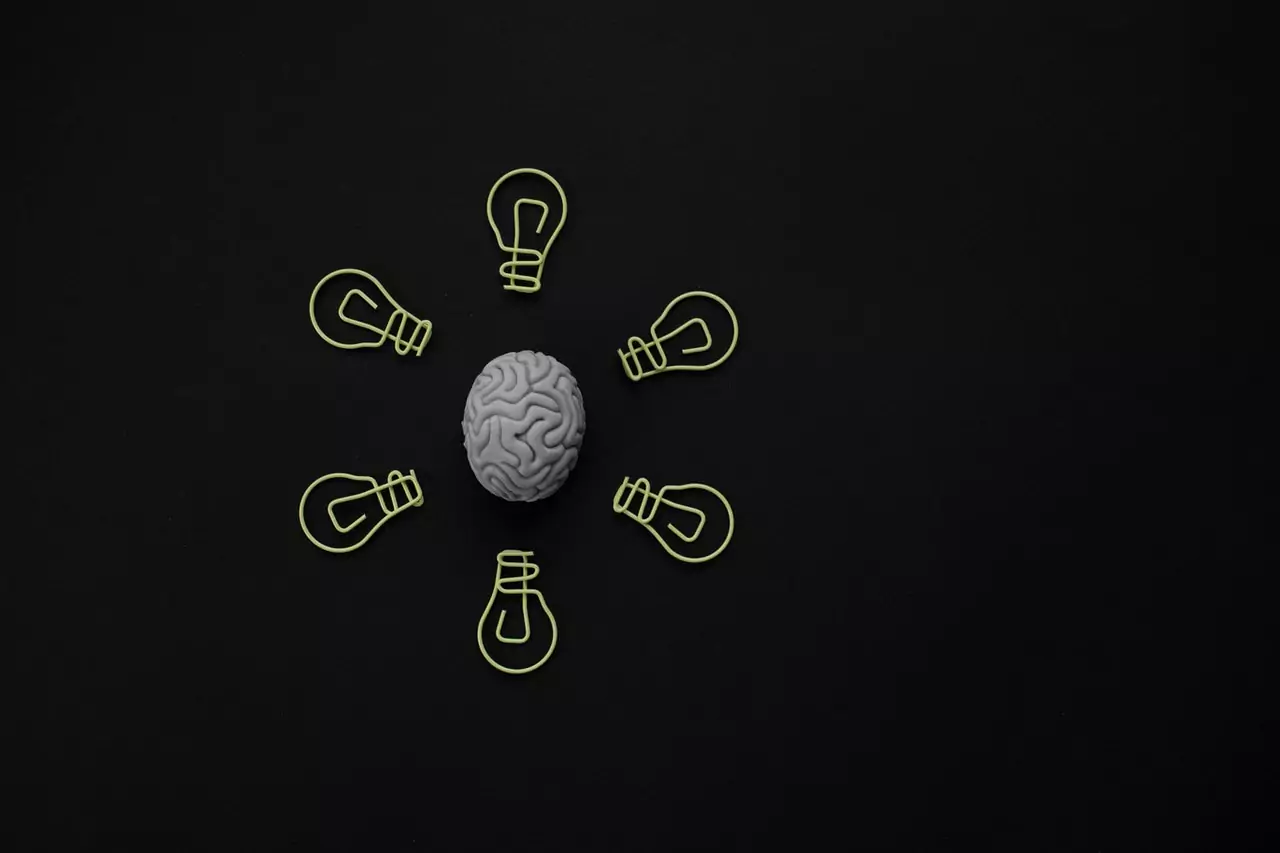 7 Ways To Quick Start Your Brain Like a Genius
How many days have you woken up, feeling like you had no idea where the previous day went? If this sounds like every day for you, don't worry, you're not alone. Most people feel this way because they don't have a routine. In today's blog post, we will discuss 7 ways to quick start your brain like a genius and become more productive!
I looked at the routines of painters, writers, composers, and scientists to see how they worked. I found that having a routine is very important for your work. When you have a routine, it becomes easier for your mental energy to flow and you are less likely to be influenced by your moods.
There are a few things that you can do to help you be more productive. Some people have found that doing these things helps them be healthier and smarter.
1- Making up your bed
The first successful habit is to make your bed right when you wake up. This is because if you can make your bed well, you can do everything else well too. That's why it's such an important step in the military. It teaches you that if you start with a good step, you'll be successful by the end of the day.
2- Focus on breathing
It is important that you meditate after you make your bed. You should meditate for about 15 to 20 minutes because it will help you to clear your mind and get ready for the day ahead.
3- Exercise
When you wake up, it's a good idea to do some kind of exercise. This could be something like jumping jacks or crunches. This will help get your body moving and ready for the day ahead.
4- Do breakfast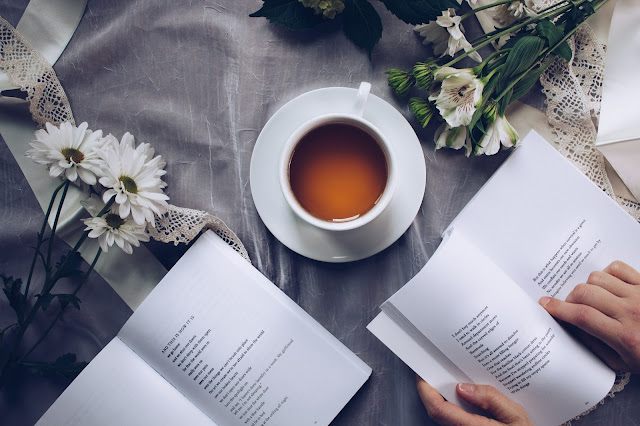 You need energy for the whole day, so you should eat a healthy breakfast and drink tea that will help your brain focus. Most people don't think tea is important, but good tea can make you feel a lot better and more energized.
5- Create a to-do list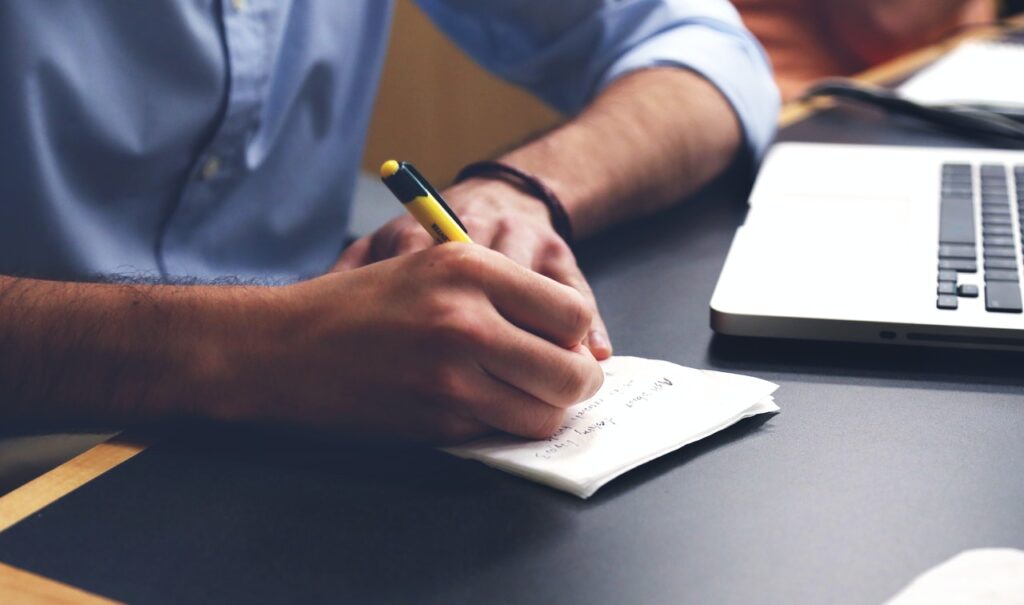 At the beginning of each day, make a list of the things you need to do. Make sure that the list is not too long, and that all the tasks on the list are possible to do in one day.
6- Begin with the hardest task
When you start your day, do the hardest task first. This is because at the beginning of the day, you have more energy and your brain is more relaxed. So you can tackle the most difficult issues.
7- Manage the first hour of your day
The first hour of your day can set the tone for the rest of your day. If you use this hour to get things done, you'll have a productive day. But if you spend this hour browsing the internet or watching TV, you'll find that the rest of your day is less productive.
So there you have it! These are seven habits that can help you be more productive. If you start your day with these things, you'll find that your days will go by a lot smoother and you'll get more done. Thanks for reading!
Do let us know in the comments below how these tips worked out for you.