Stefan Thomas is a Bitcoin Millionaire only When he Remembers his Password
Stefan Thomas is a bitcoin millionaire only if he remembers his password. A software developer, a CEO from San Francisco acquired bitcoin way back in 2011.
He even created a YouTube video explaining how digital currency works and its potential future. He was rewarded with 7,002 bitcoins by a bitcoin enthusiast who was very pleased with his work. Later, Stefan lost the password of his USB hard drive that contained the digital wallet holding bitcoins.
In 2020, the price of bitcoin skyrocketed making his holdings worth over $200 million USD.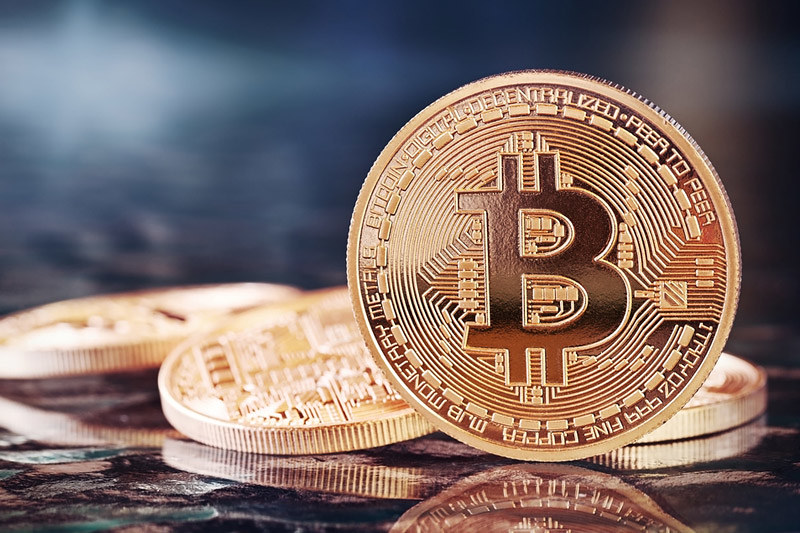 The irony is, that Ironkey the USB hard drive only gives users 10 password attempts before the credentials are ceased permanently. So far, Stefen has made 8 wrong attempts to get in and sadly has only two attempts left before he loses access to his bitcoins forever.
I tried everything. I would stay up all night trying different ideas for how to recover it, or just, like, staring at the ceiling for hours. Says Stefan Thomas.
A millionaire who is a millionaire but not exactly a millionaire, a meme trending on the internet about this sad incident.
According to a New York Times article, there's roughly $140 billion USD locked up in these wallets making it hundreds of thousands of people strangled in a similar situation as Stefan Thomas.
Also, check Will Bitcoin Replace the U.S Dollar?