How to Measure your Progress and Achieve Success
What if someone suddenly asks are you making progress towards your personal goals? How much have you done with it? 
You're going to stare blankly at that person or stay quiet either.
If you are setting goals and also working hard to achieve them but aren't aware of how far or closer you are to your goal and how much you have to do more then probably you never know how to achieve success in life.

But today, in this guide we are going to discuss the ways of measuring progress and in this way, one can determine the level of success. So let's get straight into it!
Measure distance to your Goal
Remember setting measurable goals for achieving success is too important to consider and smart people never skip this step while setting a goal. However, measuring the distance to your goal often helps you become more focused on your goals.
You must know the type of goal you are chasing and also it would be beneficial to research the nature of your goal. I mean how much time do people out there take to achieve it so that you can work accordingly.
Measure how close you got to your goal
Never underestimate the importance of measuring your progress because you'll never know how much effort is still needed to progress towards goals without doing this. 
Keep in your mind that your best is yet to come and for that best part you need to work incredibly harder. Small progress over time while measuring it with facts and figures allows you to stay on track with your goals.
Ultimately, you can see how you're coming along by measuring your progress over time.
Keep a record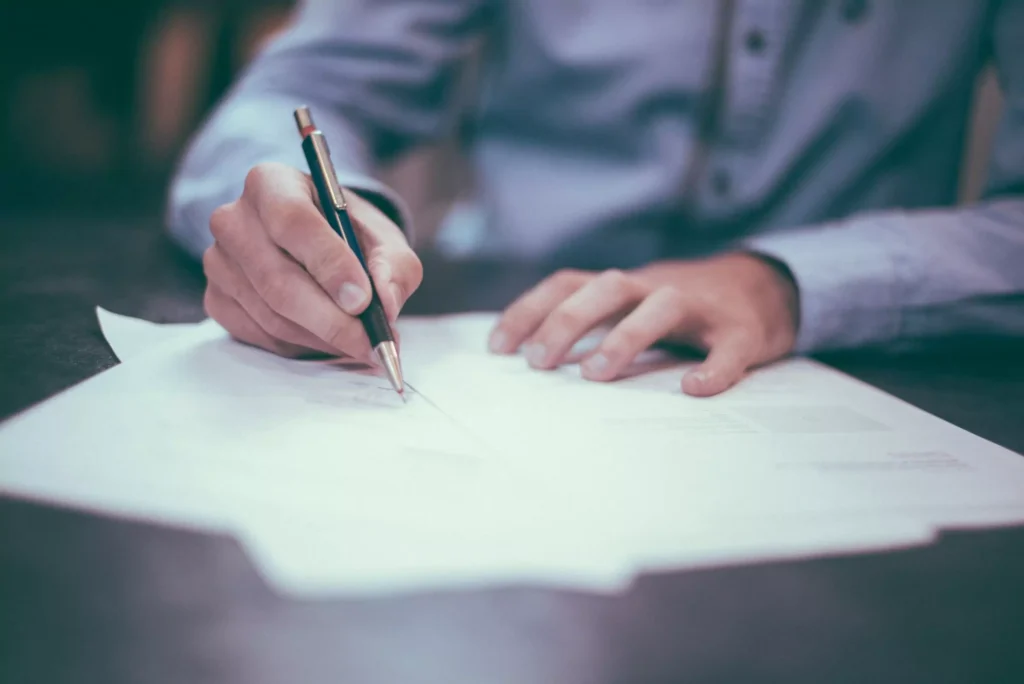 Set a variety of goals and keep a record of their progress and achievement so that you can choose the best course of action for your completing plans. 
On the other hand, sometimes we couldn't find out the problem of not doing well but if we had a proper record of our day-to-day progress, we can easily analyze what and why something went wrong and how to cope with that. Moreover, tracking daily, weekly, and monthly progress motivates you to do more and more until you get the ultimate achievement.     
Celebrate your small progress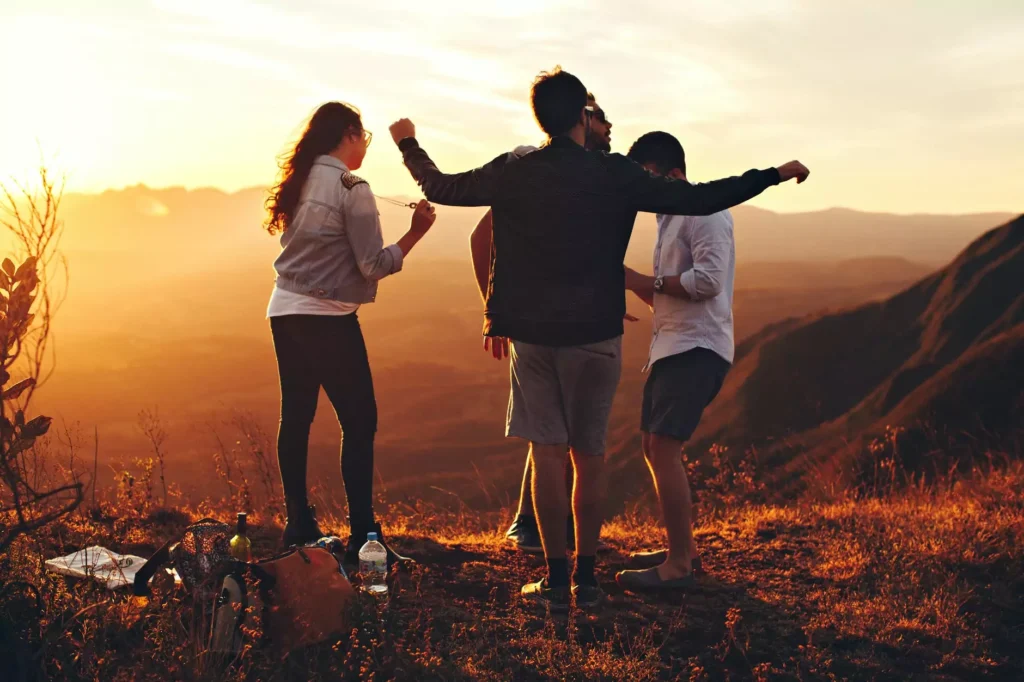 Other than measuring your progress towards your goals, celebrating your small progress and cherishing little efforts also make a huge impact on your positive attitude and motivation for achieving goals.
Celebrate your small progress because you have achieved something, you fulfilled your promise, and you are getting closer to success, there are thousands of reasons behind celebrating your little efforts. Also by doing this you can get to know the importance of small actions, small decisions, and small efforts. 
Let's start rewarding ourselves for small progress and take account of small actions in life as it matters a lot to be a great personality.
Bottom Line
How to start using measurement to achieve your goals?
I'm hoping after reading the article the above question seems quite easy and understandable now.
Know the importance of measuring your progress and see how committed you are to your goals.