Bitcoin jumps over $23K Showing no Signs of Slowing down
What's happening with Bitcoin. The cryptocurrency just jumped over the US$20k barrier 48 hours ago and has gained a further $3000. It is currently trading at $23,147.10 USD at the time of writing this article. It increased by 12% in two days.
Is it, as Warren Buffett predicted three years ago, a bubble? What if it goes on and hit $100,000 in the near future? There are many questions and doubts about the future of Bitcoin.
According to Scott Minerd of Guggenheim, Bitcoin should be worth $400,000 due to its limited supply and value in comparison to gold.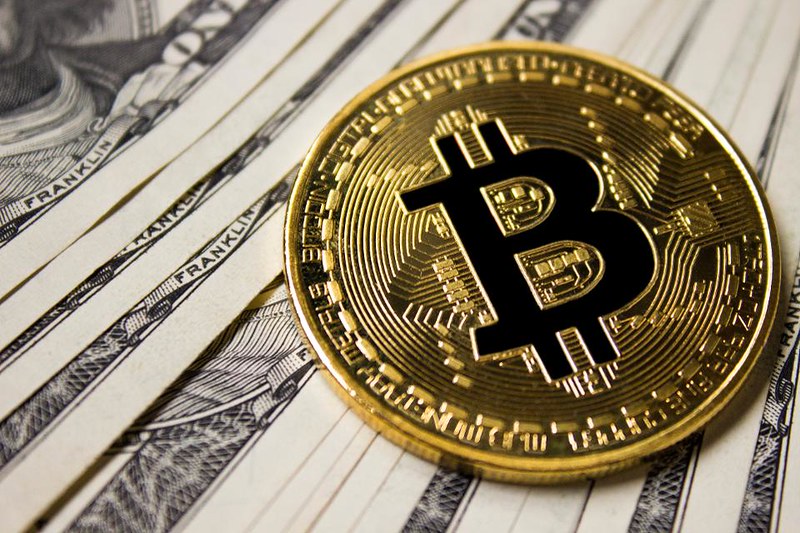 The real question is why it is increasing in value so rapidly. Is it money or technology? What is its actual value? Is there a sufficient number of buyers and exchanges where it can be traded easily and frequently? The real story behind this Cryptocurrency, which was founded by a pseudonymous founder, Satoshi Nakamoto, who laid out a white paper in 2008, is still being debated.
Also, check Bit-coin-Accepting Online Stores Emerging in Market