After Work Give these 5 Things an Hour Every Day, and Your Life will Change Forever, What you do Determines Your Future
We all have a somewhat same routine, we get up early in the morning, go to work, spend half our day outside of our houses and at the end of the day we get tired and sleep like a baby, but have you ever thought about what you want to become actually? Or maybe what you do in your life right now will not fascinate you more because you never were in that from the start.
We have plenty of time after work like around 6 pm till 12 am before sleeping. We all are free and binging on our favorite series or more likely to go outside for gatherings, but if we take a while and observe that are we doing well in our life? Or can we spend enough time to become a good person?
The answer might be in a negative foam and it's quite obvious because the majority of us are unaware of our actual worth.
Here are the five basic things which you need to look for to become a jack of all trades.
What you do at night, that's all that matters
In University my major was marketing but from the start, I am very much interested in designing I started as a freelancer and practiced day and night to learn good designing skills and I eventually got promoted.
At night when my kids slept, I started to learn new things and try to make myself good at it.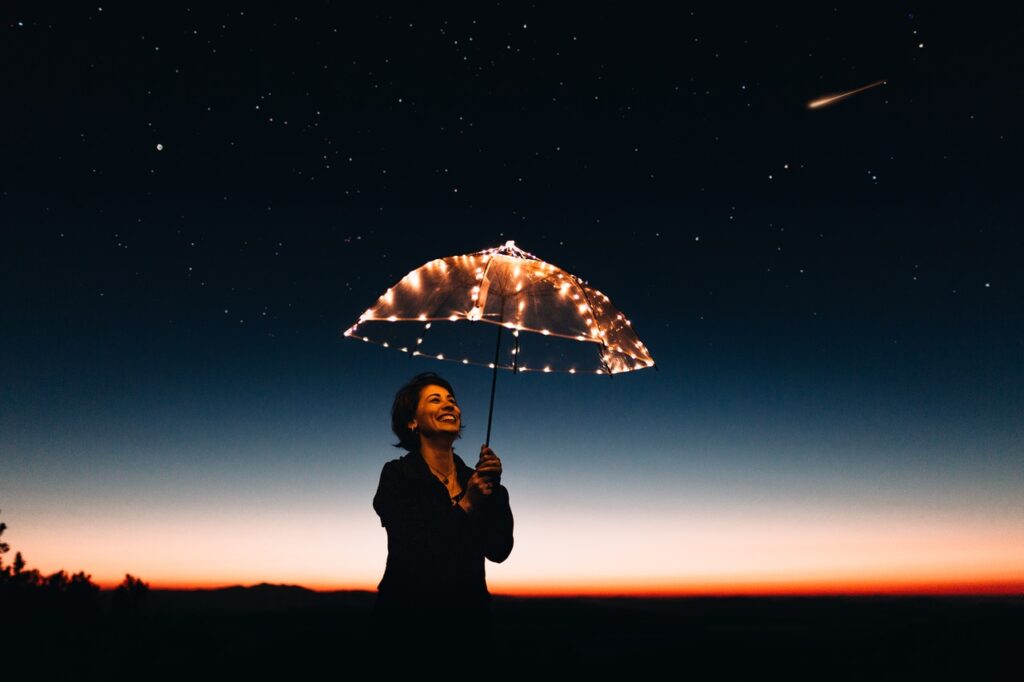 One of my friends also has a degree in history but he is so much into the sales so after that he pursued his dream in telemarketing and learn new thing and then as an additional job he learned how to make good money and one of my friends also pursue his dream in entrepreneurship regardless of his major in politics and become the founder of the company.
Read and Read
The best way to change your life is to read and gain knowledge and find out the solution and answer to every possible question and challenge that you face in your life.
Take part in some projects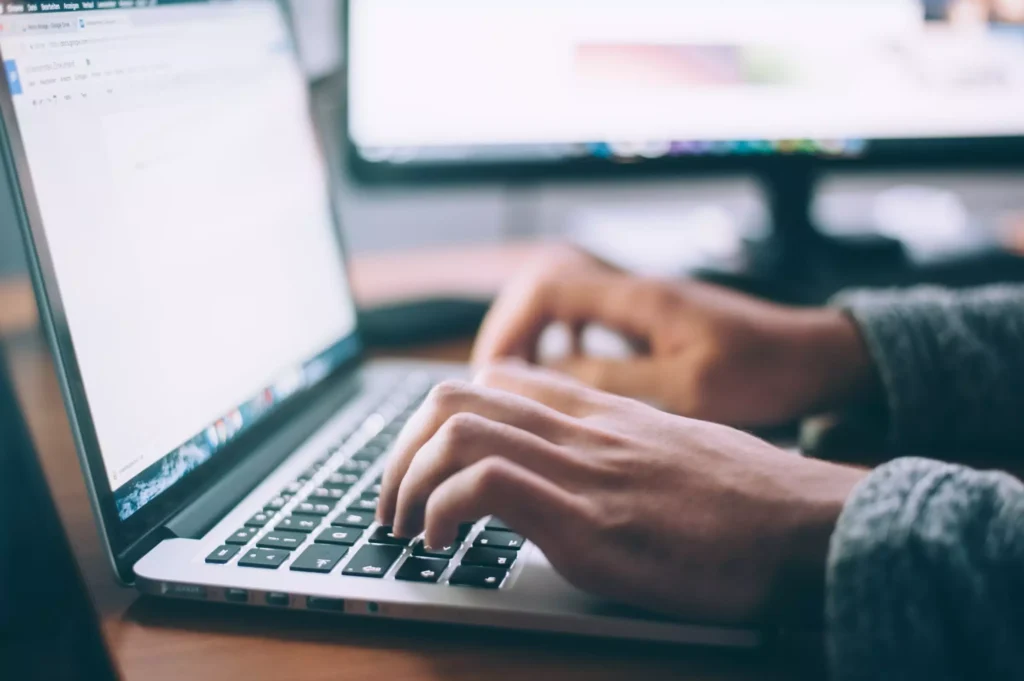 You need to multitask if you want to bring change in your life, and do side jobs physically, or even virtually which makes you a different person than you were before. 
By doing so you can learn how to manage your time and how to work with others apart from your comfort zone and what better than this you start earning from the scratch.
Connect with the people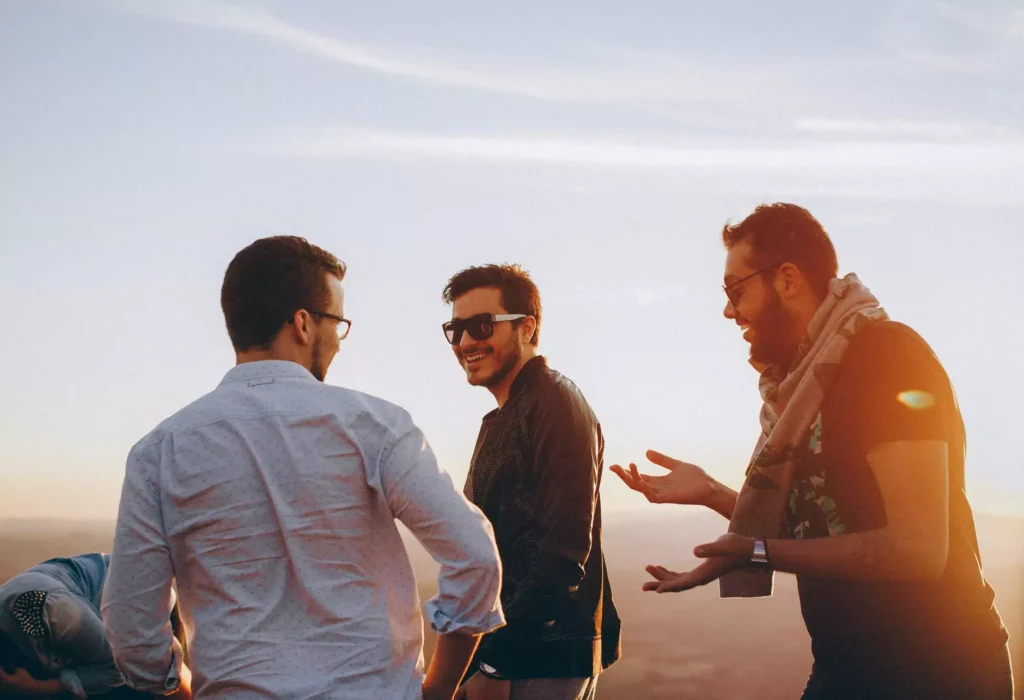 If you want to grow from the start you need to build interactivity with others. Start making connections and learn from them.
What better than this to start from social media, start from the LinkedIn application which connects you globally, by interaction you can get immense opportunities. 
Start from today
If you want to bring change in your life then there is no tomorrow because today is your day use your time as your weapon and bring change into your life because you are the only one who can bring change into your life.
Also, check Everyone Can Learn to Manage Money Like A Pro