Covid-19-Ways To Prepare Yourself For A Better Tomorrow And Plan Your Day For Maximum Success
We are living in the strangest time of our life. Employees are working from home, and some are being laid off due To Coronavirus Pandemic
Due To Coronavirus Pandemic
Exams are postponed Classes are Canceled as everything is locked down. The COVID-19 pandemic has taken the world by storm, forcing everyone to stay at home.
Your best comes from your habits, practice, growth, setbacks, accomplishments, and information that you have collected over the years.
To prepare for a better tomorrow, you must commit to tasks today in order to lay the groundwork for the future.
Here are the few things you can do today 

For A Better

Tomorrow.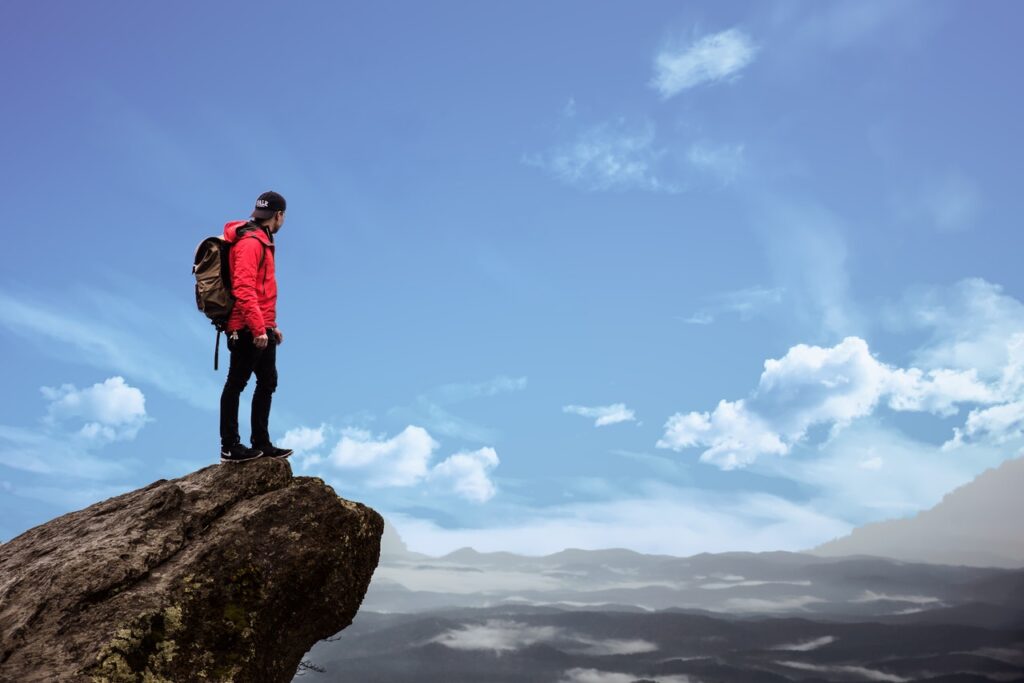 Get rid of negativity

Get a clear perspective

Dream up things coming to you

Be Grateful

Push your limits

Let go
Don't forget to take care of things to plan your day for maximum success.
Working from home is not easy. Remote working requires discipline
These 6 strategies can help you to pack the most productivity out of your day.
Write your to-do list

Don't avoid difficult tasks:

Do not multitask

Schedule your time in a 90-minutes lump

Focus on getting three big tasks done

Take breaks throughout the day
WATCH THE VIDEO VERSION.


Also, check Big Tech's Earnings Prove it's Immune To The COVID-19