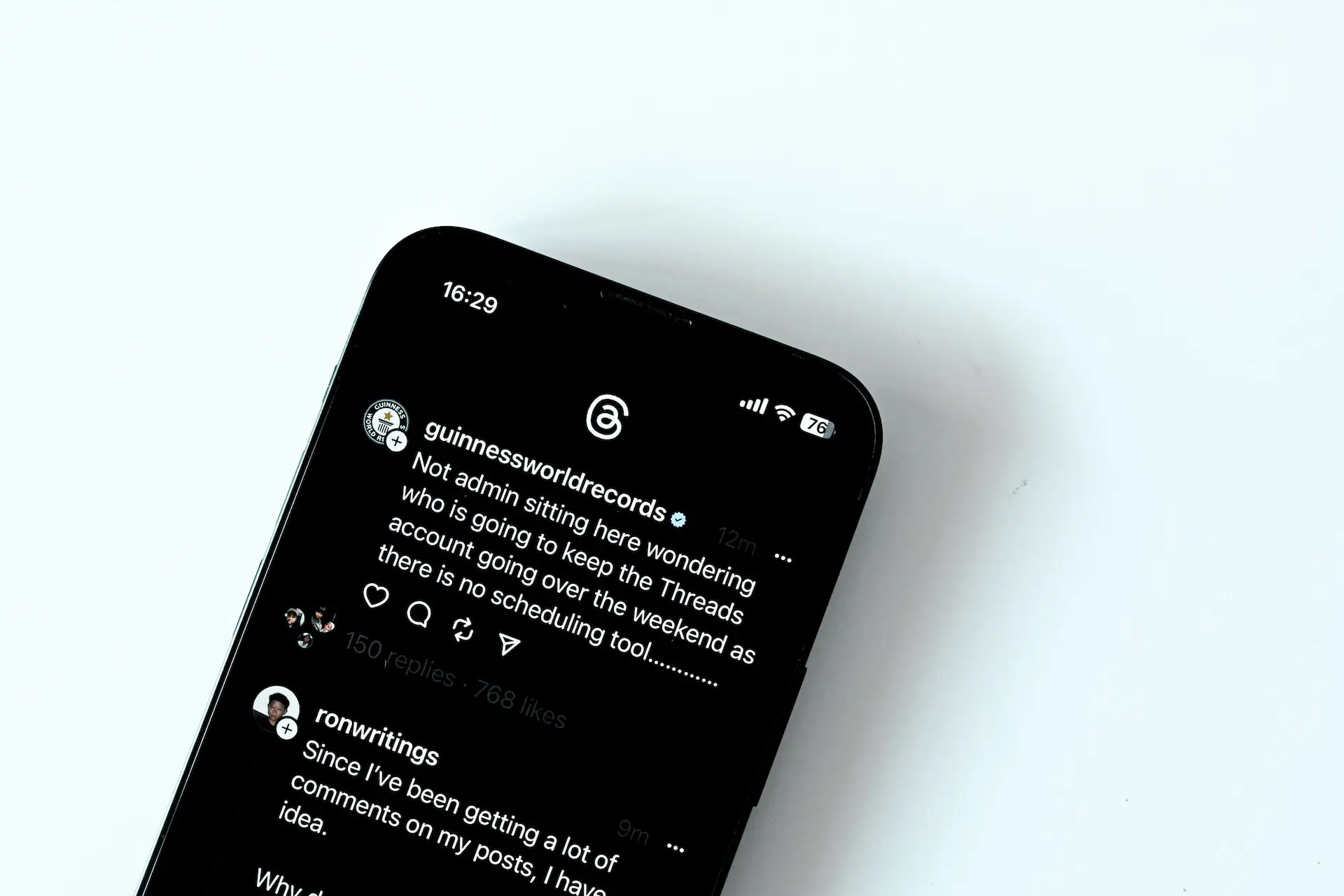 Threads Introduces New Features to Enhance User Experience
Threads, the messaging app developed by Meta, has unveiled a set of three new features aimed at enhancing user functionality and accessibility. Mark Zuckerberg, the owner of Meta, shared the updates with the Threads community, acknowledging the significance of these additions in improving the app's overall user experience.
Threads introduces Custom Alt Text
One of the standout features in this update is the introduction of custom alt text for images and videos. This feature addresses a notable gap in accessibility that was identified when Threads was first launched. Users can now create custom alt text for their visual content, allowing them to provide meaningful descriptions for users with visual impairments. To implement this feature, users can tap on a photo or video after starting a post and then select the "Alt" button, which will prompt them to add a descriptive text.
Seamless Mention Button
Another notable addition is the mention button, which aims to streamline conversations and interactions within the app. While not yet universally available, the mention button will allow users to tag or reference other users in their posts or comments, fostering more engaging and interactive conversations.
Integration with Instagram DMs
The update also brings an integration between Threads and Instagram Direct Messages (DMs). Users now can share Threads posts directly to their Instagram DMs. By tapping the paper plane icon and selecting "Send on Instagram," users can seamlessly bridge their conversations across both platforms.
Continuous Evolution
Threads has been gradually introducing new features since its initial launch. The addition of a Following feed was one of the previous updates, and these new features are a testament to Threads' commitment to addressing user feedback and refining the app's capabilities. However, despite these improvements, users continue to express desires for additional features such as hashtags, direct messaging within Threads, and a search function.
User Feedback and Future Development
The comments section beneath Mark Zuckerberg's update highlights the ongoing dialogue between the Threads development team and its user community. Requests for features and enhancements are a valuable source of insight for the app's future development roadmap. These user-driven improvements highlight the value of open dialogue between developers and users in guiding Threads' progress even as it continues to change.
It will be interesting to see how the app's feature set develops and adjusts to the shifting preferences of its user base as Threads strives to meet user wants and expectations.
Threads Introduces New Features to Enhance User Experience
Read more about