Samsung may Discontinue High-End Samsung Galaxy Note Smartphones
Samsung may discontinue the Galaxy Note after a sharp drop in demand for high-end smartphones due to a pandemic.
The Galaxy Note, known for its large screen and note-taking style, is one of two Samsung premium phone series –the other being the more compact Galaxy S that attracts consumers with its state-of-the-art parts.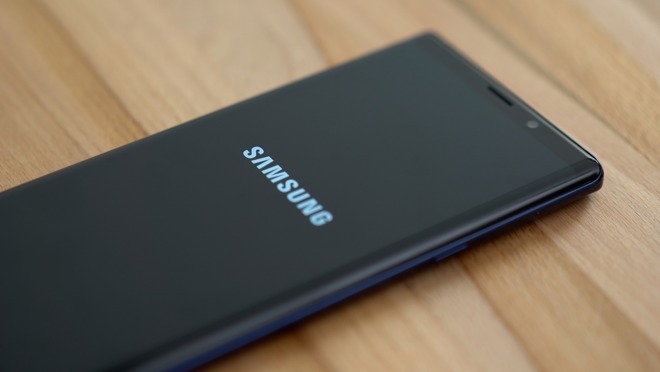 But the success of the Note in popularising large-screen phones may have proved to be an undoing. When the original Galaxy Note was introduced in 2011, its then-massive 5.3-inch display let it tower over other phones, such as the 4.3-inch Galaxy S II that Samsung released in 2011. But fast-forward to 2020, and phones like the Galaxy S20 Ultra and Galaxy Note 20 Ultra are effectively competing against each other for the same audience, with far more similar specs, screen sizes, and functionality.
At present, the #SouthKorean tech giant has no plans to develop a new version of the Galaxy Note for 2021, according to three sources, declining to be identified as the plans were not public.
Also, check Samsung Unveiling of Galaxy S21 Family – Here's Everything