Google Employees Will Work From Home Until Summer 2021
In the face of COVID-19 concerns, Google and Alphabet have decided to keep their employees working from home at least through June 2021.
The statement was given to CBS MoneyWatch on Monday.
The technology giant originally intended to establish offices starting in January, but the firm's new leadership has now extended it to the summer, making it
"To give workers the opportunity to prepare ahead, we 're expanding our global voluntary work from home to June 30, 2021 for jobs that don't have to be in the workplace," Google CEO Sundar Pichai wrote an email to staff of the company.
This new policy applies to roughly 200,000 full-time and contract employees at Google and Alphabet.
Many major corporations, including Amazon and Apple, who previously stated they would bring staff to their offices in early January, have followed suit.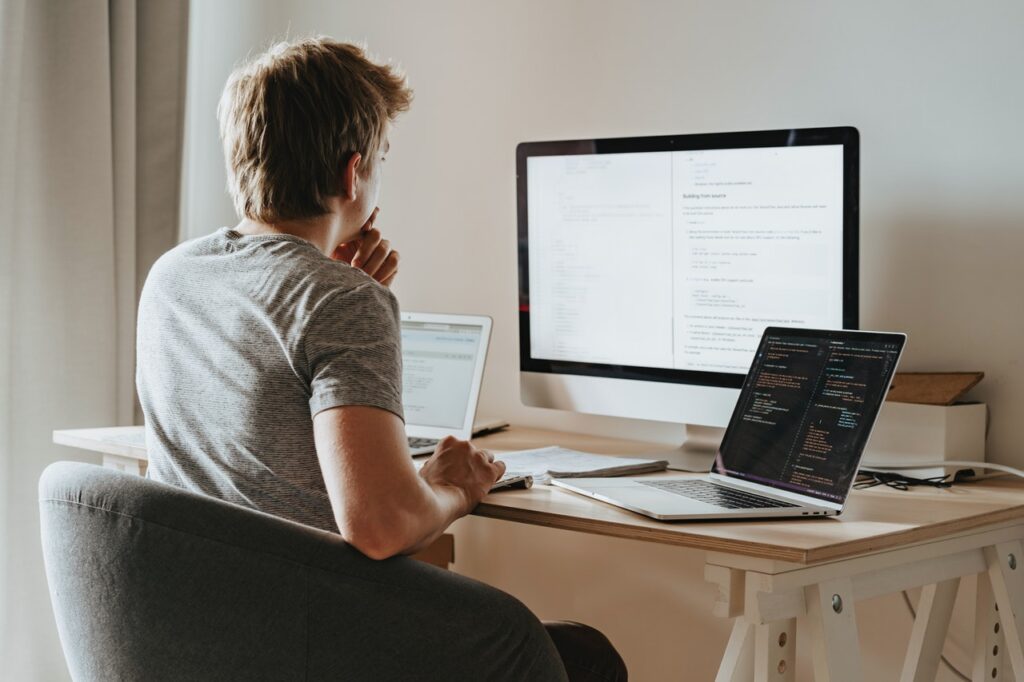 In May, Facebook CEO Mark Zuckerberg predicted that within a decade,
half of
Facebook workers will be able to work remotely